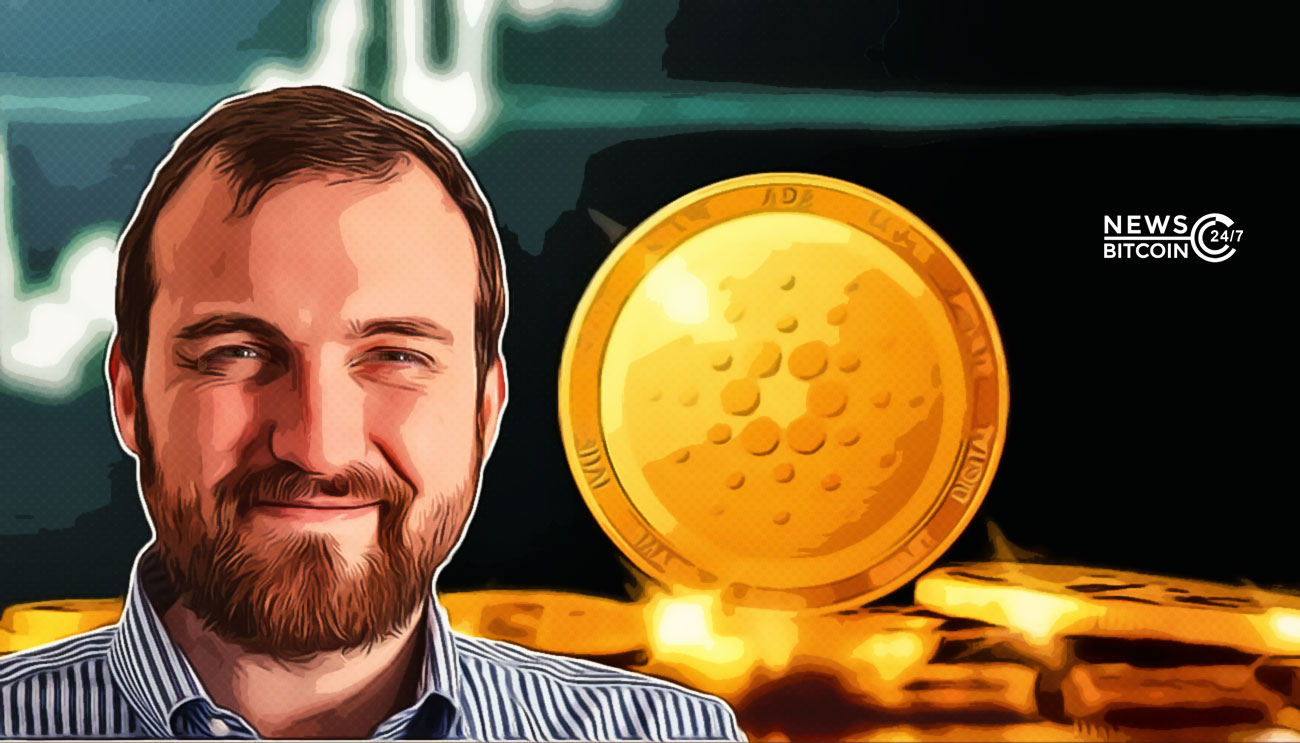 Charles Hoskinson, the CEO of IOHK the parent company of Cardano (ADA), seems confident about the future of Cardano and says that its code has the highest quality ever seen in the history of the crypto industry.
Highest quality code ever-written in the crypto space
Talking about the future of ADA in an interview, IOHK CEO said that the code of Cardano's blockchain is some of the highest quality that has ever been written in the crypto space's entire history. Charles Hoskinson is of the view that this highest quality is due to our use of formal methods and a scientific language called Haskell which makes it the best code.
In addition to this, he compares the quality of ADA code with that of SpaceX and NASA and claims that they utilize similar engineering standards. As he said:
We're speeding up and accelerating and we're doing so with some of the highest quality code that's ever been written in the history of our space because we're using a really scientific language Haskell and we're using formal methods… that which is the same engineering standards that NASA uses and SpaceX uses for their rockets.
Furthermore, he said that no other crypto project can compete with Cardano because its team has more mathematicians and PhDs than others which gives it a great edge over them.
ADA Price soars during Shelly transition
The recent launch of the Shelly mainnet has greatly affected the price value of ADA as it has been able to gain positive momentum in recent days.
Recently, the price of ADA reached the $0.096 level surging from its weekly lows. Due to this bullish rally, the coin was able to claim the eighth spot in the list of top crypto assets by market capitalization.