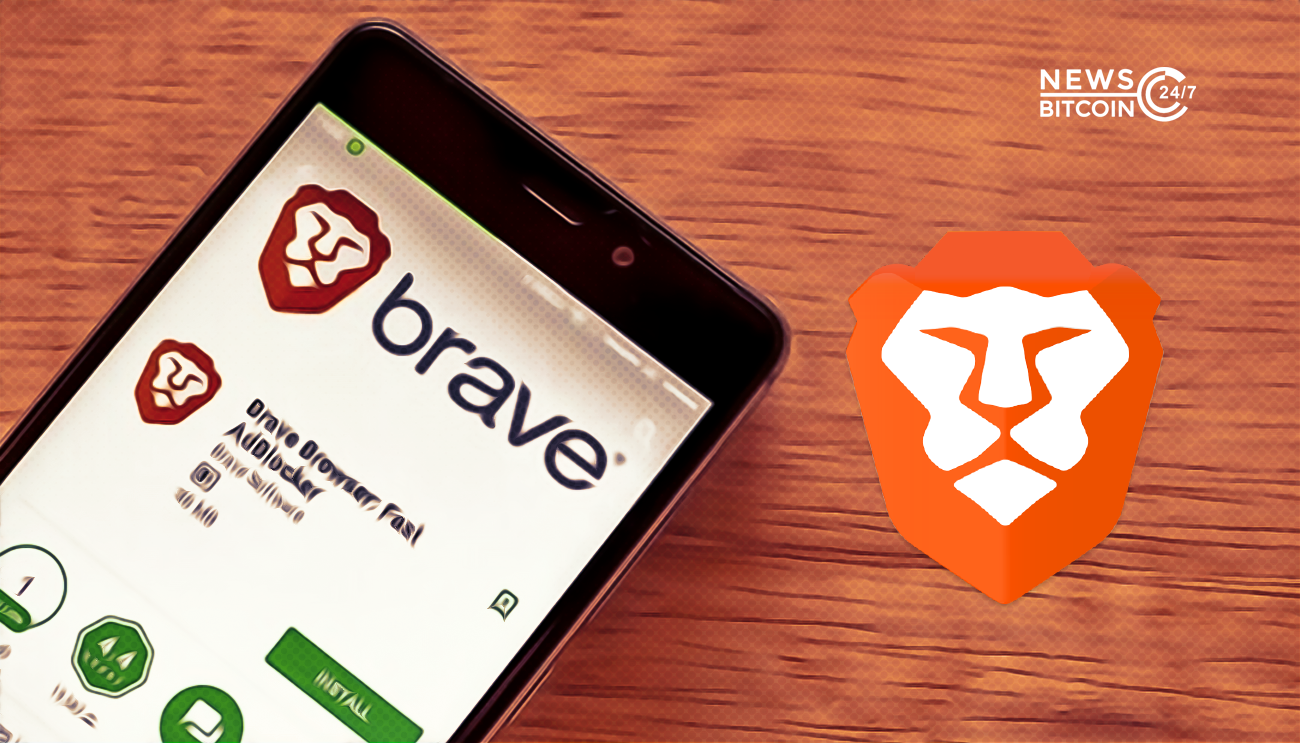 Crypto based web browser Brave has crossed the figure of 4 million daily active users as reported by its official website. Brave puts emphasis on ensuring the privacy and security of users.
In addition to achieving this milestone, Brave has also attracted 12.2 million average monthly active users (MAU).
Brave Operates on Crypto instead of Relying on Adds
Brave allows users to support their favorite websites with crypto. It basically operates the basic attention token (BAT). Using Basic Attention Token, users on Brave can easily contribute to their favorite websites.
Brave puts emphasis on the privacy and security of its users. It utilizes a built-in adBlocker to protect its users from invasive advertisements. Its privacy-centered approach has made it a popular web browser of the crypto community.
Through the Brave Rewards program, browser users are able to give back to their most popular websites. Users can also earn BAT by viewing "privacy-respecting" ads, which can then be used to tip websites and content creators.
Crypto Web Browser Brave Has Better Loading Speed and User Base
The official speed test proves that Brave is capable of loading web pages 3 to 6 times faster than Chrome and Firefox.
Brendan Eich, co-founder and CEO of Brave has given good news about the continuously growing user base of Brave. According to him, Brave got 11.2 million monthly active users in 2019 and showed a 28 percent increase in user base. Its user base has continued to grow since the end of 2019.