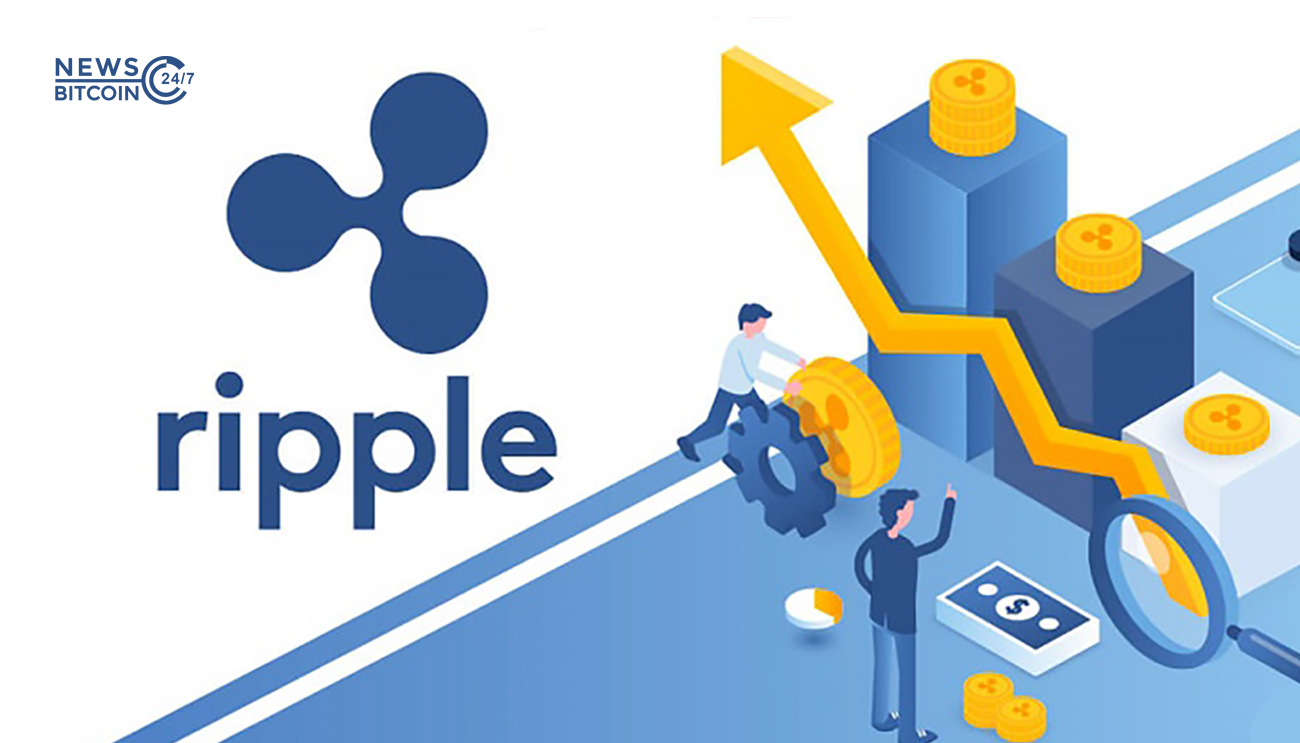 The Chief executive of the Bitso exchange says that Ripple is now pushing to take over the remittance corridor from the US to Mexico which is known as the world's largest remittance market.
Currently, the Bitso Crypto exchange is processing almost 2.5% of the remittance transactions from the United States to Mexico. However, the head of finance of the Bitso crypto exchange Bárbara González Briseño gives credit to Ripple with whom the company has a partnership.
Briseño states in a video that was posted on the YouTube channel of Ripple that the crypto exchange is helping people to change their way of sending and receiving money through the use of Ripple's liquidity solution for cross-border payments. As he says:
It's this solution that we're offering to all of our customers, partnering with Ripple and trying to take over the remittance corridor from the US to Mexico.
Ripple's digital currency XRP is used for remittances by the On-Demand Liquidity (ODL) solution of Ripple. The cross-border payment converts dollars into the XRP. These XRP coins are then exchanged with the Mexican peso. According to him:
Instead of going through a wire transfer and going to the bank and calling someone to help me fix all the different details and waiting for five days, I can use ODL where the dollars turn into XRP, and the XRP are sent into Bitso, and they're immediately exchanged for Mexican pesos. In the span of less than a minute, I have my money in the Treasury and at a rate that was more beneficial for me and a cost effective transaction.
After that Briseño talks about the partnership of Bitso exchange and Ripple and how it is proving beneficial in changing the international payment mechanism. He also says that Ripple is playing an important role in this case. He asserted:
Ripple plays an enormous part on that customer front with the partners that are actually sending the cross-border payments and remittances, but we have seen adoption, and we have seen adoption not only from players that are already in the space.