Blockchain
Cryptocurrency
FDT receives $3M in funding from Taiwanese venture studio, Nogle to build up its Crypto-asset Platform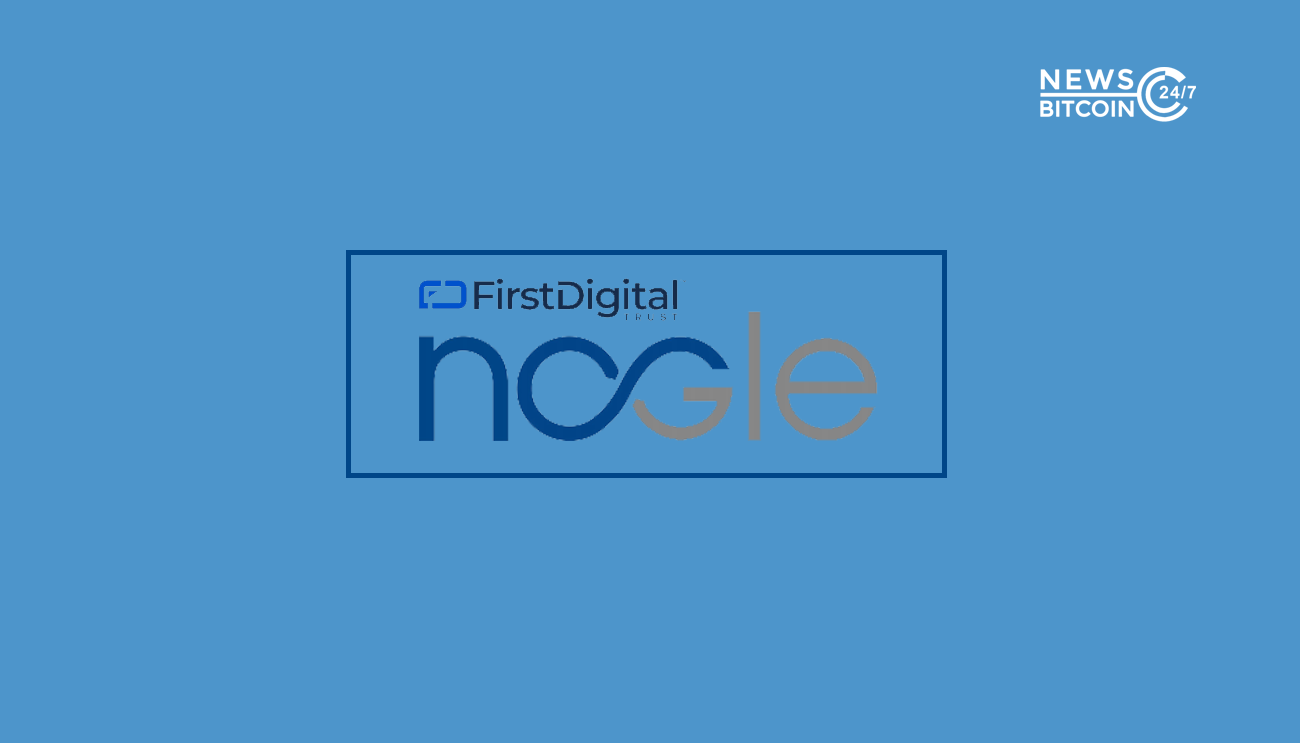 First Digital Trust (FDT) has found a new lead investor that is Taiwanese venture studio, Nogle. Previously, Nogle has been investing in different technology companies including the fin-tech behind Hong-Kong's largest e-wallet TNG and the global messenger app Telegram. Now, it is investing $3 million in First Digital Trust.
FDT or First Digital Trust is basically a technology-driven financial institution whose job is to power the digital asset industry. Known as an expert in custody and asset servicing, it provides different innovative solutions for the delivery of crypto assets.
Both of these companies aim to create a world where people can easily trade. According to the Chief Operating Officer of the First Digital Trust Gunnar Jaerv, the cooperation between these two companies is going to boost their vision. While welcoming Nogle, Gunnar says:
We are pleased to welcome Nogle as our new lead investor. The unique synergies between our two companies will accelerate our vision of creating a world where people can trade and transact digitized assets freely.
In May, they are launching the first Rapid Settlement and Clearing Network (RSCN) of Asia in order to alter the way in which the crypto assets get traded and invested. Therefore, the investment of Nogle will prove beneficial in this case.
The founder of Nogle Jonathan Leong says that Nogle wants the next innovative technology. Nogle's founder further added:
At Nogle, we are always looking for the next innovative technology that will disrupt the financial services industry. That is why we have invested in First Digital Trust. We see great potential in their technology for the digital asset industry, which will pave the way for the future of trust and custody services.
Both of these firms have the same goal. They are together building up the platform of FDT so that they could achieve their goal.