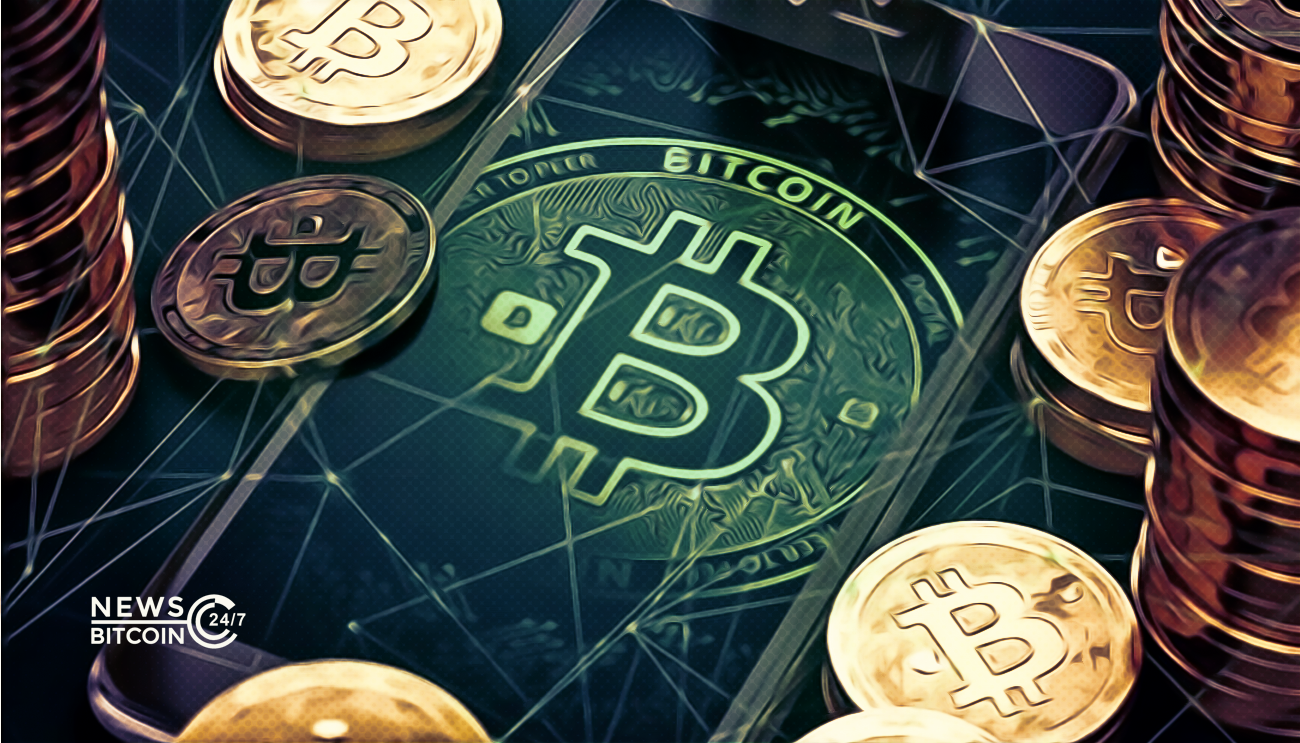 Since Nov 2018, this is the first that Bitcoin has seen such a downfall in its value. Bitcoin's block time has spiked to 13 minutes and that itself is an alarming call for the cryptocurrency and its miners all over the globe. Spike in Bitcoin's (BTC) block time has occurred in the last few days in its network.
The Bitcoin block time has the capability to stay stable but as of now, it has shown an immense spike of 13 minutes.
Spike in Bitcoin's block time and decline in its hash rate
With the current state of affairs, an important question that may arise in the mind of Bitcoin miners is whether the network is slowing down or probably the coin is set to witness its decline in price in the coming days.
Apart from all these probabilities, data collected from BitinfoCharts indicates that the Bitcoin has never seen such a slow Block time since 2018.
In 2018 it may be due to the decline in its price that caused its block time to spike in the network. This time around also it can be linked to the decline in its pricing value as the Bitcoin has registered a 50% decline in its value this Thursday but to be fair the exact reason is not known.
Apart from the spike in Bitcoin block time in the network, there is a decline in its hash value also and that has left the miners in shock. As per the report of NewsBitcoin24/7, apart from a spike in block time of Bitcoin, there is a decline in its hash value also since the past few weeks.
To be precise the decline has been 40% and that has caused a shrink in the profitability of miners. However the coin has shown positive signs after Thursday's decline in price, Bitcoin has been trading for $6,430 as of now.
Interestingly it has indicated the signs of positivity at the time when other major indexes are witnessing major drops in the market. Globally, the coronavirus pandemic has taken over and the cryptocurrency is expected to shine.