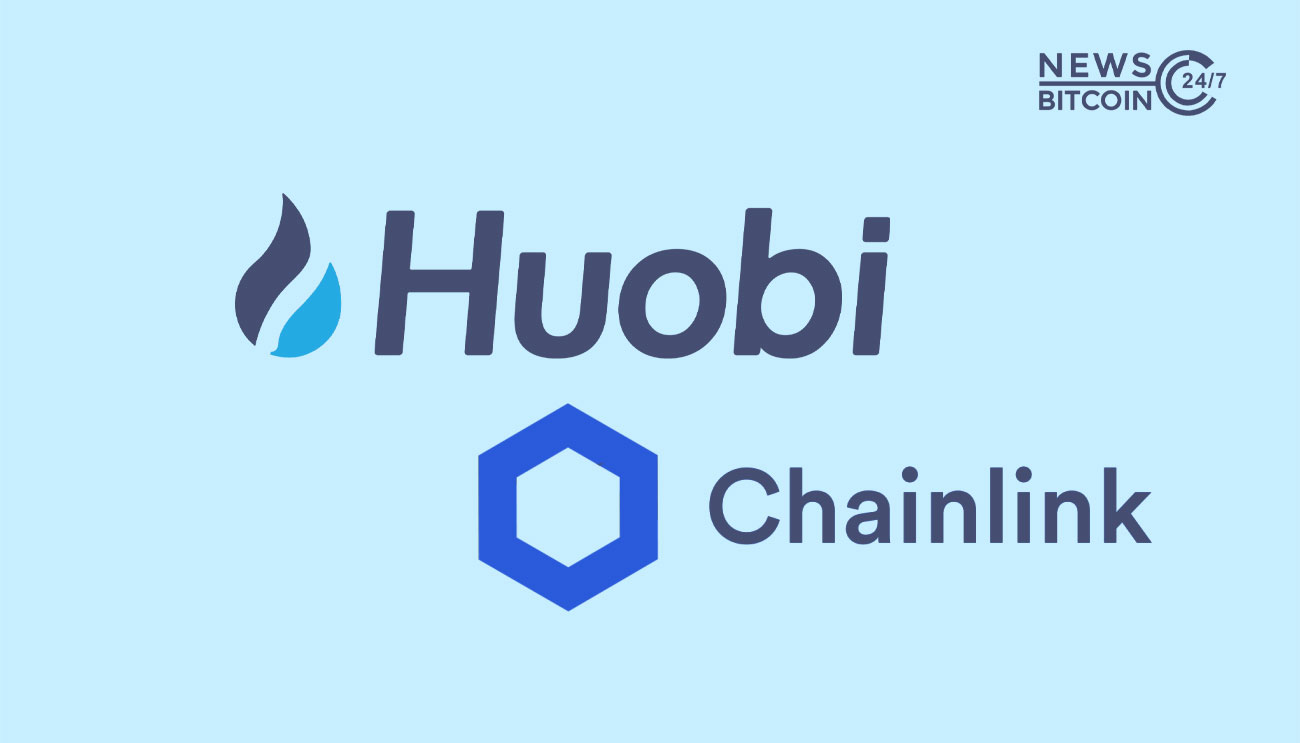 Known as one of the major cryptocurrency exchanges, Huobi is going to become the first cryptocurrency exchange which will run its own Chainlink node. Singapore-based exchange is doing this effort for improving the integrity and authenticity of data. Huobi will integrate its data into the ecosystem of Chainlink as per the announcement.
Huobi to run its own Chainlink node
Huobi has moved one step ahead from the leading crypto exchange Binance which provided its data to Chainlink oracles last year and became the first major exchange to do so. But the Huobi crypto exchange is going to start running its own Chainlink node. As per the announcement, the major exchange is expected to run its Chainlink node via the Huobi wallet.
With the help of the Chainlink node, the crypto exchange can sign its own price data. This will allow users to check the authenticity of the data by confirming whether the data is coming from Huobi node or not.
Apart from this, through a partnership agreement with Chainlink, Huobi will also be able to leverage the external adapters of Chainlink to ensure the availability of the exchange's API for smart contracts allowing developers to access easily its price data.
The primary purpose is to accelerate the growth of Defi
Will Huang, the CEO of Huobi Wallet, said on the occasion that they are very pleased to run their own Chainlink node and asserted that their purpose is to accelerate DeFi growth.
He stated:
We are very excited to accelerate our involvement in this emerging trend by providing Chainlink users access to Huobi Global exchange data, as well as running our own Chainlink Node. We want to accelerate the growth of DeFi, and we feel that supporting Chainlink's critical oracle services are key to enabling DeFi to take the next step in its evolution.