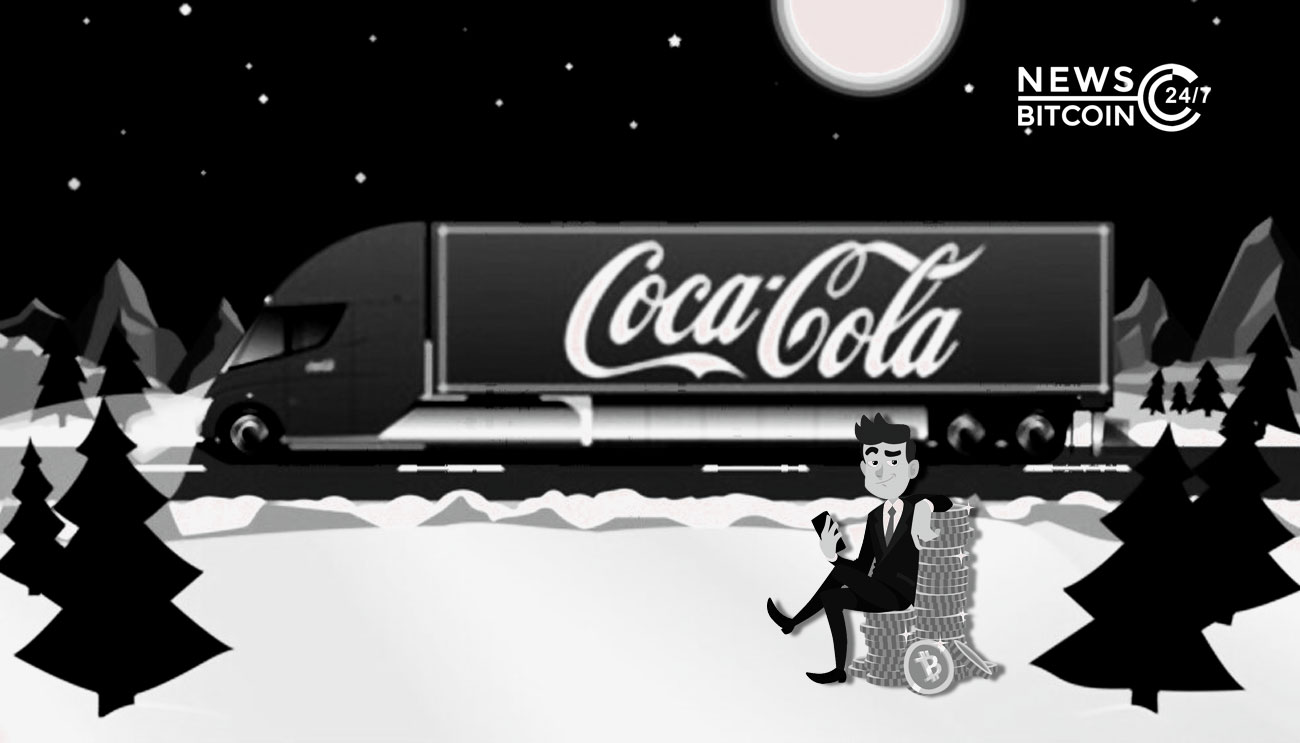 The leading digital asset Bitcoin (BTC) is now going to enter into the physical world as BTC now can be used to buy the famous soft drink Coca-Cola. As per a press release published on June 8, a partnership agreement has been forged between a crypto asset integrator company named Centrapay and the Asia Pacific's famous distribution and bottler company Coca-Cola Amatil.
This partnership agreement allows citizens of Australia and New Zealand to purchase Coca-Cola using Bitcoin. According to the press release, people will need to use vending machines to purchase a soft drink with Bitcoin.
Customers to use Sylo Smart Wallet for payment
Known as the Asia Pacific's biggest bottler company, Coca-Cola Amatil has around 270 million customers and currently supports around 140 different brands. By signing up a partnership deal with Centrapay, it has made it possible for its customers in Australia and New Zealand to purchase Coca-Cola by paying bitcoin.
Amatil customers can pay bitcoin by using Sylo Smart Wallet at a Coca-Cola vending machine. There are more than two thousand vending machines of Coca-Cola present at the moment in Australia and New Zealand. Customers can use the Smart wallet at any of them.
Centrapay CEO wants to expand the business globally
The CEO at Centrapay Jerome Faury reveals his future vision while sharing his view on this development and said that they want to expand this business globally and their next target is the US market. He stated:
At Centrapay, we're working to create a future where individuals are in control of their own data and digital identity. Brands can connect directly and ethically with people, empowering them to make the right purchasing decision, whilst also supporting their retail and other distribution partners. Now we've shown how it can work in Australia and New Zealand, we're looking to grow the business globally. We've established a presence in North America and will be targeting the US market next with some world-first innovations.
This is a key development made by both Centrapay and Coca-Cola Amatil in the current COVID-19 situation by giving people an opportunity to reduce physical interaction.