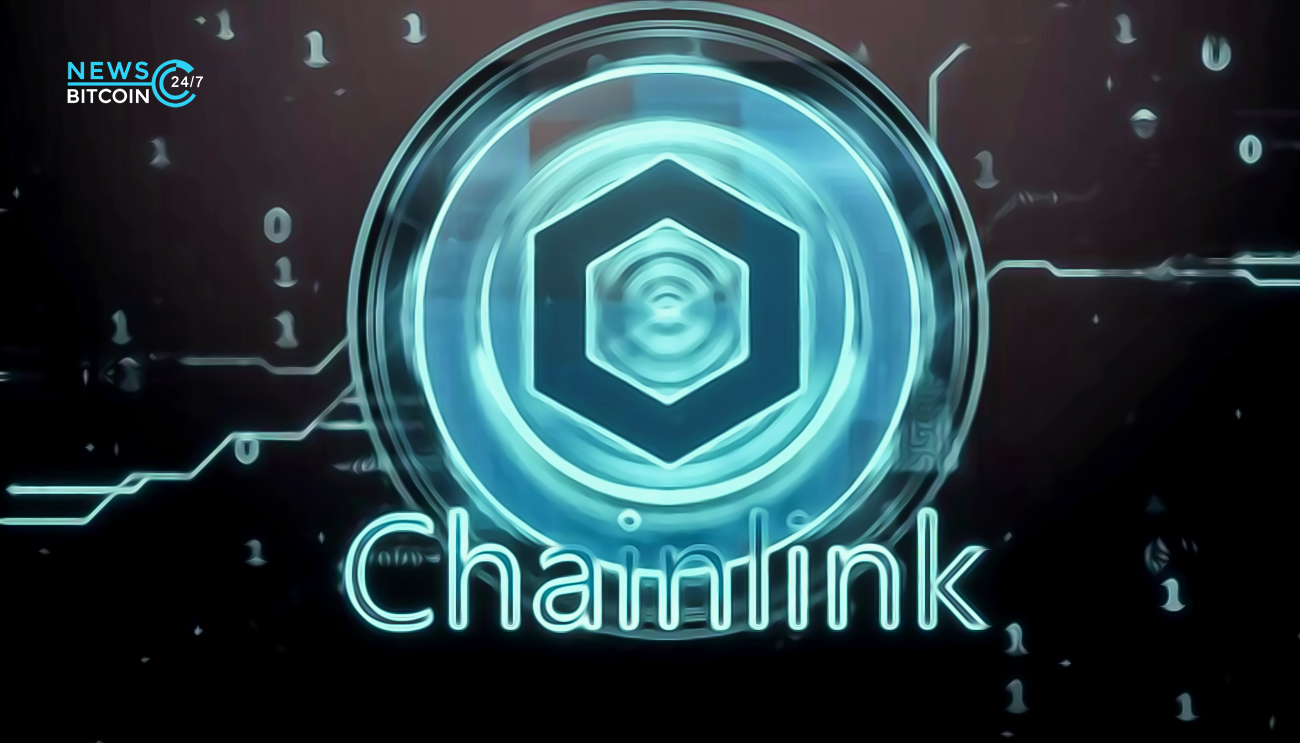 The ninth-ranked digital currency Chainlink (LINK) has recorded a new all-time high by hitting the $9.71 figure on August 4, 2020. For the past few days, Chainlink's LINK token has been rallying upward and jumped above the $9 mark.
Now, continuing its bullish momentum, the coin has set a new all-time high value by surging as high as to reach $9.71. Chainlink is still showing highly bullish sentiment in the market as the coin's price value is trading at $9.59 USD with a change rate of 14.47% in 24 hours.
Chainlink is up 445.45% on a YTD basis
Earlier today, Chainlink made its new all-time high by rising from $9.60 to $9.62. Now, a few minutes ago, the well-known outperformer altcoin has made another new all-time high at $9.71 which is also the new yearly high for the coin as well. This bullish rally from the coin began on the time when both the top two cryptocurrencies were suffering through price drops on Sunday.
It seems that the year 2020 belongs to the Chainlink's LINK cryptocurrency as it has been outperforming other altcoins in the market since the beginning of this year. When the present year started, LINK was standing at $1.76 and now the coin has marked its new all-time high value at $9.71. It means that Chainlink's LINK has shown a rally of over 445.45% since the beginning of this year. This is an impressive year-to-date (YTD) performance shown by the coin.
$10 is the next target
When LINK's price value crossed the resistance level at $5, there were positive sentiments in the community that the coin will likely hit the $10 figure. And now it is about to happen.
After recording the new all-time high value, LINK is now heading upward to achieve $10 and make a new all-time high for it.