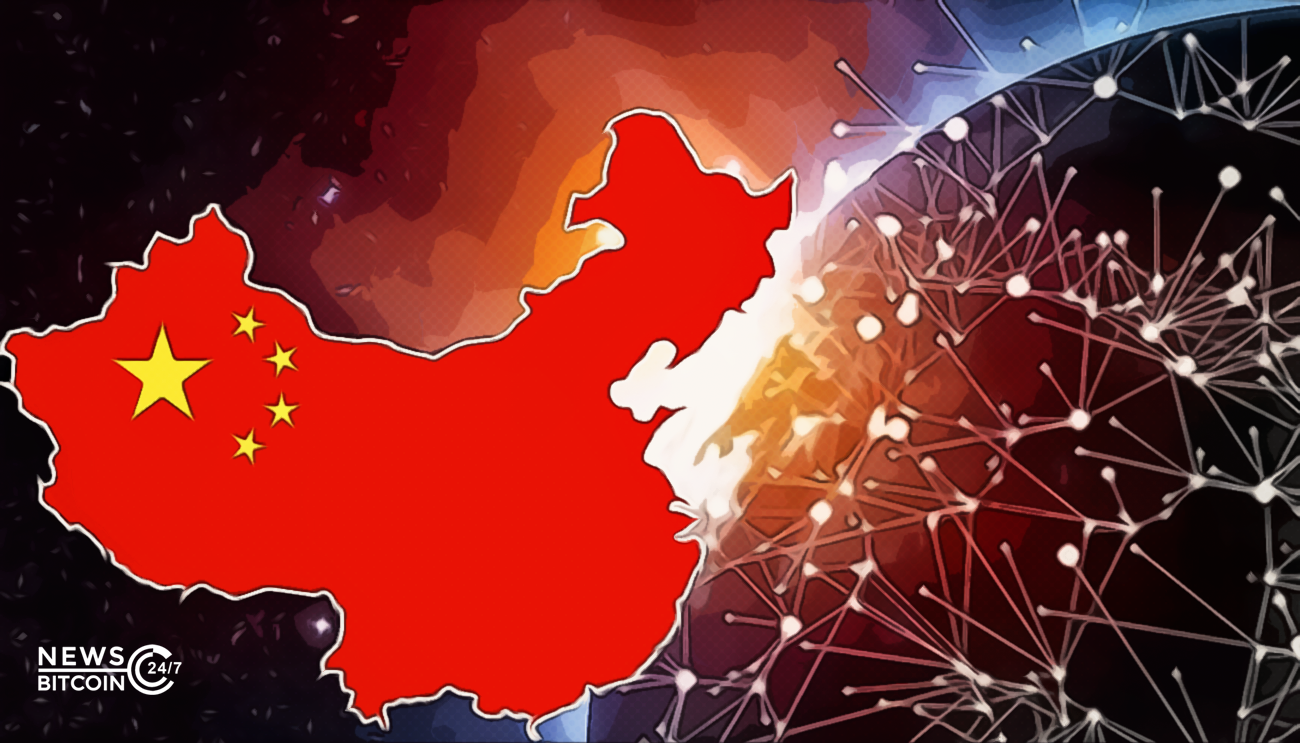 In the middle of October 2019, Blockchain-based Service Network was announced, an alliance consisting of important Government members, banks and technology-related companies decided that now is the time to work on the Blockchain technology and bring it to China to generate more revenue.
Surprisingly, a week after this announcement the president of China said in a press conference that the Chinese people should invest more in the Blockchain technology.
The BSN platform is expected to have features through which people would be able to develop decentralized applications, smart cities, and vice versa. The platform would be maintained by the central government and will allow the people to work on it instead of creating their own network.
This Blockchain-based Service Network would be different from other Blockchain-based projects and technologies where people are allowed to see the transactions of the users on the network. In the BSN only the participants would be allowed to see the transaction history on the network, in the participants also only the chosen participants would be allowed to see the transaction history of the user. This is what makes this network in particular different from Bitcoin and other such networks. This makes it a permissioned network.
Using BSN reduces the annual cost for its consumers
Moreover, if any Chinese company wants to work or is working with Blockchain technology then the cost would mount to at least $14,000 a year and this makes it quite costly for the consumers. Whereas the BSN network as expected to be launched by the Chinese government would lower this amount to at least $3,00.
To our surprise, the COVID-19 outbreak did not stop the Blockchain-based Service Network from its launch and is all set to be launched in April 2020.
The authorities have not released the complete technical aspects of the network and people think that it might have some shortcomings due to which the authorities have not released the official technical related documents. While the Chinese authorities are optimistic that with the launch of BSN, soon with time the standards set by BSN would be followed globally.