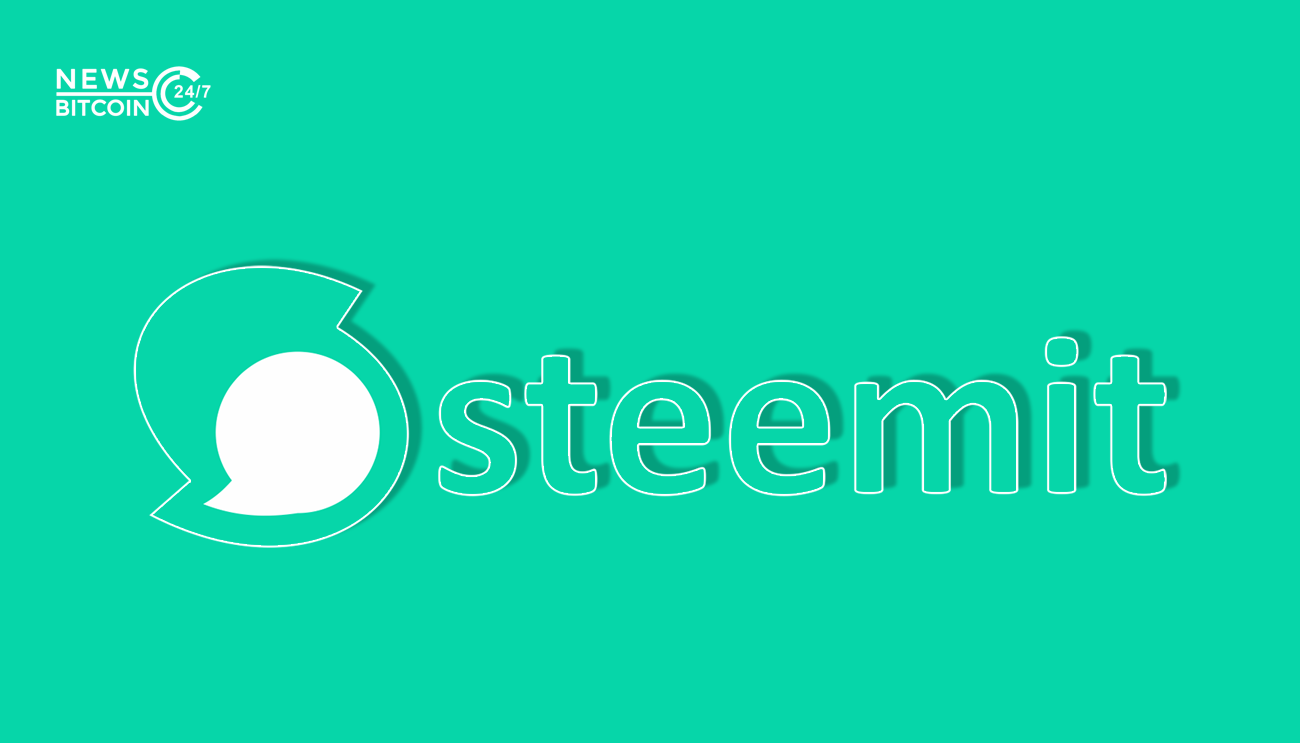 Binance and Huobi, the two well-known exchanges among all other exchanges, have shown their support to the steem Blockchain's hard-fork in a new network named Hive. Hard fork in terms of Blockchain technology means a change in network protocol, which makes the invalid transactions and blocks into valid and vice versa.
According to CoinGecko, after the news started circulating about hard fork's of steem Blockchain, the steem Blockchain's token witnessed a rise. The token drastically went up by 180% and was at around $0.35 and to be honest that is a huge rise in its worth.
Binance and Houbi to Support Hard-fork
Both the exchanges Binance and Houbi have shown their immense support to this newly introduced system hard-fork. Hard-fork means the change in network protocols that are bound to make invalid blocks and transactions as valid. As of now, both the exchanges have closed trading in steem Blockchain for its users because of the current process going on which is to introduce Hard-fork in steem Blockchain. Once the procedure gets completed, both the exchanges will reopen the trading for steem Blockchain's users. But for now, withdrawal from steem Blockchain and deposit in steem Blockchain is suspended until new changes take place.
Steemit is Blockchain-based blogging and rewards its users for publishing content in the form of cryptocurrency Steem and this is owned by Steemit Inc. Last month after the Ton's foundation acquired Steemit, the steem community then planned to remove Sun's steemit  Inc. from the group and all these events created controversy. Apart from all these events taking place what came in the limelight was Tron's forcefully taking over the steem network. Tron and Steemit without anyone's consent forced hard-fork with the help of top exchanges that included Binance and Houbi. All they had to do was to remain in control of the steem network.
Binance CEO Changpeng "CZ" Zhao, however, said at the time that the exchange has "no interest in chain governance. We stay neutral."