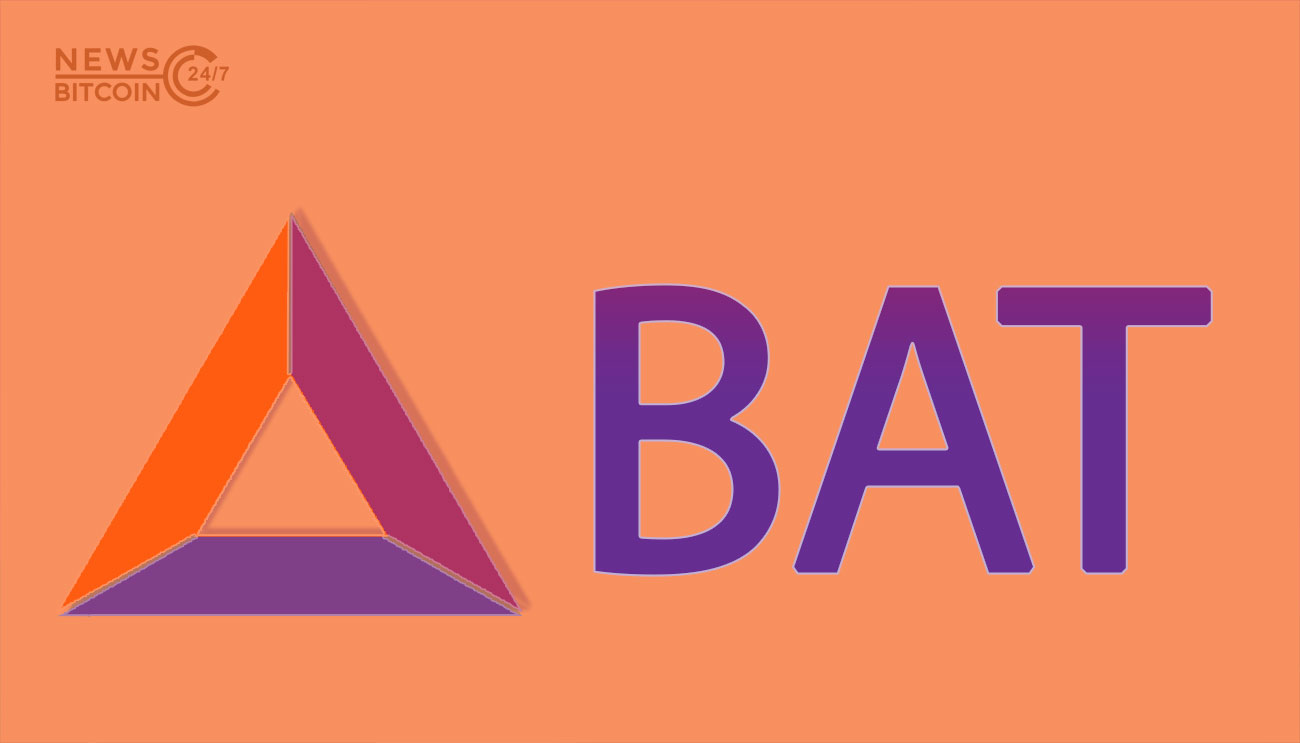 Following the announcement of a partnership between the Brave Browser and Solana, the Basic Attention Token (BAT) has increased by more than 25% in the last 24 hours. Executives from Brave and Solana Labs verified this at Solana's Breakpoint conference in Lisbon, Portugal.
Solana & BAT
The Brave browser will be integrated with the Solana network and will support Solana decentralized apps (DApps). Similarly, Solana will promote the use of BAT, the Brave Browser's own digital currency.
With more users and creators demanding tools for quick and affordable access to the decentralized Web, this integration will smoothly pave the way for the next billion crypto users to harness applications and tokens, according to Brendan Eich, CEO, and co-founder of Brave. Brave has been busily adding features in recent months, having reached 36 million monthly active users in September.
In June, the browser launched Brave Search, which aimed to challenge Google's dominance of the search engine market with privacy-focused features like not collecting users' IP addresses or personalizing results based on identifying information.
Brave Search replaced Google as the default search engine in the browser in October. In September, the browser also debuted Brave Talk, a privacy-focused video conferencing function. Solana has experienced a surge in popularity in recent weeks, propelling its native digital currency SOL to a new all-time high.
After soaring past $260 late this week, SOL hit an all-time high. The coin has now corrected and is now selling for roughly $250 at the time of writing. The new development had little impact on price, with the token's price fluctuating by less than 2% in the last 24 hours.
BAT, on the other hand, is currently trading for $1.25 after the 20% increase. Unlike SOL, which just hit a new all-time high, BAT's high was reached nearly 7 months ago. The token is still 25 percent below its all-time high of $1.65. The partnership has boosted the value of the BAT token, which has experienced significant gains in the last 24 hours.