Binance
Cryptocurrency
Binance Says – New York Watchdog's Regulatory Approval Allows Banks to Use its Stablecoin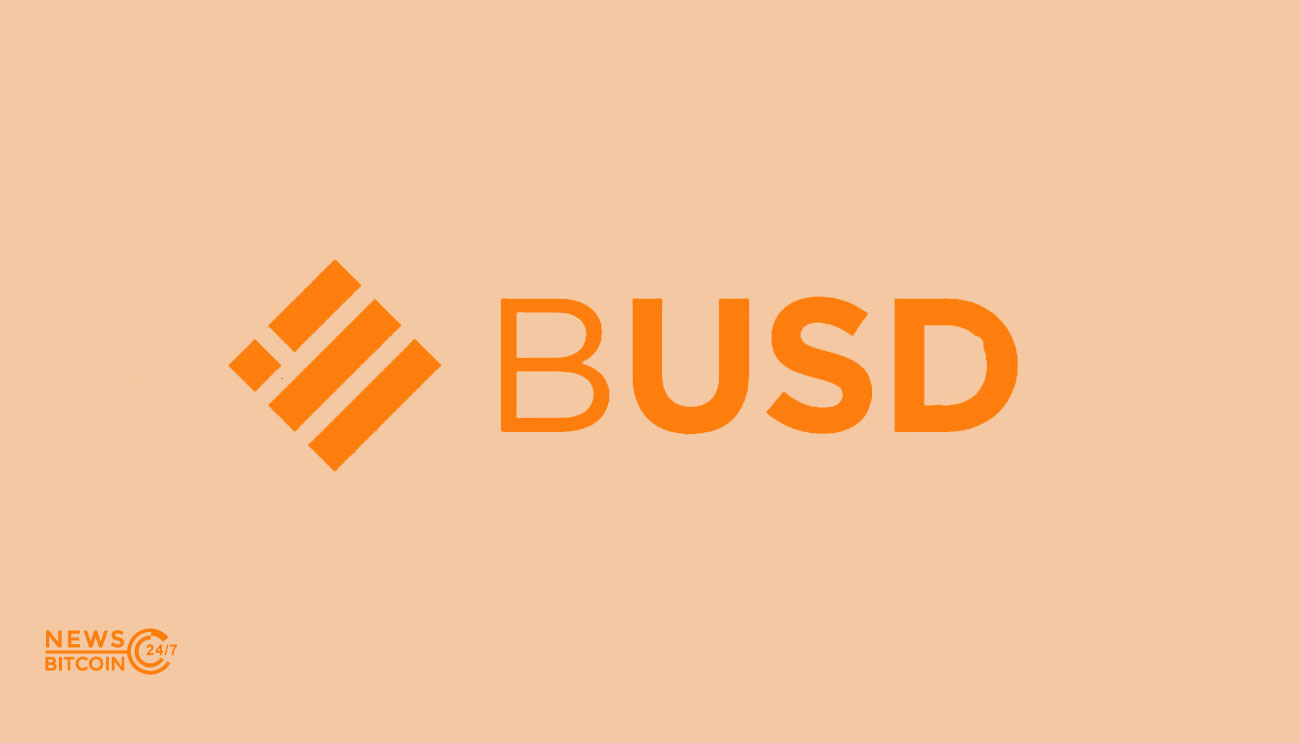 The New York Department of Financial Services (NYDFS), the financial watchdog of New York has granted regulatory approval to the USD stablecoin of the world's leading cryptocurrency exchange Binance known as "Binance USD (BUSD)". This week the regulatory authority included Binance USD into its Greenlist while approving the stablecoin for custody as well as listing.
New York Banks are now allowed to use Binance USD
The major cryptocurrency exchange Binance has said that after receiving regulatory approval from New York's financial regulatory authority, New York banks have been given the permission to use the USD stablecoin of Binance. Banks are now allowed to list Binance USD (BUSD) and can start offering custodial services for this stablecoin.
In order to list and provide custody for Binance USD, banks are not required to get regulatory approval from the New York Department of Financial Services (NYDFS). However, they still need to let the financial watchdog know whenever they list the stablecoin.
Samuel Lim the Compliance Officer at Binance has said in a statement that any licensed authority can now accept immediately the Binance USD (BUSD) stablecoin after its inclusion in the NYDFS' green list. Lim said:
So if tomorrow, JP Morgan decides to use BUSD, they can and can do so immediately
Currently, various cryptocurrencies as well as stablecoins are available in the Greenlist of the York Department of Financial Services. These include the leading digital currency Bitcoin (BTC), Ethereum (ETH), Bitcoin Cash (BCH), Ethereum Classic (ETC), Litecoin (LTC), Ripple (XRP), and some stablecoins such as Gemini Dollar (GUSD) and Paxos.
However, the important point to note here is that the native cryptocurrency of the Binance exchange Binance Coin (BNB) is not included in the green list. It is not known whether the exchange is making efforts for this or not.