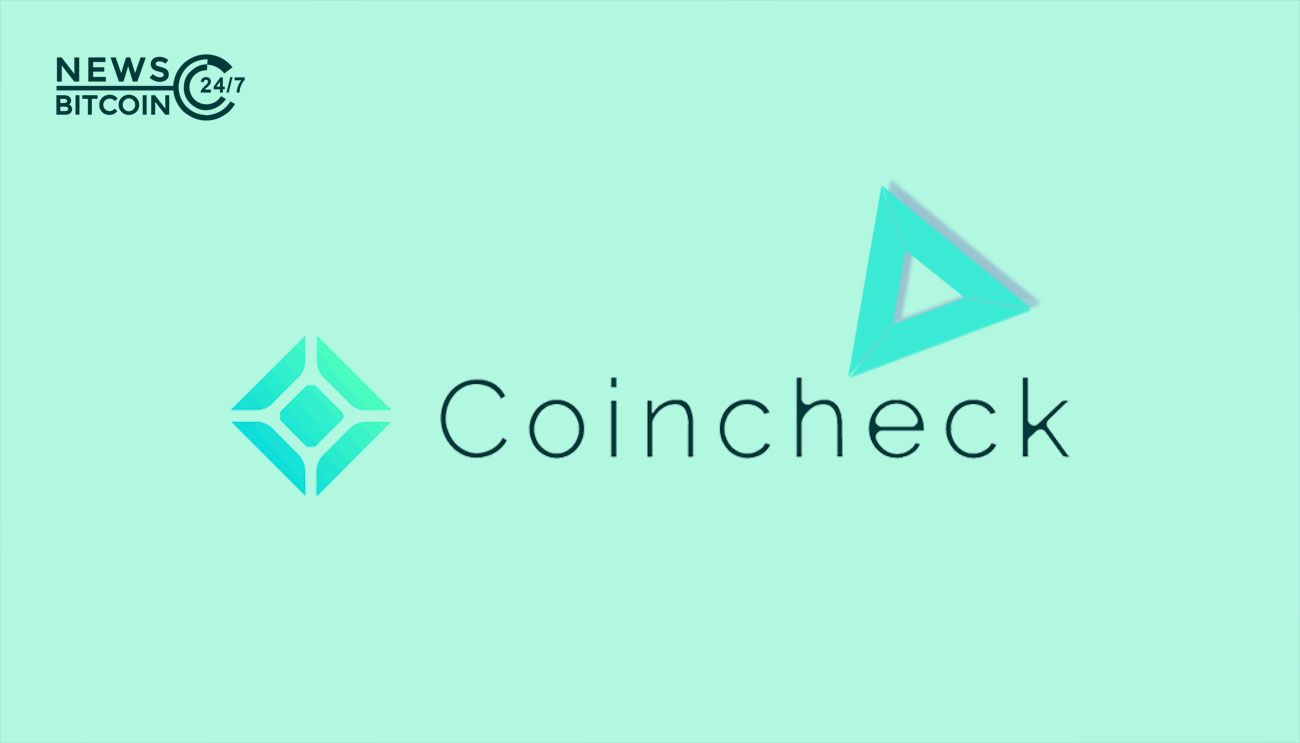 Japanese cryptocurrency exchange Coincheck has announced to add support for Brave's Basic Attention Token (BAT). The crypto exchange has joined hands with two other Japanese crypto exchanges BitFlyer and GMO Coin for adding support for BAT trading on its platform.
BAT will be available for trading on July 21
As per the announcement from the Monex Group, Brave's BAT token has been listed on the Coincheck crypto exchange. BAT has become the 13th cryptocurrency to be listed on this Japan-based crypto exchange. Recently, in the month of March, Coincheck added support for Qtum (QTUM).
The Monex Group is the owner of the Coincheck exchange since the year 2018 when it was acquired. According to the Monex Group's official announcement, the exchange will soon roll out the trading of BAT token on its trading platform. Starting from July 21 onward, users will be able to buy or sell BAT tokens on the Coincheck's trading platform.
Japanese users may earn BAT Points as a reward
The privacy-centered browser Brave currently has over 15 million users all across the world. Users of Brave in Japan can use its native cryptocurrency BAT to earn BAT Points.  They can display advertisements on the Brave browser to earn rewards. However, users cannot trade these points for fiat due to some crypto regulations in the country.
Apart from getting support from the Coincheck crypto exchange, the Basic Attention Token was also listed for trading by BitFlyer and GMO Coin crypto exchanges at the beginning of this year.  DMM Bitcoin a DeFi platform also plans for supporting BAT token from July 22 onward.
Moreover, during the period from June 19 to July 2, the most used ERC-20 DeFi token was Basic Attention token of Brave Browser instead of Compound's COMP token.