Bitcoin
Cryptocurrency
Bitcoin (BTC) Price Recovers to a Significant Level: Survives Global Financial Crisis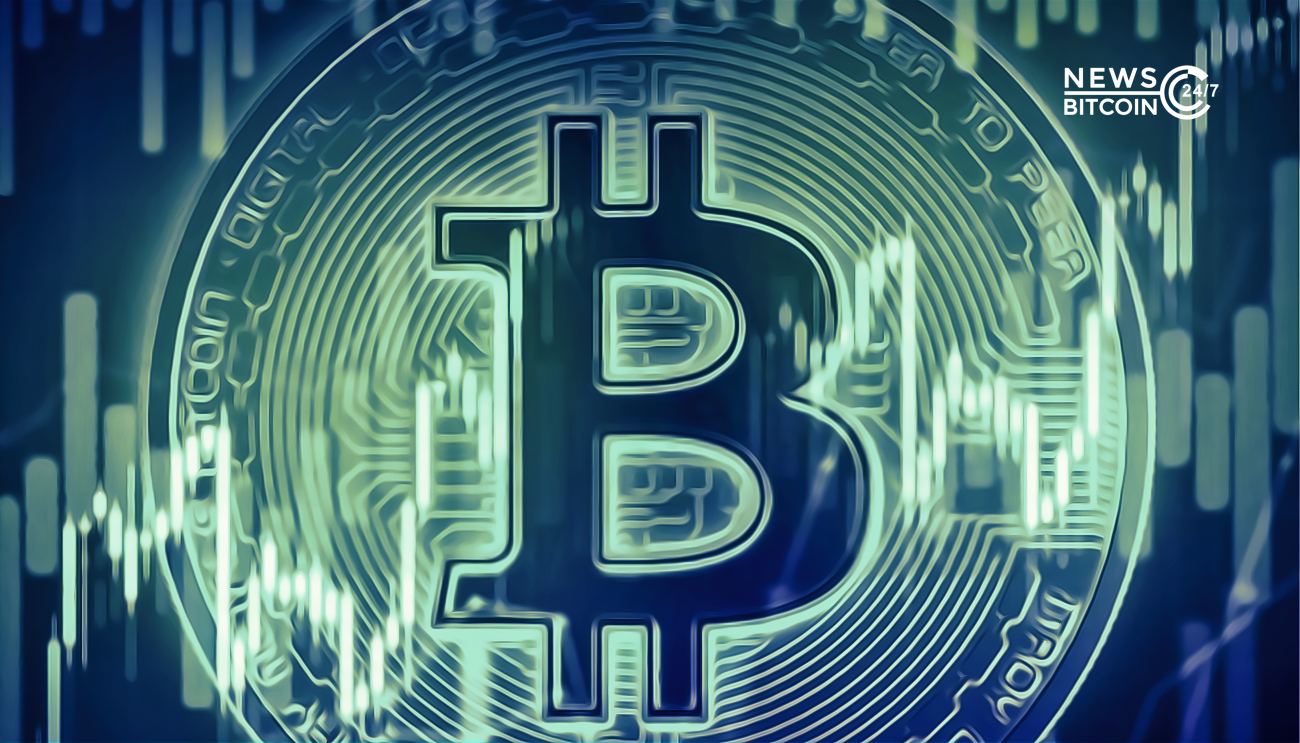 Bitcoin (BTC) price touches the figure of $6,000 on March 21. Its value has improved significantly. However, Bitcoin against USD varied rapidly and the pair continued to circle the mark of $6,000 in volatile conditions. Meanwhile, crypto markets had fallen as low as $5,780 — marking 24-hour losses of around 12%. But eventually the market showed upwards trends.
Bitcoin's recovery was something of miraculous since it hit 15-month lows of $3,700 last week. The cryptocurrency at one point sealed 90% gains.
Bitcoin Still Remains a Potential Investment
Although the value of Bitcoin has been still lower than before coronavirus hit the global financial system; yet when compared to other assets, Bitcoin has once again demonstrated its worth as an investment. Stocks remain stricken by recent events. While even gold failed to deliver the return to investors, comparatively Bitcoiners have enjoyed significant returns.
Going forward, however, the outlook remained uncertain at press time. Experts have been hoping for a rise in Bitcoin value up to $6,400 to secure the chance of further upside.  But, it ultimately failed to appear.
According to an analyst at Cointelegraph, the figure of $6,800 was needed to flip to support in order to avert further losses down the road.
…I'm just expecting the bottom formation to be structured over a longer period due to the economic instabilities worldwide. Unless we crack and flip $6,800
he wrote during a Twitter discussion late Saturday.
Previously, Tone Vays, a trader and vocal supporter of Bitcoin, had similarly warned that fresh heavy losses could hit Bitcoin at any time, particularly in the coming block reward halving in May. Such an event could take the cryptocurrency as low as $2,000, he forecast.
The positive trends showing price recovery have resulted in a new wave of hope entering the crypto community.