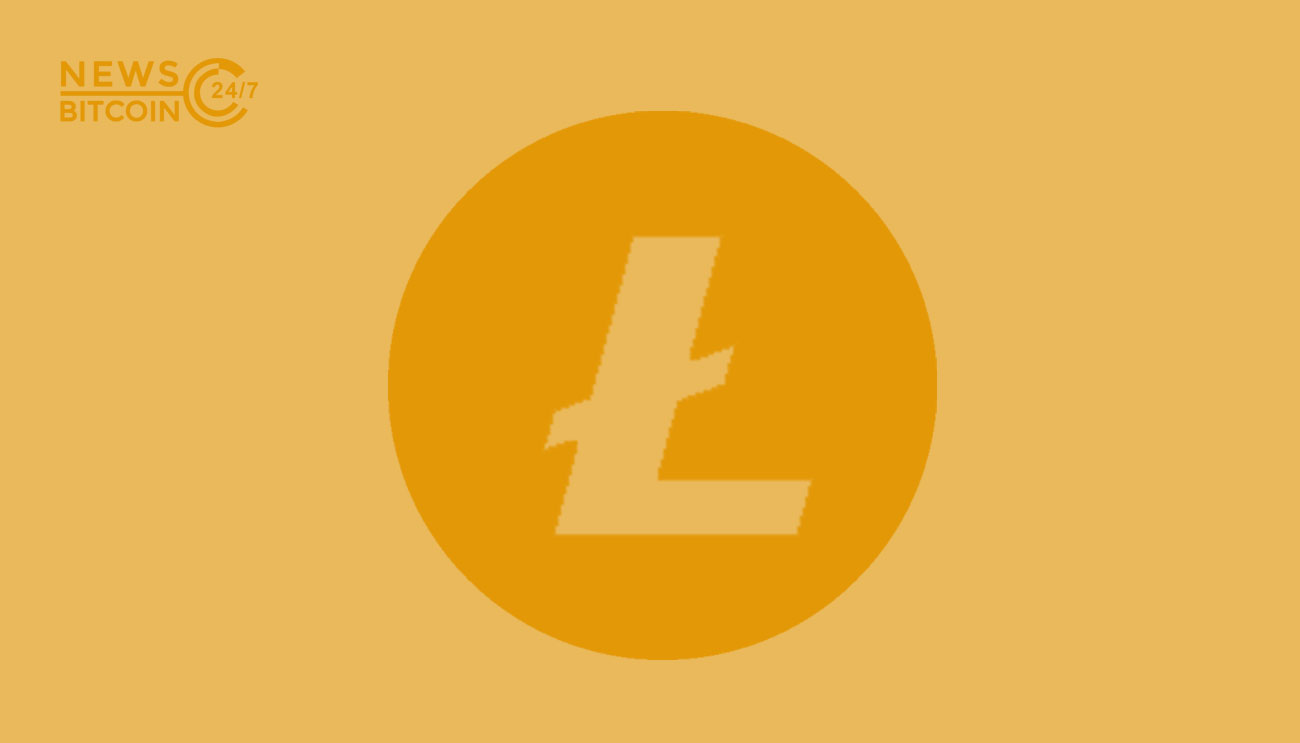 Litecoin has finally released its new major upgraded version called as Litecoin Core v0.18.1. Litecoin users have been advised to upgrade their older version to this new version. Litecoin announced the release of Litecoin Core v0.18.1 in an official blog post published on June 10, 2020.
According to the blog post, a lot of new features have been added to this new upgraded version along with some bug-fixes improvements. Litecoin has also worked on the performance improvements in this version. Announcing the news, the company says:
We are pleased to release Litecoin Core 0.18.1. This is a new major version release, including new features, various bugfixes, and performance improvements, as well as updated translations. It is recommended for all users to upgrade to this version.
Litecoin Core is compatible
This upgraded version is highly compatible and supported as compared to the older version. Moreover, the company has used the Linux kernel, macOS 10.10+, and Windows 7 to test Litecoin Core on operating systems.
Moreover, the company has highly recommended users not to use Litecoin on those systems where it is not supported. There is likely a chance that some Unix-like systems may support this version.
Users are advised to upgrade this version
Those users who are currently running the older version and have not yet installed the newer version are advised to upgrade it. Because the newer version works efficiently as compared to the older version and has more useful features.
In order to upgrade to the newer version, users need to shut down their older version which will take a few minutes to shut down completely. Once the shutdown is complete, you can run the installer and install the newer version.
The founder of Litecoin Charlie Lee says in a tweet that they are now working on their next release which is "Litecoin Core 0.20".