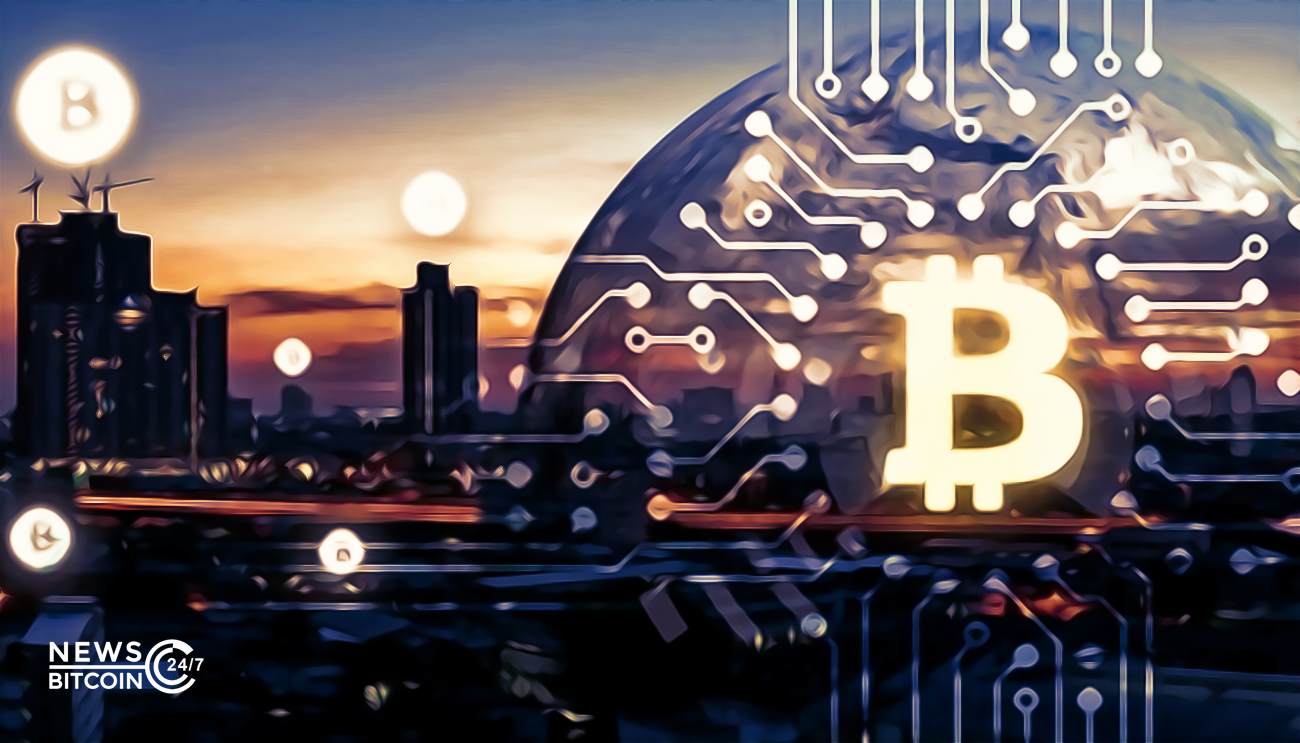 The gold and digital gold- Bitcoin- are showing bullish momentum since the start of the day, as of March 24. This surge by the top two assets witnessed after the Federal Reserve of United States hinted about the unlimited cash.
Bitcoin is moving upward as the whales are actively putting capital in buying the digital coin. The trending line of the coin is marking its position above $6,600, thus showing clear signs of investors' confidence in the cryptocurrency in such a difficult time of global uncertainty.
Gold is also Surging
Besides the surging of the digital asset, the gold also seems bullish, gaining enough momentum for the long-term bullish trend. According to many macroeconomists, the sell-off for gold is over and now, the time of whales starts. Currently, gold is standing at $1,572, and a 1.35% increase in value is witnessed in the past 24-hours.
The gold price trend is similar to the past trend during the time financial crises happened in 2008. At that time, the Fed also printed money on a large scale, thus influencing investors to turn to precious metal.
The Fed now announces to buyback assets worth $125 billion in a day while the monthly limit expands to $2.5 trillion. Steven Mnuchin, the treasury secretary, already talked about the government's strategy to support the economy by infinite liquidity via banks and businesses. All of these measures were adopted by the Fed to survive financial markets in global uncertainty amid the Coronavirus outbreak.
Enough Cash in Banks
On Sunday, the president of the Federal Reserve Bank of Minneapolis, Neel Kashkari, said while giving an interview with CBS:
There is an infinite amount of cash in the Federal Reserve. We will do whatever we need to do to make sure there's enough cash in the banking system
The creator of Stock to Flow model, PlanB, in his recent tweet said,'' So the FED just went full Zimbabwe.''
So the FED just went full Zimbabwe .. less than 50 days until the halving?!!! Chart updated @ #BTC $6300🚀 pic.twitter.com/q8q9WQRydJ

— PlanB (@100trillionUSD) March 23, 2020
This move by the Federal Reserve will lessen the value of the US dollar, and as a result, people will go for Bitcoin and gold.
At press time, the leading asset is trading at $6,713 with 9.30% increases in the past 24-hours. Per the crypto maximalists, Bitcoin is approaching $7,000. However, it can reach up to a significant level of $10k. However, the correct estimation is impossible due to uncertainty caused by COVID-19.