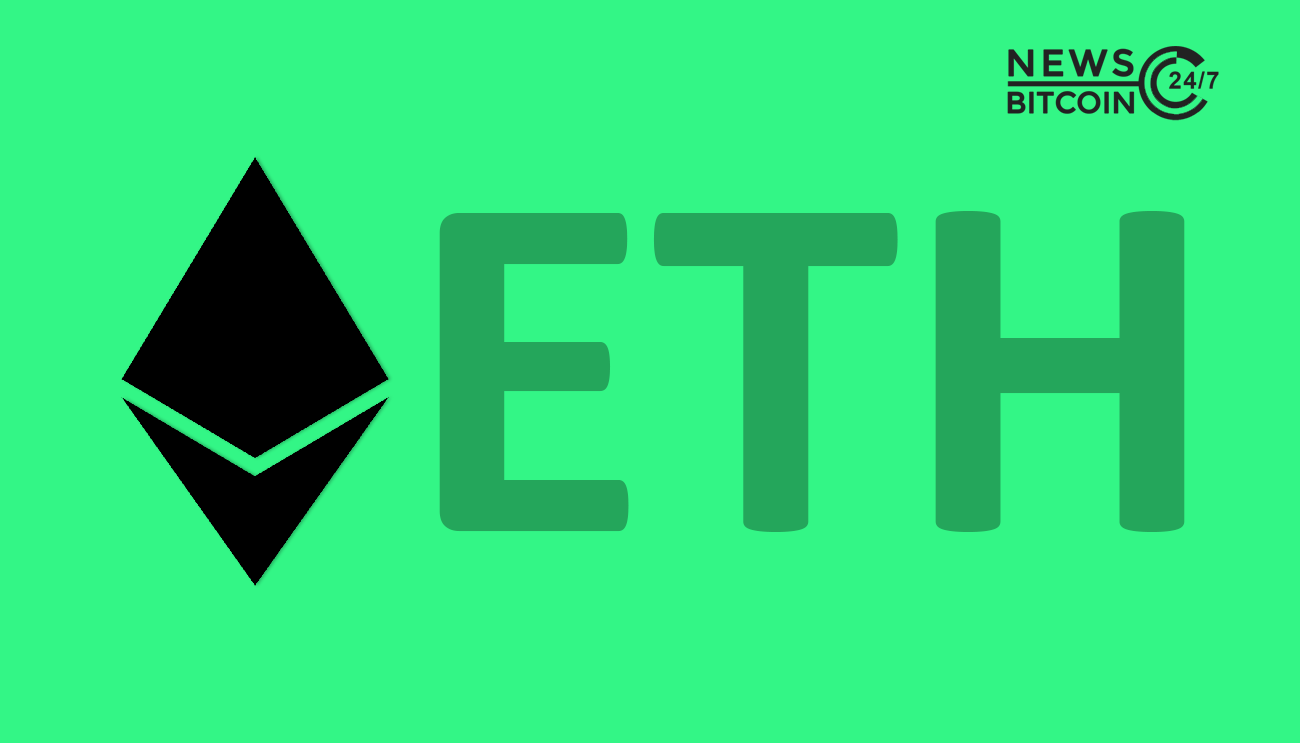 IBC Group, the boutique investment firm based in Dubai, has announced to make an investment in Ether (ETH) for supporting the launch of the Ethereum network's Ethereum 2.0 upgrade. According to an announcement published on the 18th of November, the investment firm is going to stake more than 20,000 ETH worth approximately $10 million for this purpose.
Reportedly, 21,984 ETH in total is said to be staked by IBC Group. The investment will be made for around 687 validators and will take place in three tranches.
IBC Group partners with CanETH for this initiative
As per the announcement report, the firm has signed a partnership agreement with CanETH, an institutional-grade staking service for ETH holders based in Canada. IBC Group will make this investment in Ether via its partnership with CanETH.
While commenting on this, the Chairman of IBC Group and Dubai-based entrepreneur Khurram Shroff said that they have locked up an amount of 20,000 in ETH which indicates their confidence in the network's Ethereum 2.0 upgrade. As he said:
"We are very excited by the 'Proof of Stake' concept proposed for the Ethereum 2.0 smart contracts and are locking up 20,000 eth which is a one way trip till phase 2, this lockup shows our confidence in ETH2 and dedication to the beacon chain. The greener and more efficient version being introduced in the second iteration addresses the unsustainably high energy consumption required by the 'proof of work' model, making it even more attractive."
The Genesis launch of Ethereum 2.0 has now neared its scheduled date. Reportedly, the launch of ETH 2.0 is set to occur on the 1st of December this year. A total of 16,384 validators are needed for the launch of this upgrade.