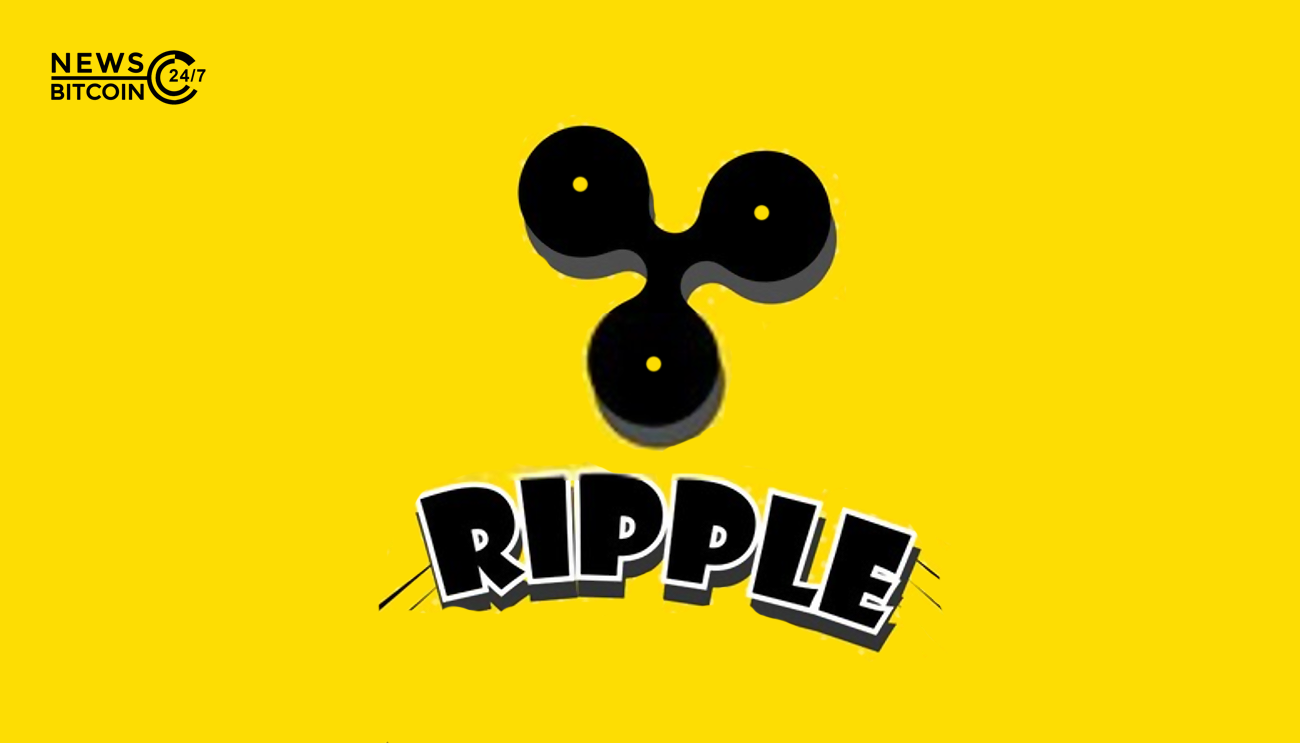 It is shocking to see that XRP which has seen its all-time high at $3.3 is registering its low now. Trade analyst Peter Brandt has expressed his views about the XRP price crashing in the market. XRP is the third biggest cryptocurrency but Peter does not expect it to stop crashing in the market.
He has asked the fellow community to not purchase XRP now as it is expected to decline more and more with time. While expressing his views on XRP price, he has asked the community to buy XRP only when it reaches $0.00826.
On twitter an admirer asked Peter that he has been buying the coins since 2017 but he is losing now so what should he do now. In reply to this Peter told him to purchase the coin once it reaches $0.00826.
Thanh, I highly recommend that you buy more XRP at .00826

— Peter Brandt (@PeterLBrandt) March 17, 2020
XRP expected to decline!
Trade analyst Peter Brandt's reputation is known to all and is widely followed by the crypto community. This is not the first that the analyst has made his call on the XRP pricing. On Feb 20, XRP price was $0.28 and Peter made a shocking prediction which nobody thought that it would happen eventually.
Peter predicted that the XRP could fall to $0.20 and this happened on March 8. Four days after this event took place the cryptocurrency market crashed and it further fell to $0.10.
Peter who is known for his predictions about the XRP's is not the same when we talk about Bitcoin. Peter Brandt predicted that the Bitcoin (BTC) could possibly reach the $100,000 mark in 2021.
After the Bitcoin (BTC) has declined big time in the market the trader now thinks that in the near future the top cryptocurrency might fall to zero.