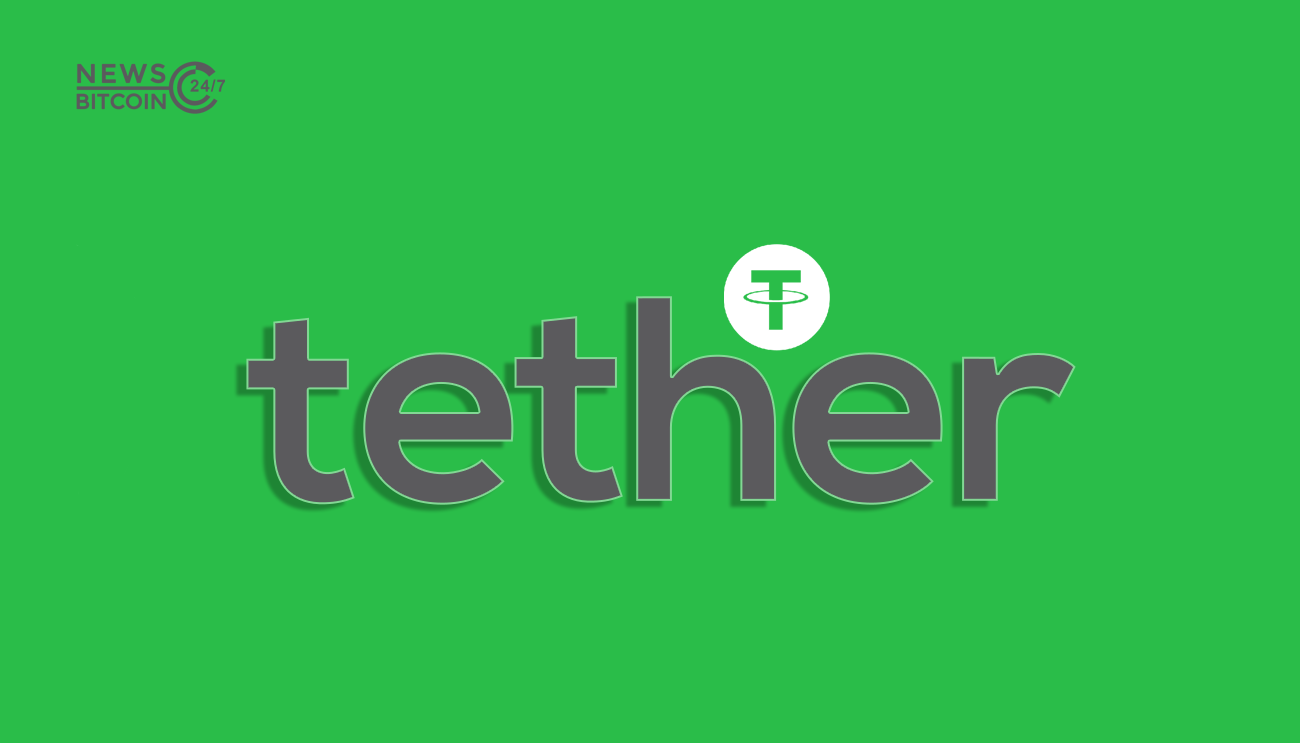 Tether continues to print more USDT as earlier today another 60,000,000 USDT has been minted at Tether treasury.
In the past two days, Tether injected 180 million USDT into the market consisting of three separate batches of 60M USDT.
Tether prints 60M USDT for the third time
Known as the world's largest stablecoin, Tether is continuously increasing its minting over the past two days. This is the third time that Tether treasury has minted an amount of 60M USDT. 60,000,000 USDT was minted yesterday by Tether treasury.
According to the report of Whale Alert, Tether has printed another 60 million USDT.
💵 💵 💵 💵 💵 💵 💵 60,000,000 #USDT (60,691,359 USD) minted at Tether Treasury

— Whale Alert (@whale_alert) March 19, 2020
Some people believe that this latest Tether printing can serve as a catalyst for the leading digital asset Bitcoin as the coin is currently trading above the $6000 price zone.
The third batch was also for an "inventory replenish"
According to the Bitfinex Chief Technology Officer (CTO), the previous two batches of 60M USDT were meant to be for an inventory replenish. Bitfinex CTO Paolo Ardoino says that this batch will also be used for the inventory replenishment.
PSA: Inventory replenish. Note this is an authorized but not issued transaction, meaning that this amount will be used as inventory for next period issuance requests,
says Paolo Ardoino.
Tether treasury itself says, "it is replenishing their inventory". Therefore, it is continuously minting more USDT.
Tether is a controversial stablecoin
It is difficult to properly audit Tether therefore it is considered as the most controversial stablecoin in the market. Last year, the founder of Tether said that it is not important to have USDT backed by dollars.  According to him, "it doesn't really matter". As a twitter user said in a tweet last year:
A co-founder of Tether says it doesn't really matter if the stablecoin is backed by exactly the right number of dollars if investors believe each coin to be worth $1