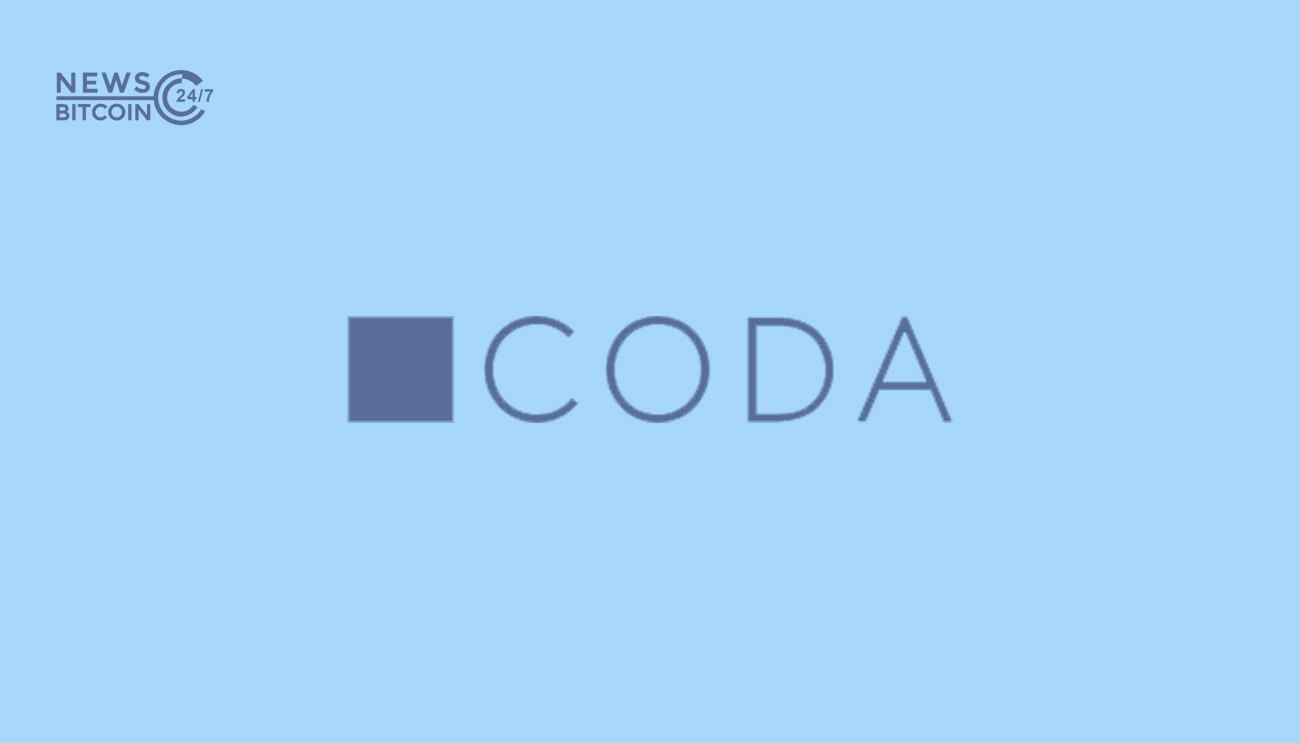 Coda Protocol which is known as the first cryptocurrency protocol with a constant-sized blockchain has achieved a huge milestone of becoming one of the largest testnets by peer count.  Coda Protocol has now received more than 1000 applications for its Genesis token program.
The Genesis token program was launched by the Coda Protocol in order to prepare participants to become the first block producers and to bring decentralization upon mainnet launch. The Coda team only within a few weeks has collected applications from around 1.3K applicants who have desired to join this token program.
Evan Shapiro the Co-Founder of O(1) Labs (the team behind Coda Protocol) says that they are very happy to have people from around 80 different countries who are showing interest in the Genesis token program. Evan Shapiro says:
We couldn't have achieved this milestone of becoming one of the largest testnets by peer count; without the continued support of our dedicated community. The Genesis token program is designed to ensure block producers are operationally prepared for mainnet. We couldn't be more pleased to have such an outpouring of interest from people hailing from 80 different countries; and we are using this momentum to continue strengthening the protocol and ensure a robust, highly decentralized network at mainnet.
Coda allot 6.6% of tokens for Genesis members
In the case of token distributions, the Coda Protocol leaves behind the other 3rd-generation protocols who have allocated only 1% for community members. The launch of the coda mainnet is expected to occur this year therefore the participants of the Genesis token program will not have to wait for too long to get their tokens.
Apart from this, Coda utilizes recursive zk-SNARKs to solve the issue of blockchain's scalability. These are the distinctive features of the Coda Protocol that have developed an interest in the people across the whole world and they have submitted their applications to the Coda team for its genesis token program.