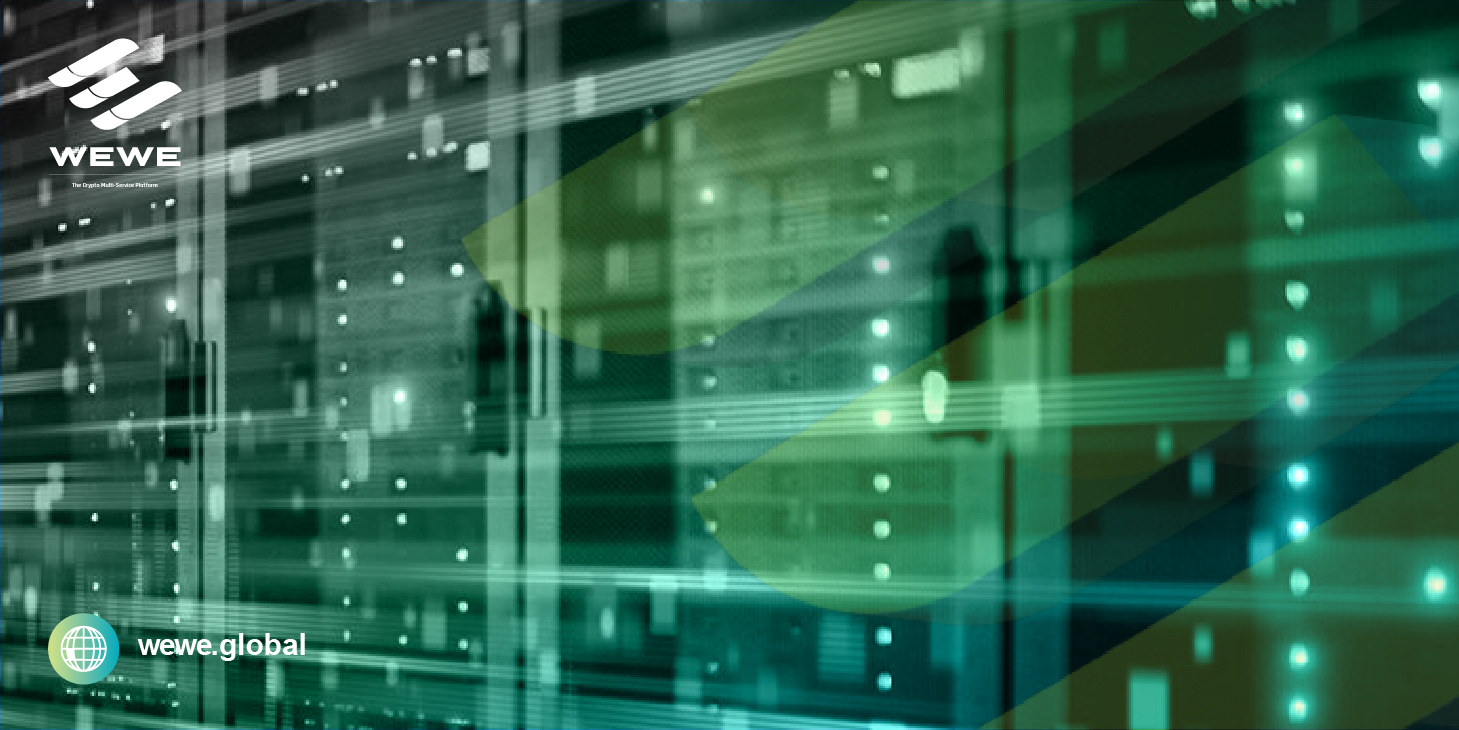 In the rapidly evolving world of cryptocurrency, WEWE Global stands out as a beacon of innovation and forward-thinking. This multi-service platform, powered by Decentralized Autonomous Organization (DAO) principles, is shaping the future of the crypto industry and setting new standards for user engagement and empowerment.
Since its inception in 2020, WEWE Global has been on a mission to connect crypto services with people all over the world. The platform integrates products that users can utilize by paying in Bitcoin, altcoins, and the platform's own virtual token, WEWE. The WEWE community enjoys a host of benefits including discounts, referral programs, and more.
What sets WEWE Global apart is its commitment to the principles of DAO. As a decentralized autonomous organization, it allows members to have a say in project development through a voting system. This democratic approach ensures that the platform stays true to the needs and preferences of its users, fostering a sense of ownership and engagement within the community.
WEWE Global offers a wide array of services and products, ranging from trading signals and cloud minting to a blockchain course and travel vouchers. These offerings are designed to help users make the most of their cryptocurrencies. The platform does not generate these services but integrates them from carefully selected third-party companies. This allows users to pay with cryptocurrencies and WEWE virtual tokens, and to share products with referral plans.
The platform's commitment to innovation doesn't stop there. WEWE Global also provides a launchpad for high potential crypto projects. This feature allows users to be among the first to join crypto projects that have been carefully selected by WEWE for their potential for success.
In a world where the future of finance is increasingly digital, WEWE Global is leading the way with its user-centric approach and commitment to innovation. As a platform for the future, powered by DAO, it is redefining what a crypto multi-service platform can be. With a growing community of members across 86 nations, WEWE Global is not just a platform; it's a global movement towards a more inclusive and democratic financial future.
For more information about WEWE Global and how to become an IWA, visit wewe.global
About WEWE Global
WEWE Global is a forward-thinking company that specializes in decentralized technologies and digital asset solutions. Through the development and implementation of innovative products and services, WEWE Global aims to empower individuals and businesses across the globe, helping them navigate the complex digital landscape and unlock new opportunities for growth.
Follow WEWE Global on their social media platforms to stay updated on feature developments: Telegram, Youtube, Facebook, Twitter, Instagram, Medium.