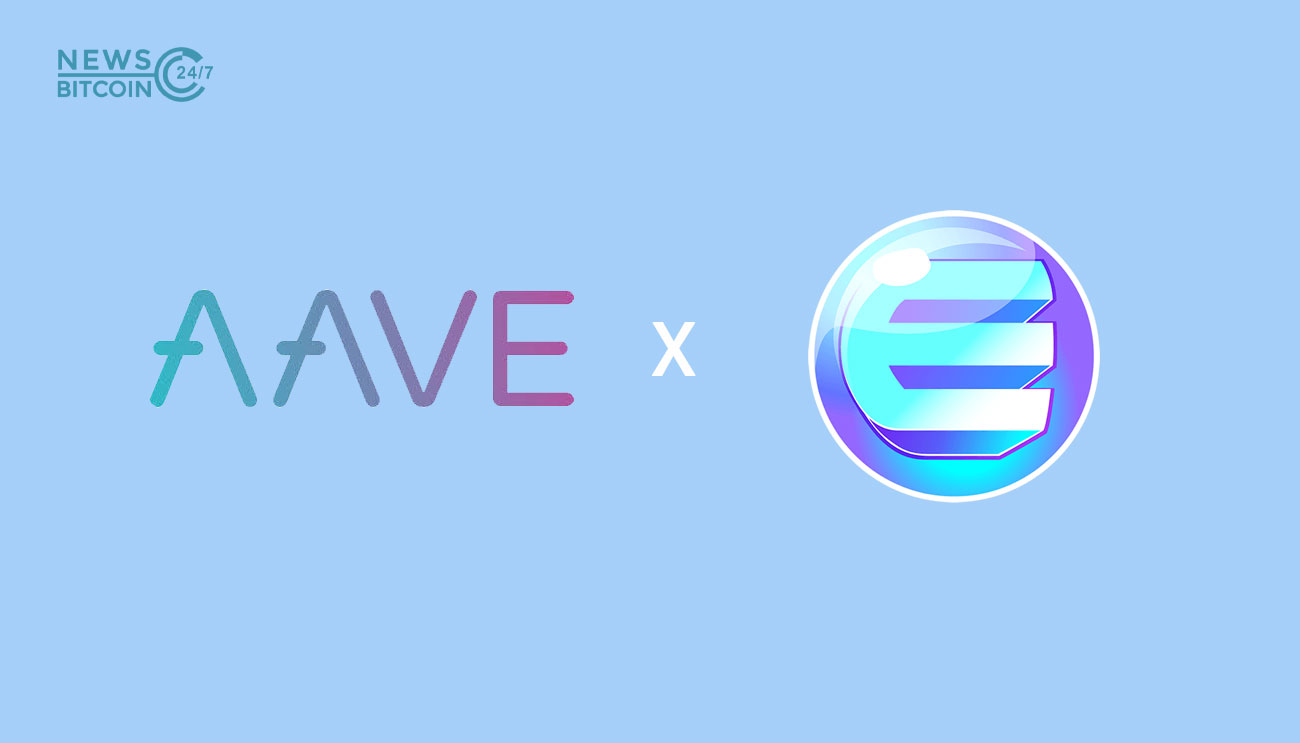 According to an announcement made on July 16, 2020, Enjin is going to enter into decentralized finance (DeFi) with the Aave protocol and together they are bringing DeFi into the gaming market which is worth $159.3 billion. The Aave's DeFi protocol now supports Enjin's token ENJ.
Players are already using blockchain products of Enjin for earning ENJ tokens through games and apps. Now, they are given the opportunity to increase their ENJ earnings in games with the help of the Aave protocol.
The Addition of ENJ to Aave is beneficial for gamers
The addition of Enjin coin ENJ is very beneficial for gamers as they will be able to leverage the Aave protocol for their own benefits. So far now, they can sell those game items on the Enjin marketplace that they earn out of Enjin-based games. But now, gamers will be able to make use of DApp Browser of the Enjin Wallet which will let them lend their coins to developers and other players as well via the Aave Money Market, and as a result, they can make massive earnings.
Another benefit that gamers will get from the Aave protocol is that they can access the required fund or they can borrow ENJ coins by using Aave. With the help of these borrowed coins, they can buy certain items and can use them in games. Once they have got what they want they can again sell them on the Enjin marketplace and can return their borrowed ENJ coins back.
As gamers will use the ENJ coin for selling or purchasing in-game items, it will also give a boost to the adoption and popularity of this coin as well. The addition of ENJ coin to the Aave protocol is also beneficial for developers as well.