Bitcoin
Cryptocurrency
Whales are Transferring Bitcoin Assets from Exchanges to Wallets: Is Bullish Rally Coming Ahead?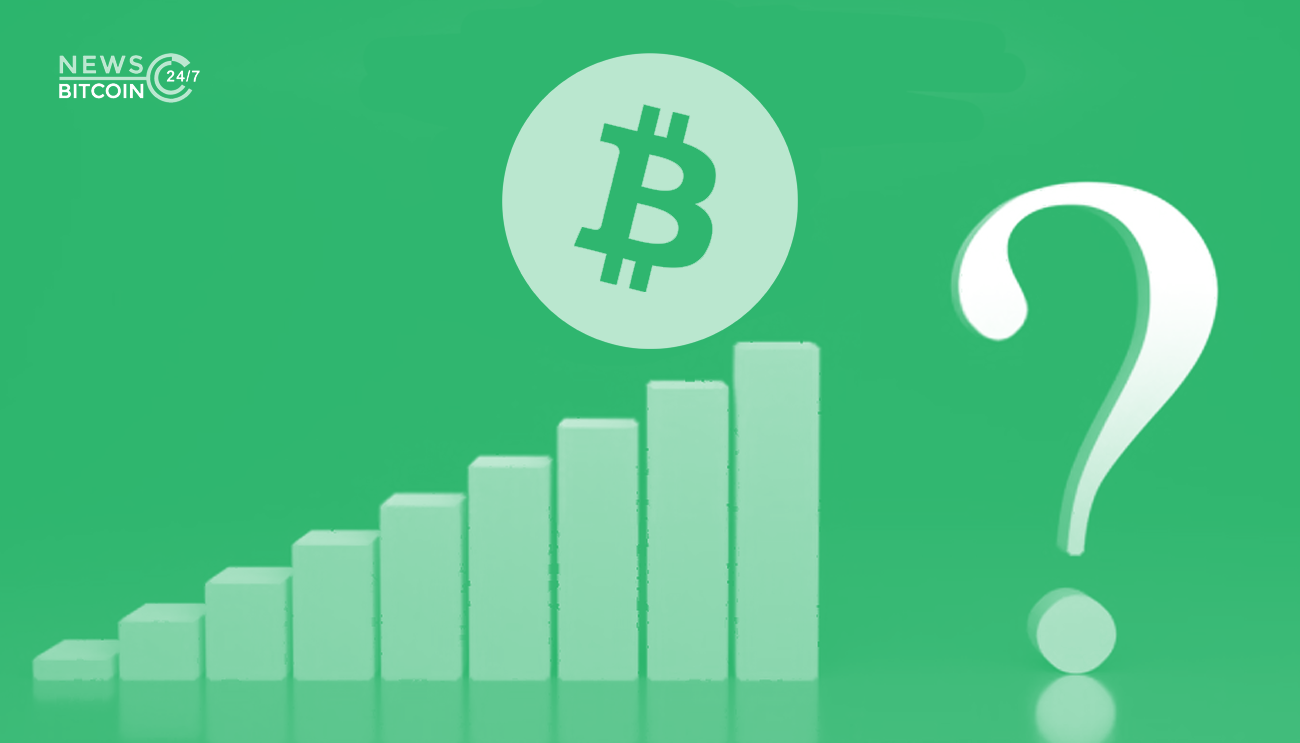 The turmoil in the financial markets also influenced the top digital asset, and a bearish trend recorded on March 12 when Bitcoin lost half of its value. It is observed that whales transferred their stored coins to crypto exchanges before the bearish event. The new data shows that investors start transferring their assets from exchanges to personal wallets, giving a signal of a bullish future.
As Trump announces the stimulus package of $2 trillion, the stock markets start showing recovery signs. The leading digital currency also stables itself above $6,000, and a further upward move to $7,000 is expected.
Exchanges' Outflow is Increasing
The positive thing is that people are accumulating the leading asset in their wallets. This is the opposite trend that happened at the time of the price's crash in the mid of March. The exchanges' outflow was noticed by crypto analytic company Glassnode.
According to Glassnode, people are massively taking their cryptos back into personal wallets. Since March 18, this trend of withdrawing has grown significantly.
Glassnode stated in a tweet:
Despite the volatility, #Bitcoin holders appear to be withdrawing their funds from exchanges. Outflow has been increasing daily since March 18.
The crypto exchanges are losing BTC stocks gradually and showing record lows in eight months. Glassnode observed,'' According to our labels, $BTC exchange balances are the lowest they've been in ~8 months.''
Halving is Coming
The whales are accumulating Bitcoins thus fueling for a bullish trend in the next coming days. Another strong signal for a bullish future is the halving of the top digital currency. The scarcity of coins after the halving would ultimately support the price value in achieving a bigger figure.
The BTC behavior is still a reflection of the Stock-to-flow model proposed by PlanB. According to PlanB's S2F model, the price value will touch the figure of $100,000 after the halving event. Crypto Rand pointed out that halving is just 50 days away while sharing the S2F chart.
The #Bitcoin halving is coming in less than 50 days.

📈 Fasten your seatbelts for the long run 📈 pic.twitter.com/9IrmRtDkKd

— Crypto Rand (@crypto_rand) March 26, 2020