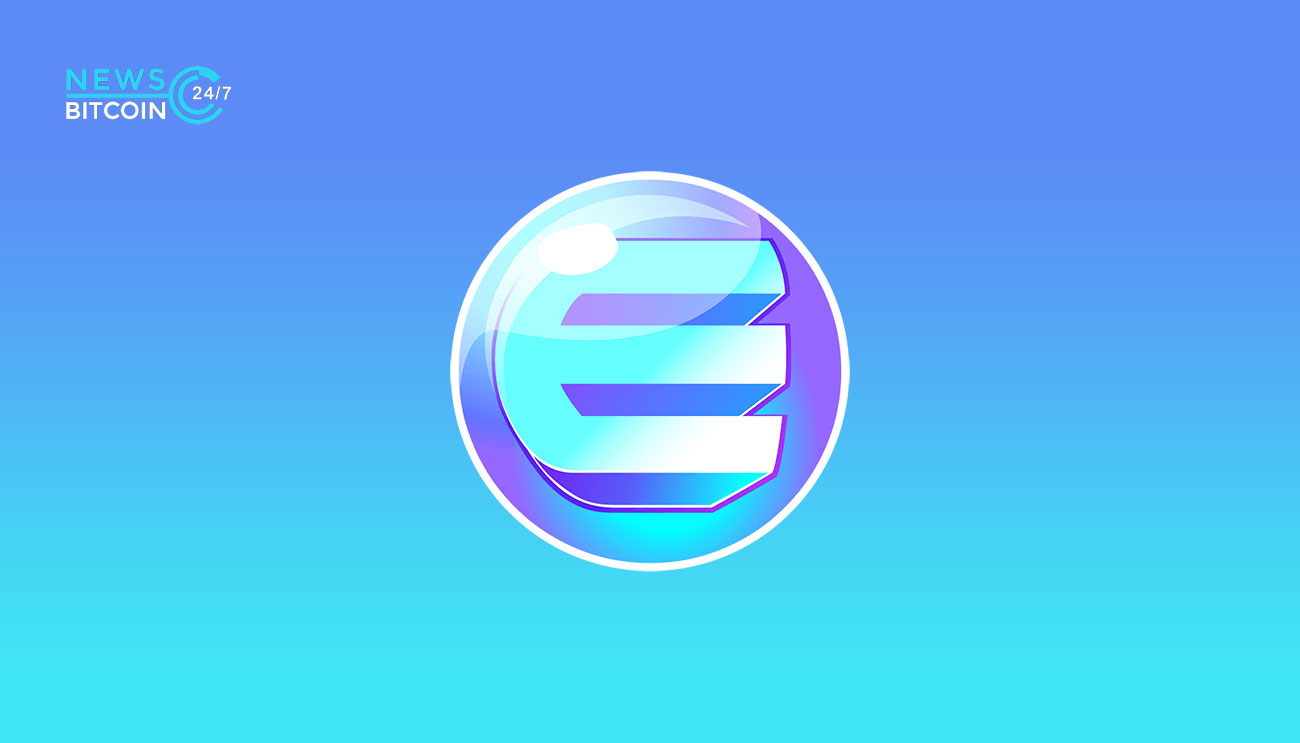 Blockchain-based decentralized gaming platform, Enjin has tied the knot with the famous giant in the gaming world Atari. The primary goal of their collaboration is enabling gaming lovers to monetarize their achievements.
Atari, the producer of many mainstream video games like Adventure, Space Invaders, and Pong, has joined hands with Enjin to integrate into its gaming ecosystem. Enjin will be producing Non-fungible tokens (NFTs) that could be utilized in its gaming portfolio. An announcement of collaboration is made by Enjin on its Twitter page.
Atari is synonymous with gaming and its history. Today, we are excited to announce our partnership with @atari to bring their brand to the Enjin ecosystem!

Our 1st collab will see Atari-inspired fashion #NFTs usable in the eBallr Games' portfolio.

🕹️ https://t.co/6vsJyJPTOL pic.twitter.com/LCBffP13Uo

— Enjin (@enjin) December 10, 2020
Enjin is in the market with its vision to produce unique variable digital collectables (owned by the user who will also be able to use them as per his/her's desire) through its decentralized gaming platform. In traditional gaming, the player gets nothing despite achieving many goals by investing a ton of their time. But now we are in the era in which we would be able to exchange our gaming achievements with digital financial assets. The users will have complete ownership of their digital assets which will be tradable and exchangeable in the market.
Moreover, the integration of gaming brands like atari into its gaming ecosystem will bring plenty of recognition to Enjin. While Both the brands will be equally benefited through the partnership. In the initial phase, Non-fungible tokens designed for atari will be available on the Enjin platform to be used in eBallR. Enjin is enabling developers to produce games independently, using its game portfolio, eBallR.
eBallR, stepped into the game industry in 1996. Largely it is a football game developing platform, recently launched korner 5, a5-a-side multiplayer online football game. They have a brilliant team which includes Martyn Hughes as (CEO), Mark Greenshields (coo), and experienced game developers headed by Steve Screech with 25 years of experience in game design and programming.
Conclusively, Enjin will add plenty of value to atari and both can achieve highs by working together.