Press Release
World's First Real Estate (RWA) token, NerveFlux has Outperformed BTC, Ethereum, Solana and Most Altcoin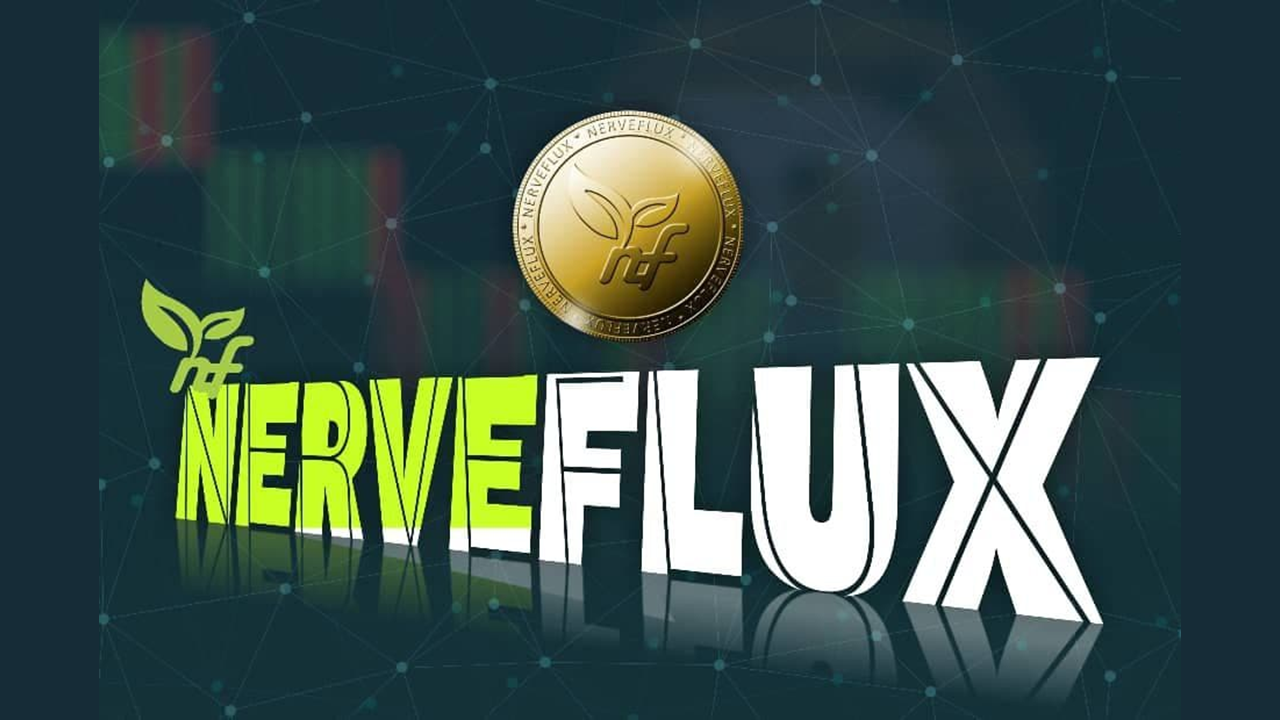 In the past 24 hours NerveFlux, the world's first real estate token that offers practical solution, has outperform most crypto currencies including the top 2 leaders Bitcoin and Ethereum.
As the team prepares for its AMA on Binance live, on the 7th of April 2023, 9AM UTC, one of its ecosystem token has increase with over 900% according to CoinMarketCap as at the time of writing.
NerveFlux is a real estate crypto  that solve real practical problem. It has distinguished itself from other tokenize crypto by offering practical solution that aids seamless purchase of real estate property without the need to convert crypto to fiat. Unlike other real estate crypto, the upcoming NerveFlux marketplace is not an investment platform, but it gives its users opportunity to directly purchase real estate property using selected crypto currencies.
The Croatian born Chief Executive Officer, Mario Ljubicic said, "with the upcoming presale of BabyNerve slatted for the 5th to 7th of May 2023, the crypto market is set for a revolution, as the BNRV token, powered by the NerveFlux marketplace will enable direct purchase of real estate properties without the fear of volatility and scam while ensuring both buyers and sellers adhere to all real estate related regulations".
The NerveFlux team which is fully based in Europe pride itself as the world's first green crypto with its unique tree planting program. For every wallet address a tree will be planted and tagged with its holder's name or wallet address. Presently, several holders has got their name tagged on a tree, new tree tagging event is schedule for the month of May.
About BabyNerve
BabyNerve (BNRV) is a multichain token with 4 million maximum supplies on the Binance Smart Chain Network. Its is the primary token on which the real estate marketplace is built. Baby Nerve is the second token in the ecosystem and is designed to power the NerveFlux marketplace. It can be used for payment of transaction fees with a 50% discount and it will be the first non stable coin/token to be listed in the marketplace for real estate transactions. Aside from its use for payment of transaction fees for seamless purchase of real estate properties in the marketplace, the Baby Nerve will be used for governance purpose in regards to NerveFlux DAO.
For more information, contact:
Company: NerveFlux
Email: [email protected]
Website: nerveflux.io