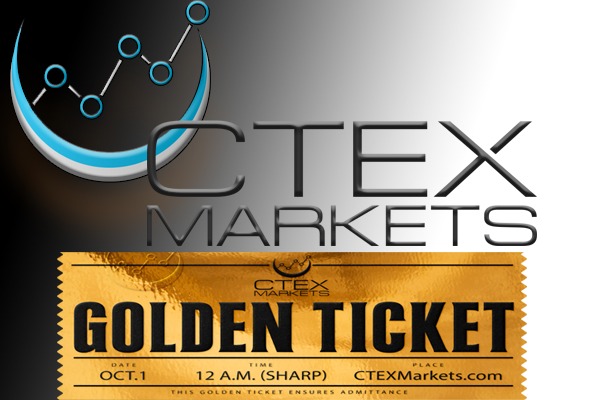 CTEXMarkets is pleased to introduce the first cross exchange platform that allows traders to connect multiple exchanges in one place! This unique opportunity and platform allows everyone to show their true trading potential without any fear of losing/wasting funds. The competition will take place using a demo account – it works just like the regular CTEXMarkets platform, but with virtual money.
How to Join
Fill in the registration form to get a demo account of 10,000 USDT. Users can register for the tournament at any time — even after it has already started.
Trade! By the end of the tournament, the top 3 teams/individuals with the top trading results will qualify as winners. Only positions opened/closed during the tournament will be counted.
** Important: the tournament starts on the October 1st, 2020 and lasts until October 31st, 2020. **
Amazing prizes for the 3 top Traders
When the competition closes on the 31st of October, the top 3 teams/individuals will be awarded custom prizes presented by the CTEXMarkets Team. In addition, there will be a random prize draw in which all participants will have a chance to win extra money. With nothing to lose and everything to gain, the competition is sure to be exciting, and you will be able to follow the action live.
How to track your score
All tournament participants will be able to track their live score throughout the contest. Once the tournament begins, this page will display an online scoreboard showing the trading results of each content in real-time.
CTEXMarkets: Get the Most Out of Trading
Our team at CTEXMarkets understand that there are millions of amazing traders that only need an opportunity and platform to showcase their skillset. We have worked for over 2 years to create a platform that exceeds trader's expectations. That is why we have put together the biggest trading tournament in the crypto world.
CTEXMarkets believes in getting the most out of trading — clients can trade the most popular cryptocurrency pairs over the most well-known cryptocurrency exchanges. In the contest, participants will see just how profitable playing the exciting crypto market can be and taking advantage of trading in the comfort of their own homes.
May the best traders win!