Bitcoin
Cryptocurrency
Crypto Fear & Greed Index shows "Extreme Fear" among investors: A similar situation seen in 2018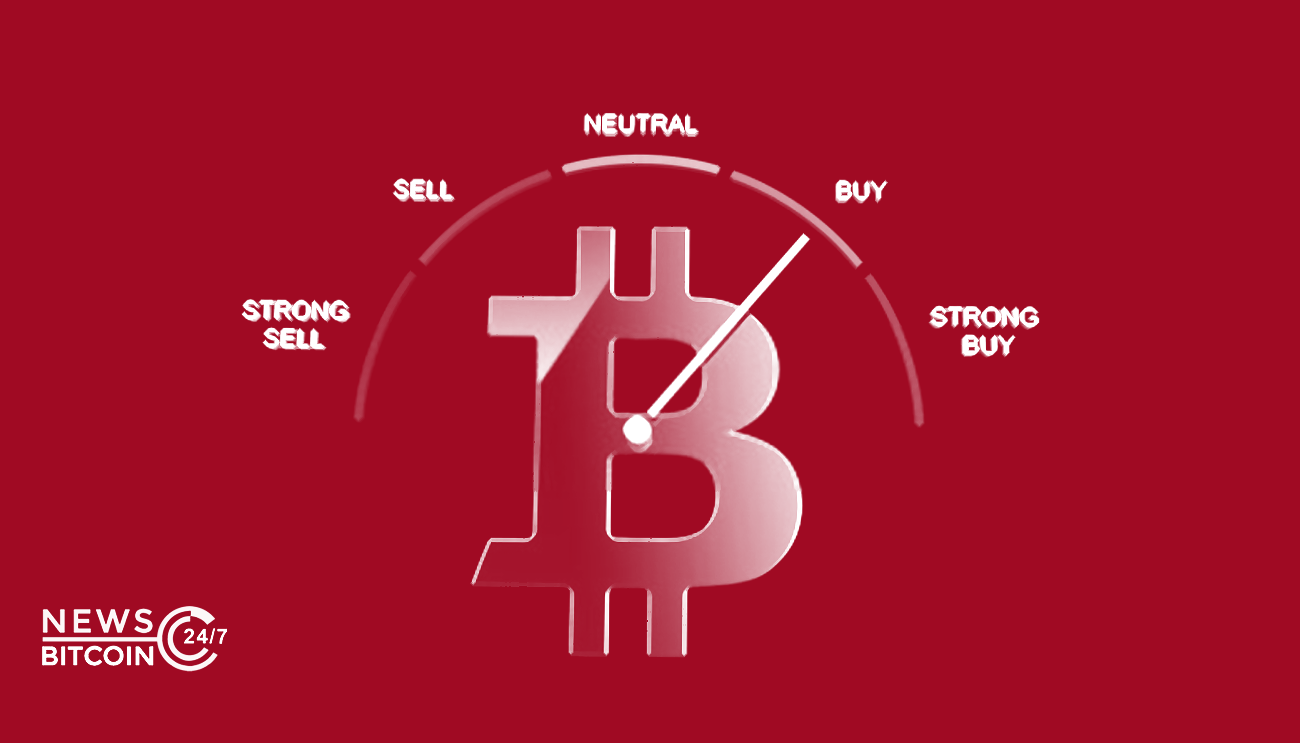 Currently, the crypto market sentiment is into extreme fear as the fear among the crypto investors hits a low level on the Crypto Fear and Greed Index.
Extreme Fear: a low level of 10
According to the Crypto Fear and Greed Index, the fear level among the crypto investors has reached a low level of 10 exhibiting 'Extreme Fear' on the index. The index was updated on 30th March 2020.
Source: Alternative.me
Extreme fear among crypto investors indicates that they are too worried. According to Alternative.me:
Extreme fear can be a sign that investors are too worried. That could be a buying opportunity.
A similar situation was seen in December 2018 as well
This is the third time since the year 2018 that the Crypto & Greed Index has shown 'extreme fear' among the crypto investors. A similar situation was seen in the month of December 2018 when the price value of the leading digital asset crashed to a low level of $3k and the investors started to panic. Such a situation also appeared last year in the month of August. At the moment, the price value of Bitcoin is revolving around the $6k level.
The value of the Crypto Fear & Greed Index is calculated and updated on a daily basis on a scale having 0 to 100 numbers where the level which is very near to 0 suggests "Extreme Fear" while the level near to 100 suggests "Extreme Greed".
Crypto Fear & Greed Index's value is calculated on the basis of factors. These are Volatility (weight: 25%), Market Momentum/Volume (25%), Social Media (15%), Surveys (15%), Dominance (10%) and Trends (10%).