Bitcoin
Cryptocurrency
Will Hashrate again see a fall after recovering to Pre-Halving Level as China burnt-down?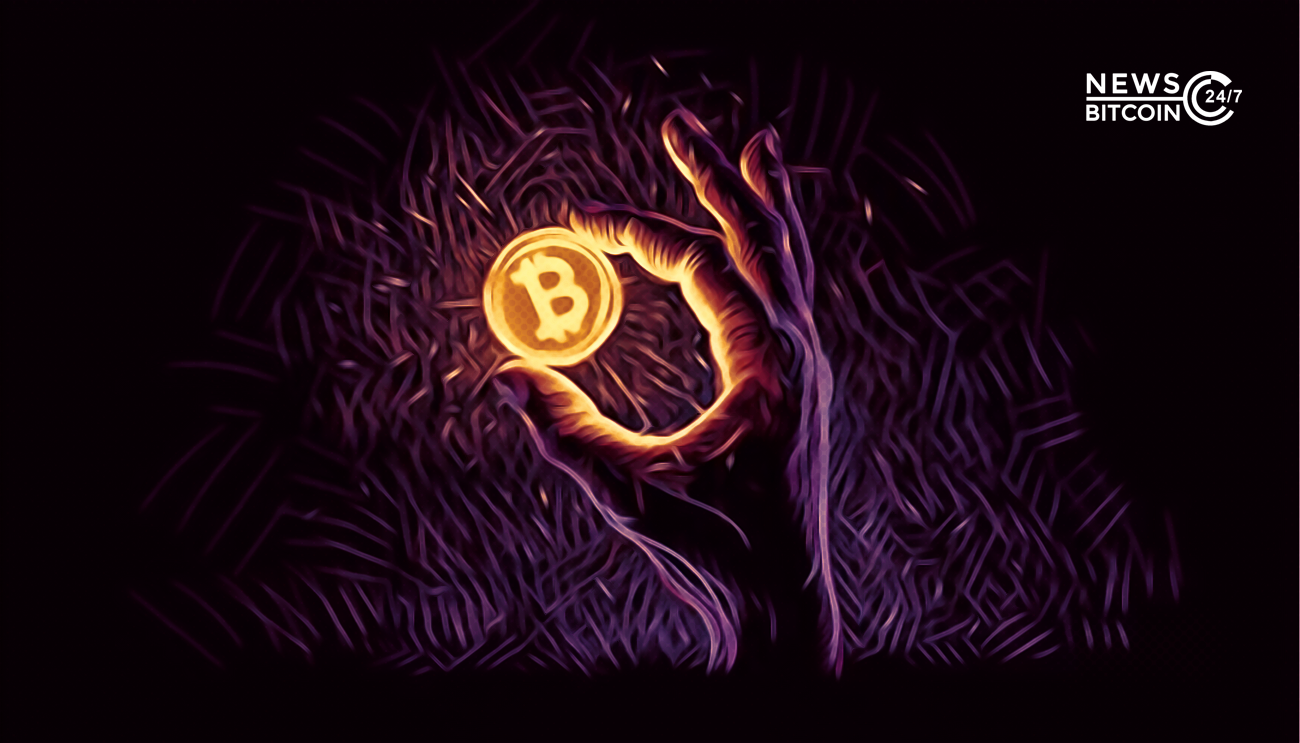 The 2020 BTC Halving event had left a long hedged impact on profitability. The bitcoin hash rate has dropped from peak to bottom in the wake of losing profitability.
Many of the Machines mining BTC went totally off that caused a serious downfall in transactions resulting to increase the transaction fees. All this happened just after the downside of 50% profitability.
Till June 13, there was no observation recorded that the hash rate is recovering but on June 14, Coin metrics, a firm that provides actionable and transparent blockchain data, observed that the hash rate has been recovered and regaining its position.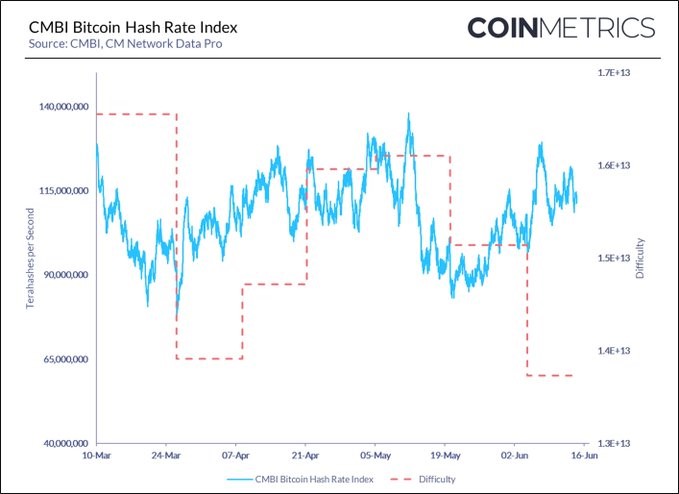 The CMBI Bitcoin Hash Rate Index demonstrates that the hash rate has now largely recovered to its pre-halving levels.
After a higher level of an incident that took place in china burning down a large mining firm, there is a high level of insecurity that this recovery will go on till uptrend or not?
After 2019, a larger Bitcoin mining firm again burned in China
At a bitcoin mining firm in china a fire has destroyed thousands of bitcoin mining machines this Friday night, report says.
This blaze happened in this Friday night, according to the famous news binder of crypto in western china block beats. They posted the incident photos on their twitter handle and were the first to report the incident from the local Chinese government.
Is the Hash rate uptrend a total Fiasco?
Plenty of bitcoin mining experts and financial analysts are more concerned about the hash rate than ever before. One of the most trusted blockchain data providers BlockChair and CoinWarz, that the above has rate are graphs are still needed to be updated and corrected as they are seeing and update 15% adjustment higher.
Reports say that the hash rate downfall is bullish. They specifically elaborate that the fear for "miner capitulation" wasn't ever taken place.  They even said that bitcoin is fixed in an uptrend.