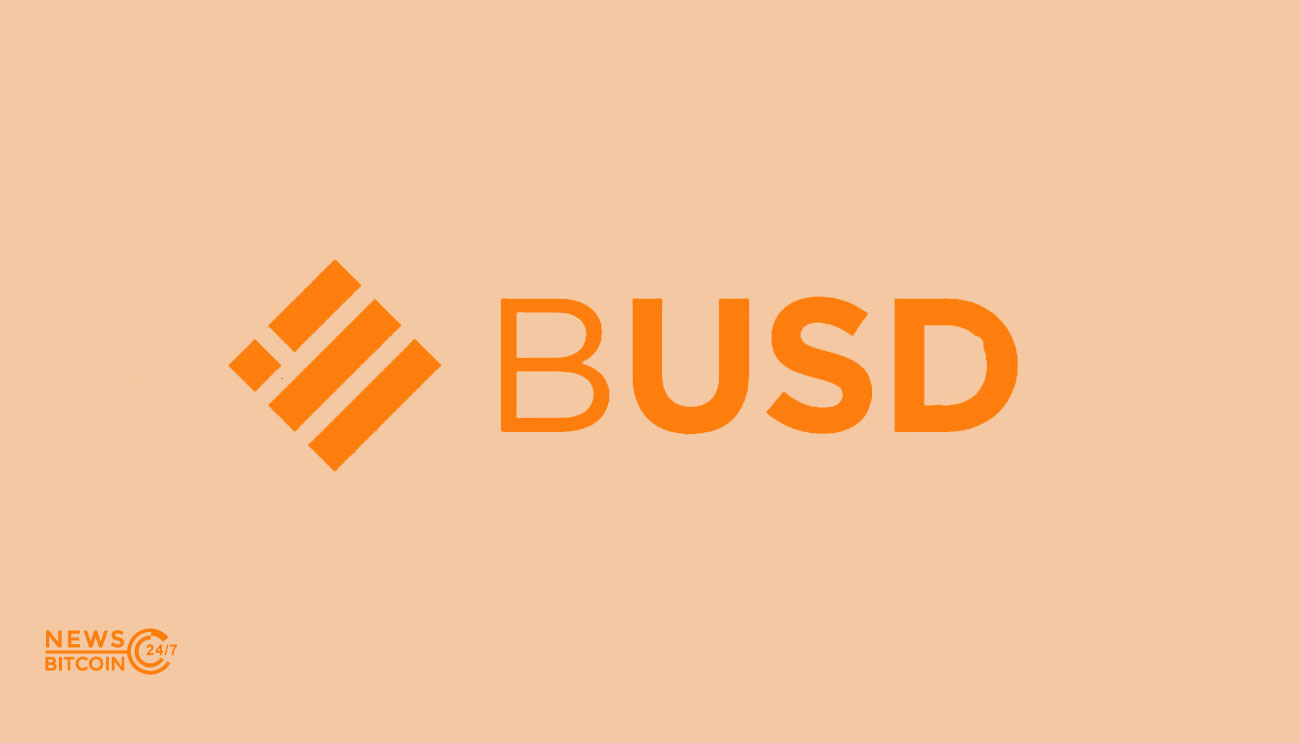 The world's top crypto exchange in terms of trading volume Binance is going to transfer its stable coin BUSD on a bridge developed between two blockchains Syscoin and Ethereum. With this, Binance's BUSD stable coin will be present for the first time on the Syscoin blockchain.
BUSD holders can move coins across blockchains
The integration of the BUSD stablecoin on the Syscoin-Ethereum bridge will bring up various opportunities for the users of this stablecoin. BUSD holders will be allowed to move their coins across these two blockchains on the bridge.
Talking on this, the crypto exchange said that this move will open up more use cases for BUSD holders. They will be able to take the benefit of fast and scalable transactions of Syscoin. Binance stated:
Users can take advantage of Syscoin's fast, scalable, and low-cost transactions while also preserving the ability to leverage Ethereum's smart contract functionality. Also, help provide more use cases for BUSD holding users.
Transaction fees on Ethereum blockchain have skyrocketed to two-year highs because of an increase in the use of stablecoins and other decentralized financial services. The Co-founder and lead Core Developer at Syscoin, Jagdeep Sidhu said that stablecoin can be a quick way for moving value between different blockchains in the future.
Seeing Ethereum as a smart contract platform, Syscoin has chosen the Ethereum blockchain as its first choice as Sidhu said:
Ethereum was an obvious first choice due to its nature as a proven smart contract platform and the pressing need for the benefits Syscoin can provide its network, including scalability. Future integrations will be carefully chosen according to the utility value they add to the ecosystem and how they can benefit adopters such as Binance.
Sidhu says, however, that Syscoin has also planned to make integrations with other major blockchain networks as well in the future and is looking forward to finding out suitable opportunities to do this.