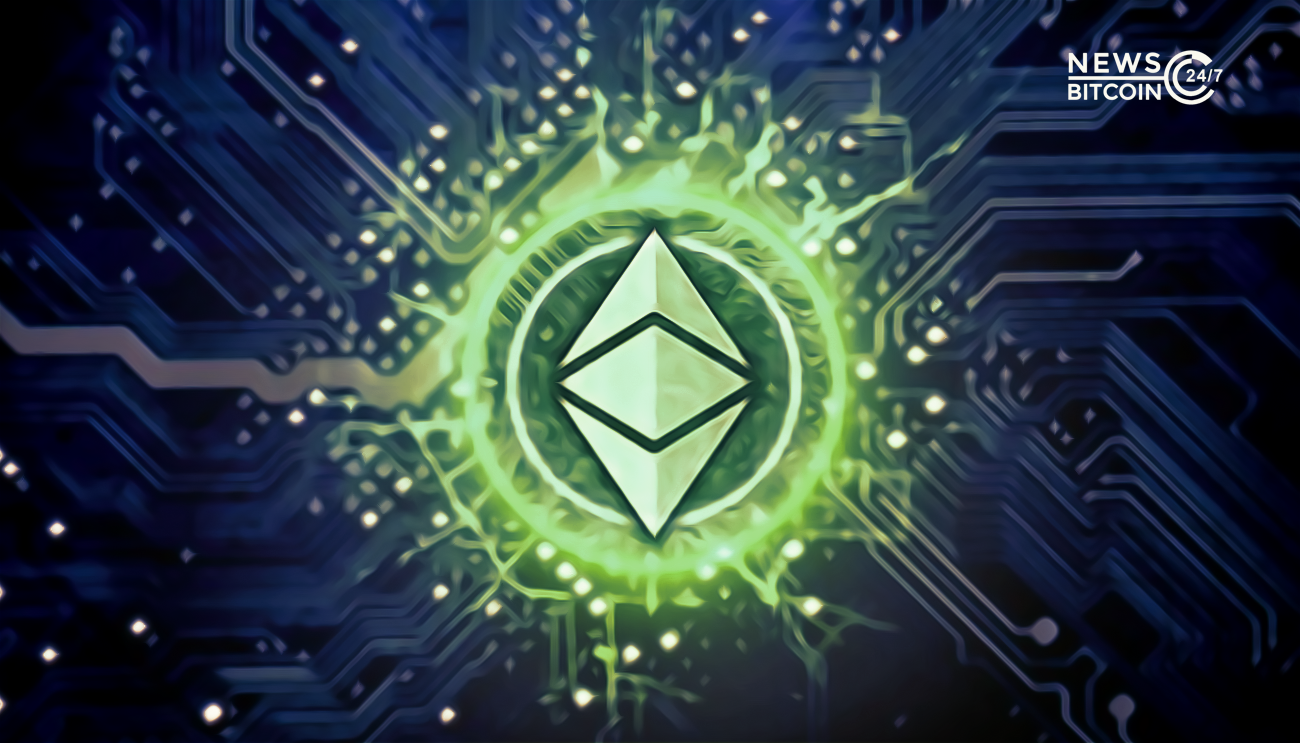 The mega blockchain project Baseline Protocol is now available on GitHub for public use utilizing Ethereum's mainnet.  The open-source protocol is developed by the collaboration of ConsenSys, EY, and Microsoft.
Developed for private Enterprises
The Ethereum-blockchain deployed Baseline Code will benefit companies and enterprises in controlling and hiding the private data. No confidential information will be accessed by any unauthorized party but the data will be safe on a private chain rather than a public chain.
The Protocol is developed using the advanced technologies of messaging, blockchain, and cryptography. The purpose of this creation is to serve the enterprises in providing data deploying services at low costs with no chance of breaching or hacking.
The Baseline Protocol is deployed on the Ethereum blockchain and is now available on GitHub. With this blockchain-based code, private systems can execute processes using Ethereum DLT technology.
At the time of launching, the Principal Program Manager of Blockchain at Microsoft, Yorke Rhodes, said:
For the Ethereum Mainnet we are imbuing enterprise cloud scale principles in the solution without compromising information security. Baseline is helping to create an opportunity for compelling solutions that can drive new value for enterprises while extending the value of the products our customers and partners have been using for years.'' EY, known for putting businesses processes on the blockchain, was working on the same idea for a long time. The Global Blockchain leader at EY, Paul Brody, commented,'' Over the last two years, we have been advancing the state of the art for private, secure transactions on public blockchains.  This takes the groundwork we have built and starts filling in gaps such as enterprise directories and private business logic, so companies will be able to run end-to-end processes like procurement with strong security.
At the start, Baseline Protocol Code was limited to some early joining firms but later on, they published for the public domain via OASIS, the non-profit organization.