Cryptocurrency
Visa, Mastercard and PayPal are now in support of bitcoin and crypto development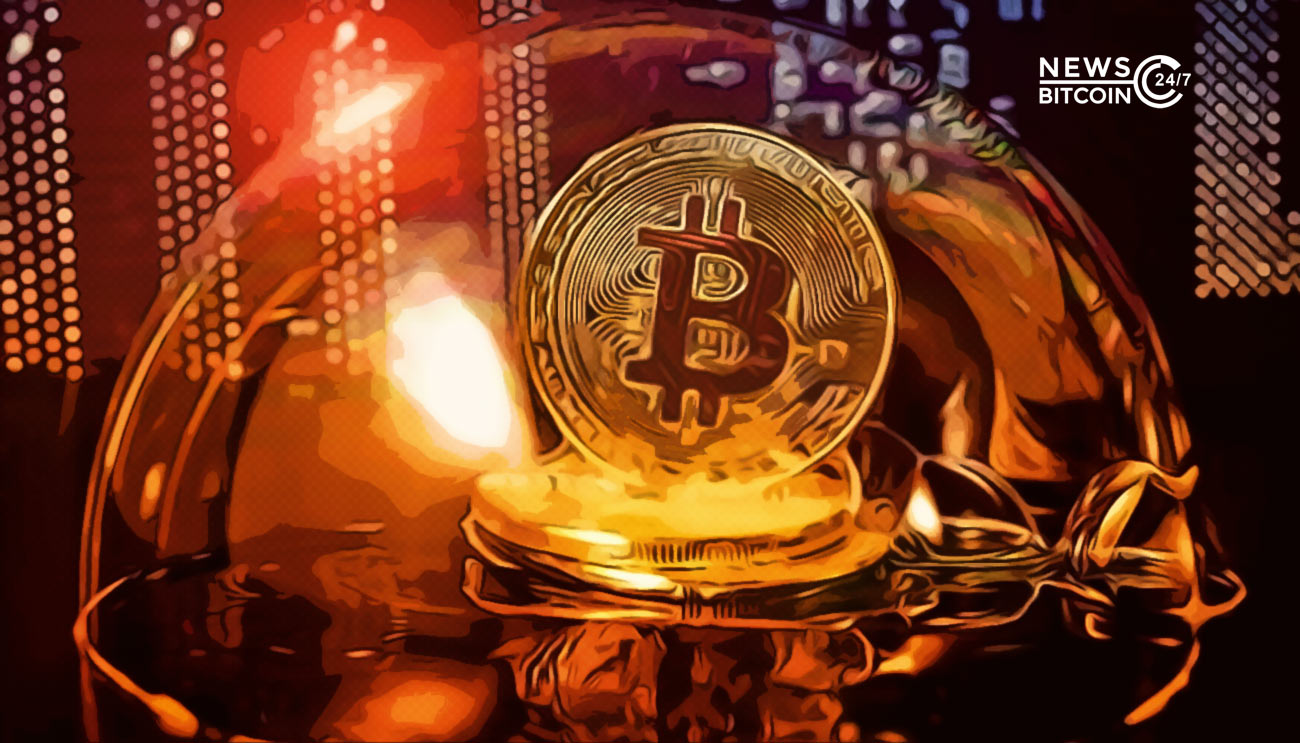 Visa, Mastercard and PayPal's relation with cryptocurrencies and bitcoin have been a rollercoaster.
In 2018, their relation got very bitter but now due to the popularity of cryptocurrencies and its support from other big companies, Visa, Mastercard, and PayPal are once again willing to embrace bitcoin and crypto development.
Visa's remarks
Visa's founder, Dee Hock told that digital currencies can play their part in inculcating digital payments. They can be crucial in shaping the future of money.
Visa wrote this week in a blog post about the origin of digital currency titled "Advancing our approach to digital currency" that the idea of digital money was launched with the invention of Bitcoin more than a decade ago.
Fold said,
it was to provide a bridge between digital currencies and our existing global network of 61 million merchants.
Mastercard's opinion
The support from the biggest names in payments towards bitcoin and cryptocurrency has been praised by the crypto community. Mastercard is of the opinion that if it spreads its cryptocurrency program, then it will be easier for other companies to follow suit.
Raj Dhamodharan, the Mastercard's executive vice president for digital asset and blockchain products and partnerships, said in a statement that the cryptocurrency market is thriving its way forward with the help of Mastercard as it provides a transparent service to its customers.
Cory Klippsten, tech investor and founder of bitcoin buying app Swan Bitcoin, remarked on Telegram that it is obvious that bitcoin is rising and it will continue to grow nonetheless. This is the reason why other big social media giants want to benefit from their position mutually.
Klippsten further added that bitcoin and crypto "fits perfectly" into Visa's "network of networks business model."