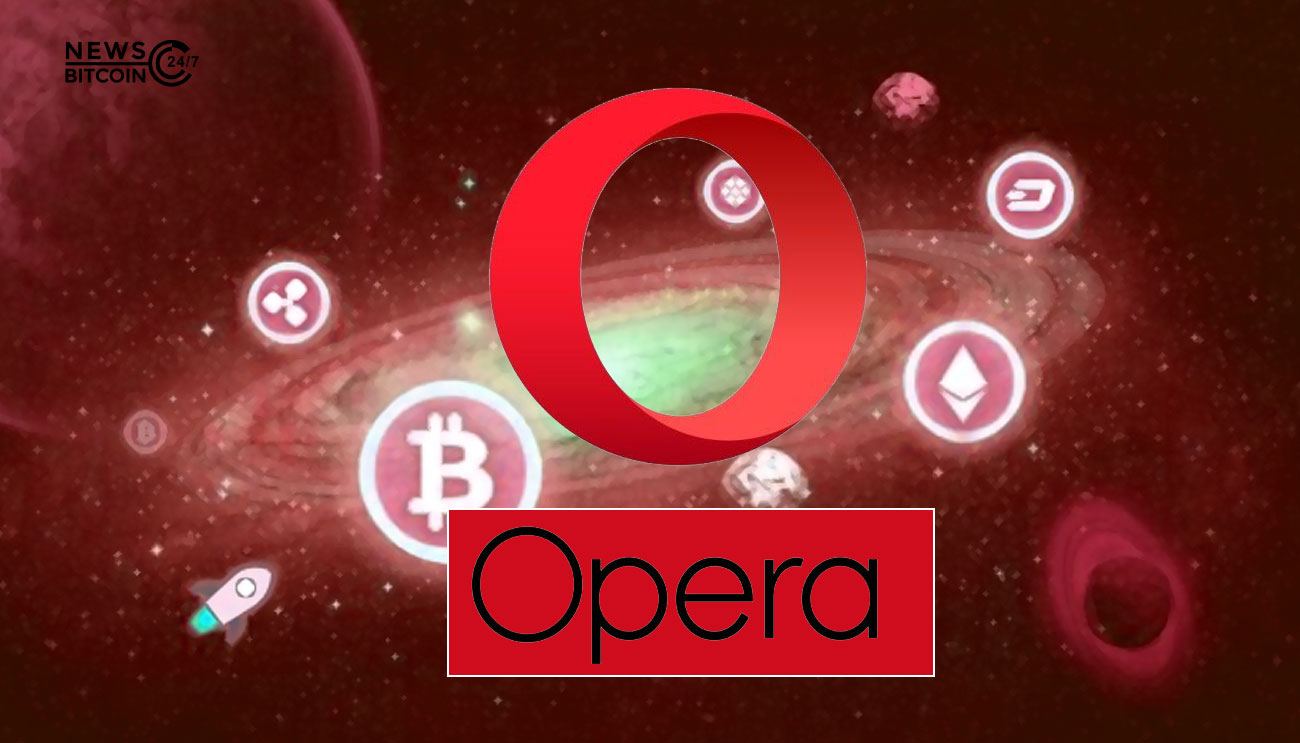 After expanding its crypto service in the United States, the famous web browser Opera is now introducing its crypto buying feature to its users in the United Kingdom as well. Users in the U.K. are allowed to purchase crypto assets directly through the browser's in-built wallet.
Opera joins hands with Ramp
The Norwegian web browser has made a partnership with crypto service provider Ramp Network to expand its crypto purchasing services to the U.K. allowing users to buy crypto in the country using the Revolut digital banking app or they can directly buy assets from their bank accounts.
The benefit of integrating with the Ramp Network is that it shows support for fiat transfers made through Revolut as well as via bank accounts.
On the occasion of the announcement on July 24, 2020, the Opera's Head of Crypto Charles Hamel said the UK users will only be able to buy the second-ranked digital asset Ethereum (ETH) initially at the launch of the service. However, the company aims to add more digital currencies in the near future as well.
In general, Opera's wallet is currently supporting a vast range of crypto assets which includes the leading digital coin Bitcoin (BTC) as well along with ERC-721 and ERC-20 tokens. Hamel stated,
This means we largely cover most of the top 100 digital assets
Adding more to it, he said that the cryptocurrency wallet of Opera is currently having over 170,000 monthly active users so far.
Now, the United Kingdom is also included in the list of those countries which are utilizing the crypto wallet service of the Opera web browser. These countries include the U.S., mainland Europe, Mexico, New Zealand, Australia, and Switzerland. The expansion of Opera's wallet to these countries occurred as a result of its partnership with the payment company Wyre.