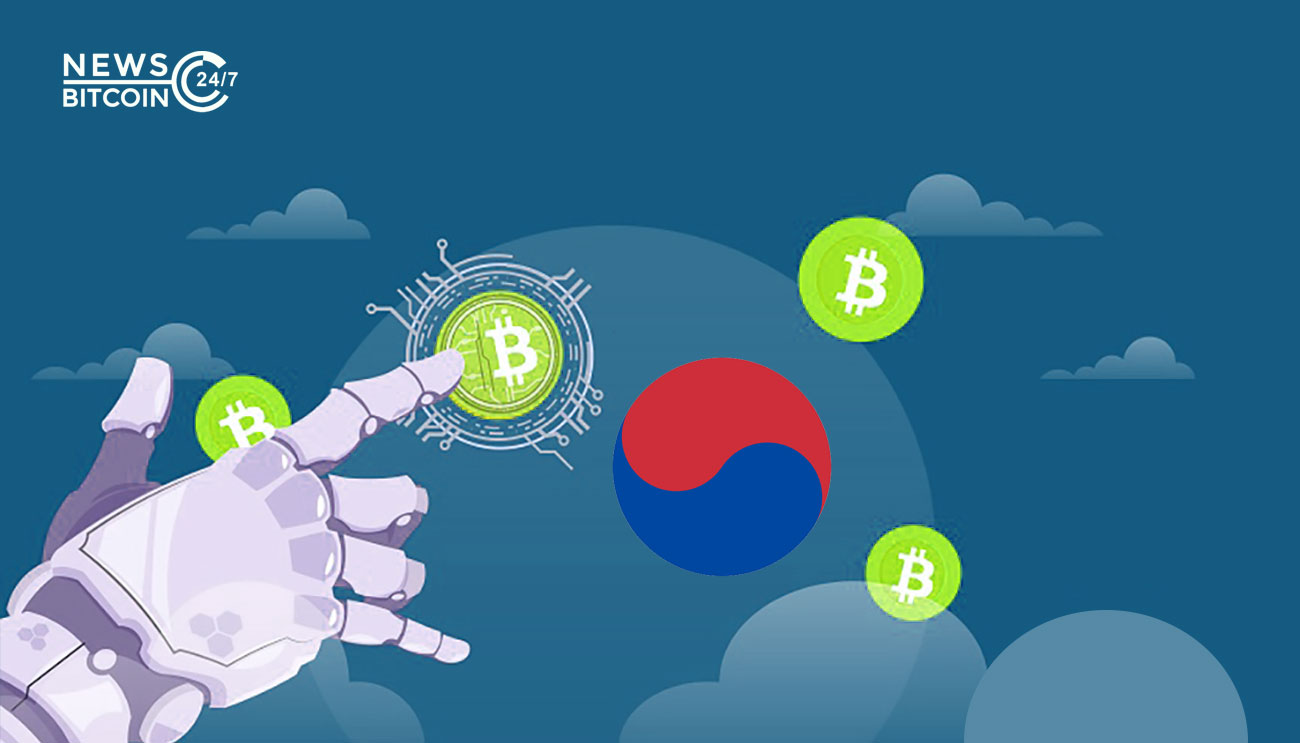 The South Korean National Assembly has officially passed the amendment to the Act on Reporting and Use of Specific Financial Information. This has made cryptocurrency trading and holding totally legalized in the country.
According to a report from TheNewsAsia on 5th March, the National Assembly amended and passed the Act on Reporting and Use of Specific Financial Information bill. Now, the cryptocurrency trading has fully entered into a legal system for the South Korean government.
The enactment process will start as soon as President Jae-in Moon signs the amendment into law. The enactment process is expected to take one year from the date of signing. After that, there will be a 6-month grace period.
All of the cryptocurrency exchanges, initial coin offerings (ICOs), trusts, and wallet companies will be required to comply with the new law and they will also need to have a real-name verification partnership with an approved Korean bank.
As each individual will be associated with a single bank account, therefore, there will be no chance of money-laundering to happen. Apart from this, crypto exchanges are also required to have an information security management system (ISMS) certification which they can get from the Korea Internet Security Agency (KISA). If they do not comply within the given time, then the government might lock them down.
Different viewpoints on the new bill
Crypto investors and traders have different points of view regarding this new bill. The CEO of the major Korean crypto exchange Hanbitco Sunga Kim says that this new bill will be beneficial for the crypto industry as it will help to remove all the fraudulent companies from the industry. As he says:
A foundation has been created to wash away the stigma of cryptocurrency exchanges, fraud, and debauchery and establish itself as a transparent and reliable industry. It will lead to the development of the industry with the inflow of new capital.
However, some people are pessimistic about this bill. They think that because of strict security measures, several exchanges will move somewhere else and only a few exchanges will be left in the country.