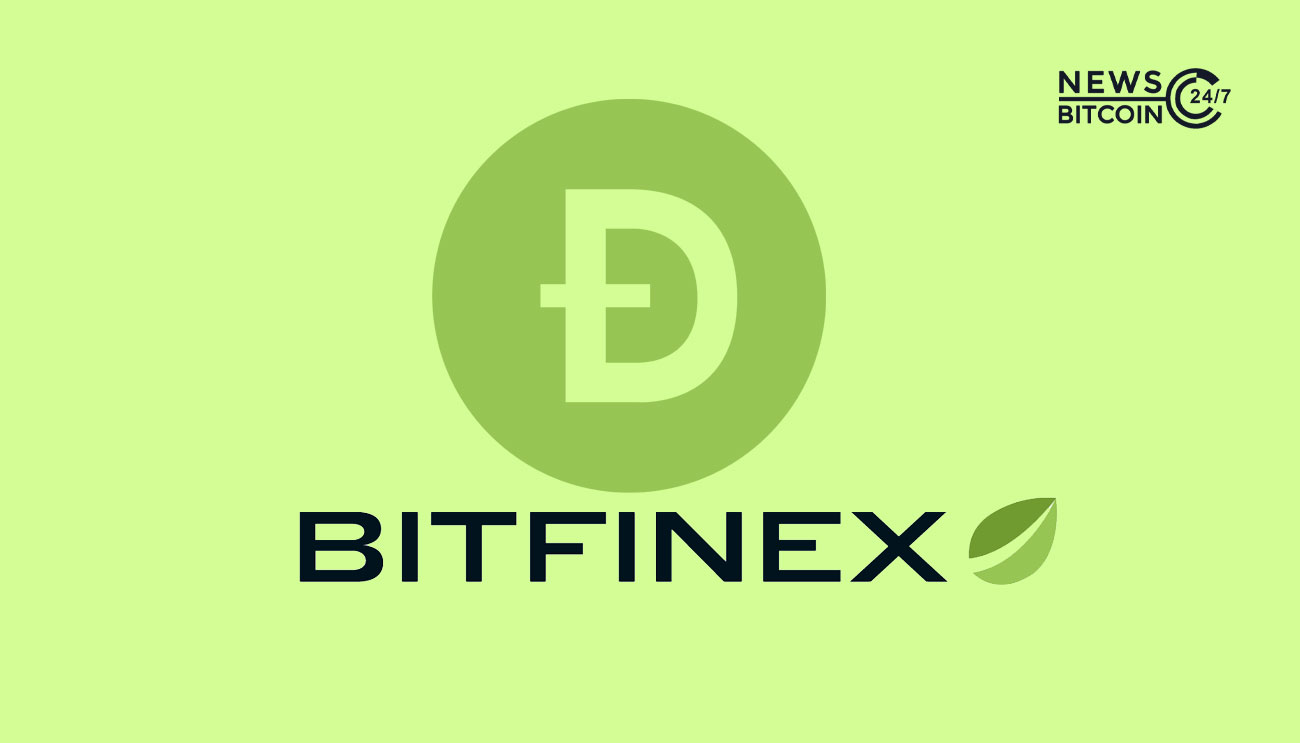 Dogecoin (DOGE)'s popularity within just a few days has caught the attention of top crypto exchanges as Bitfinex one of the world's top cryptocurrency exchanges has listed the coin on its platform. DOGE price has recently posted a monster rally due to a viral TikTok video that sent the price of the coin to $0.005 within no time.
Announcing the news in a tweet on July 10, the major crypto exchange said that Dogecoin is now listed for trading on the platform of Bitfinex. As per the official Bitfinex announcement, the crypto exchange has opened the deposits for the coin and says that the trading of the DOGE crypto asset will start after one hour at 8:30 am UTC.
. @Dogecoin is listed on Bitfinex!

MDOGE deposits are now open. Trading will start in one hour, at 8:30 am UTC.

Visit #dogecoin deposits page at ⬇️https://t.co/FUVxUJxBQs pic.twitter.com/uVDJUwXJds

— Bitfinex (@bitfinex) July 10, 2020
The Bitfinex crypto exchange is listing Dogecoin in the form of MDOGE which equals one million DOGE coins.
DOGE Price sees fresh gains
Recently, the price value of the coin registered a massive rally of over 43% due to a viral video on social media platform TikTok. Because of this, Dogecoin was able to hit its two-year highest point. It reached the level which had not seen since the year 2018. Yesterday on July 9, the crypto asset recorded fresh gains jumping over the $0.005 mark before correcting to $0.004.
After noticing the attention caused by the campaign on TikTok, Bitfinex announced to list the coin on its platform. Apart from Bitfinex, the other two major crypto exchanges Binance and OKEx have also announced to expand support for DOGE coin.
The latest Google data indicates that a lot of new consumers have directed their attention towards Dogecoin and are trying to buy it. According to Google trends data, over the course of the last seven days, the trend of how to buy Dogecoin is on the peak as well.