Cryptocurrency
SEC Thailand Seeks Public Consultation to Put Forward Crypto Regulations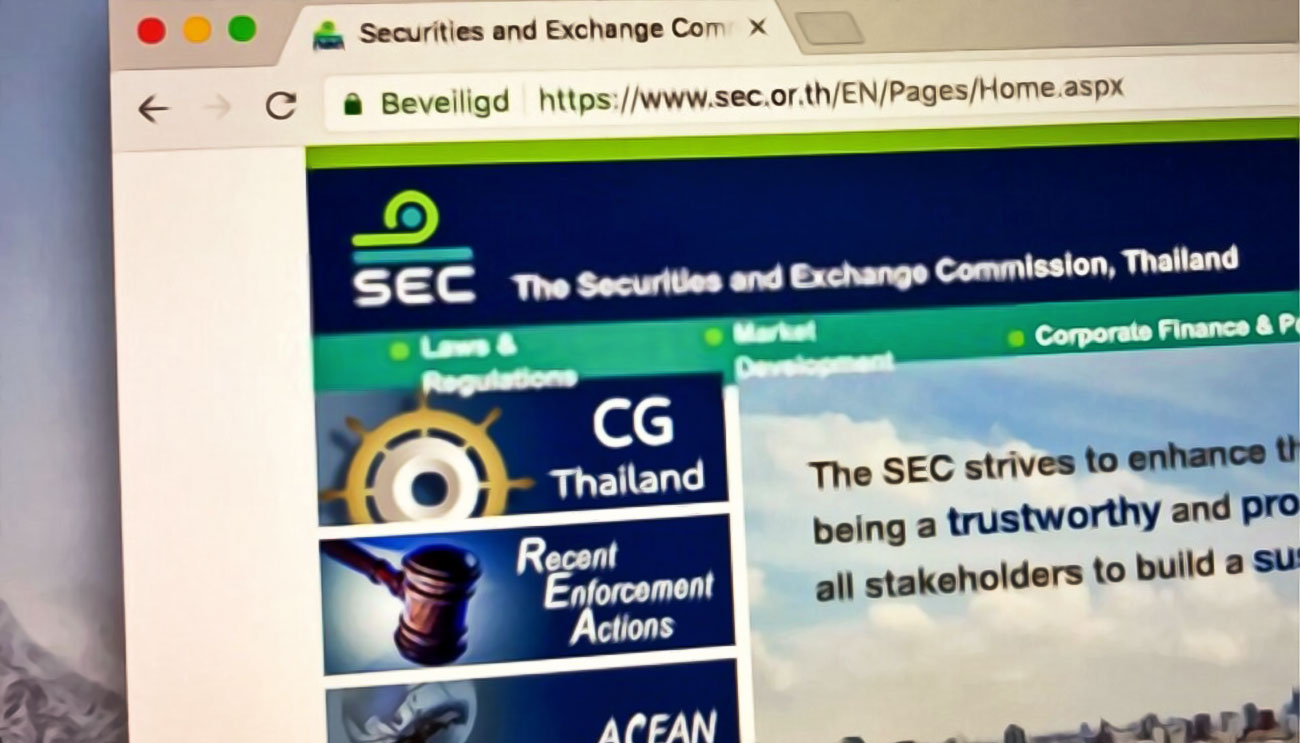 SEC Thailand is seeking public consultation as they plan to put forward rules and regulations to prevent potential losses that the country's investors could suffer as a consequence of investing in the hyper-volatile crypto market.
Just today, SEC urged investors and traders to comment on the consultation paper that they have already published. The consultation paper includes several proposed rules to regulate crypto investing in the country. Investors can submit their comments on the SEC website or through email, until 27 March 2021.
SEC stated:
"Cryptocurrency is a financial innovation that is exposed to high volatility. Investment in this digital asset thus requires knowledge and understanding and a risk profile that is not so sensitive to investment loss,"
Further, on 24 March 2021 (2 pm – 4pm), SEC is also conducting a live talk on the SEC FB page to gather public opinion on the matter.
It is to be noted that the SEC Thailand has already put forward its plans to devise the appropriate requirements for investors to monitor their eligibility as crypto investors.
Ruenvadee Suwanmongkol secretary-general of SEC Thailand had stated about the matter that they are required to secure the investors by screening their positions in the market on various criteria such as age experience, and revenue.
Ruenvadee Suwanmongkol stated just recently:
"It's a big concern as most crypto investors on domestic exchanges are very young, such as students and teenagers," Ruenvadee said in an interview on Friday. "We realize those people love innovations and technology, but investments in these assets have enormous risk."
Moreover, according to the proposed consultation paper only the investors with at least 10 million baht, which accounts for 322,500 in US dollars, and annual income of 1 million baht, 33,250 in US dollars, would be perceived as the crypto investors.
But investors failing to meet the criteria could also be able to invest in the crypto through licensed fund managers.