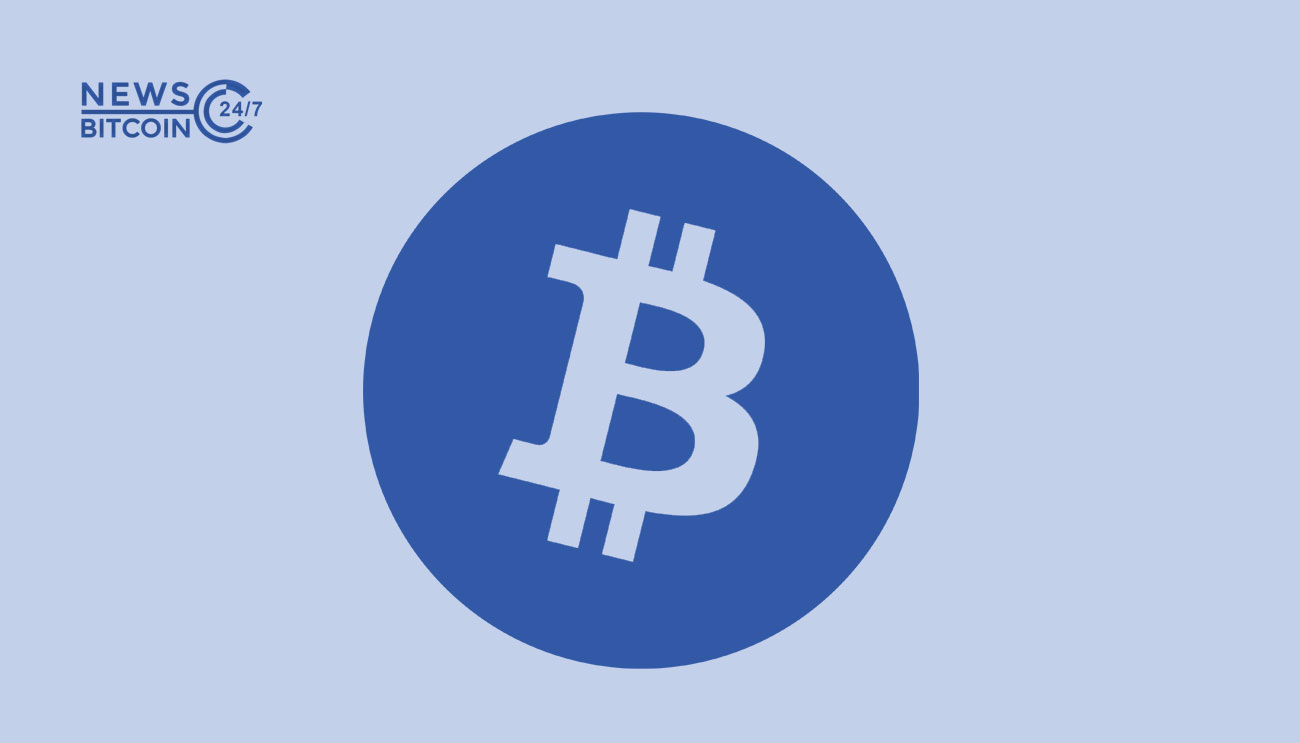 Coronavirus is affecting world economics as the cases are increasing at an alarming rate. Besides digitals assets, the traditional assets from stocks to metals are showing negative trends. The US markets are witnessing record lows, and government stimulus is becoming a failure. Bitcoin is not an exception as it again went below $6,000.
Most of the countries lockdown the states in an attempt to fight against Coronavirus. The condition of Italy is deadly as deaths are approaching 5,000, and the new cases are submitting at hospitals at a faster speed. India, one of the populous countries, also closes the 75 cities to contain the COVID-19. In such serious conditions, financial markets are showing a bearish trend.
Stock Markets Down
Stock markets also feel the heavy burden of the pandemic and lost billions so far. India's top index, Sensex and Nifty, lost its value by 10%. The stock markets of Australia and South Korea are making lows in the year to date.
The US financial markets are also in critical condition and lose billions amid global turmoil. 3.7% loss in value is witnessed for S&P 500 while Nasdaq Futures plunged by 3.1%. This Monday also results in loss of value for indexes as the previous Monday was called by economists a ''Black Monday'' for losing capital in large proportion.
Bitcoin Performance in Financial Uncertainty
Bitcoin is also following the traditional assets in making bearish momentum and its volatile nature is exhibiting at full extent. Amid Coronavirus panic, the leading asset lost half of its value and marked the lowest point in the year to date.
However, Bitcoin after reaching its lows again came successful in achieving the level of $6,000. Yesterday, it touched $6,400 but then again divided to $5, 830 losing 9% of its value.
Today, Bitcoin went below the key level of $6,000 and caused great panic in crypto markets. However, the whales don't want from the digital gold to remain below $6k. At press time, Bitcoin is trading $6,132 regaining 1.14% of its price value.