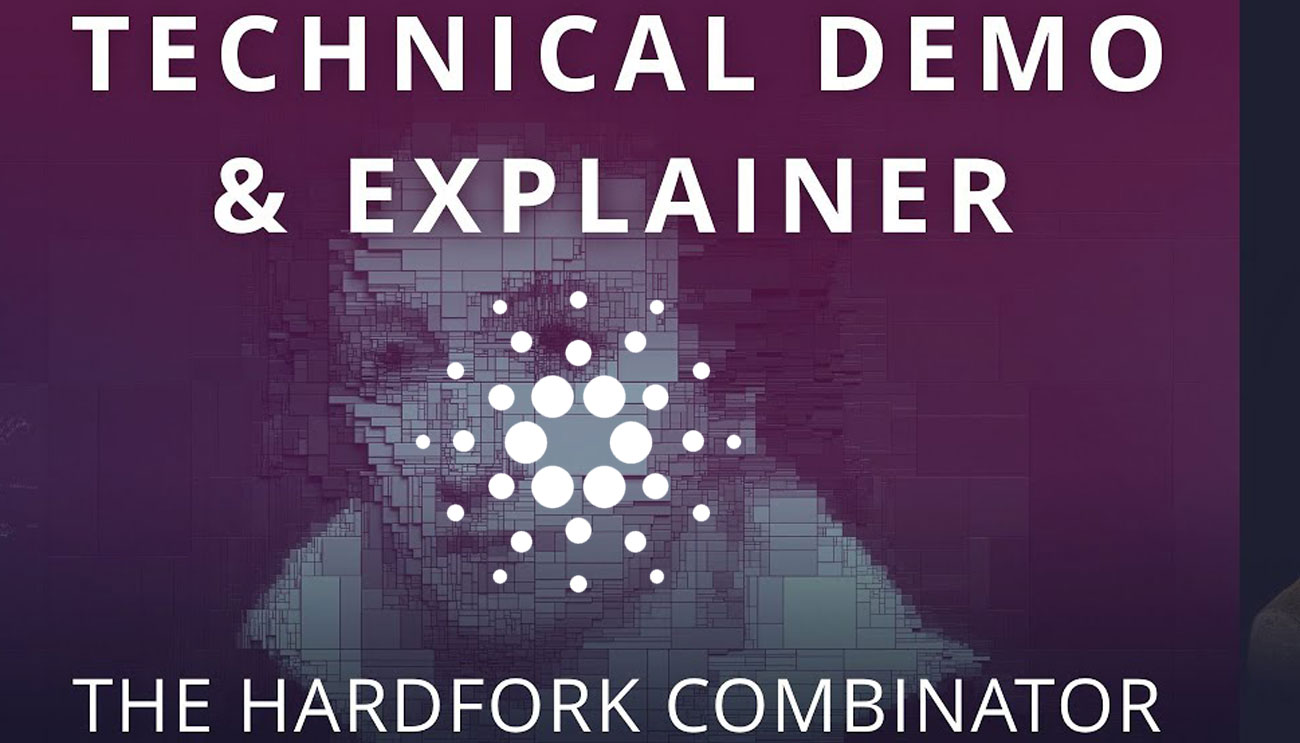 According to the IOHK post, which is a development studio behind the Cardano (ADA) blockchain, it has released a technical explanation of Hardfork Combinator operations in the process of the Shelley mainnet deployment.
Hardfork Combinator avoid a chain split
Hardfork combinator is an incredible piece of technology. It plays a central role in the deployment of Cardano Shelley. It allows a seamless transition from the Byron semi-decentralized phase to Cardano Shelley.
Philipp Kant, the Director of Formal Methods in IOHK, has given a technical explanation via a virtual tour on Youtube. The video explains how the whole process works in a very simple manner.
Without this Combinator, a disagreement could evolve between different nodes since it is responsible for a seamless transition. If that takes place the various versions of the protocol can start existing simultaneously which, may lead to severe trouble between different parts of the blockchain.
Crucial Role of the Combinator
As said by Mr. Tim Harrison, the marketing and communications director of Input-Output HK, the Combinator is very important for the switch between the two stages of Cardano (ADA) progress:
While running the first protocol (i.e. Byron), it can be triggered by a special on-chain update whereupon it manages the smooth transition to running the next protocol (i.e. Shelley).
Testing Approach
Bakyt Azimkanov, the director of global communications and marketing for the Cardano Foundation told Cointelegraph that this process will be carried out in two phases: Testnet 1 will be for friends and family whereas Testnet 2 would be for the general public. He remarked:
Shelley is being developed with an assurance that requires us to use a thorough testing approach. The protocol will serve as the springboard for transactions of the 21st century.