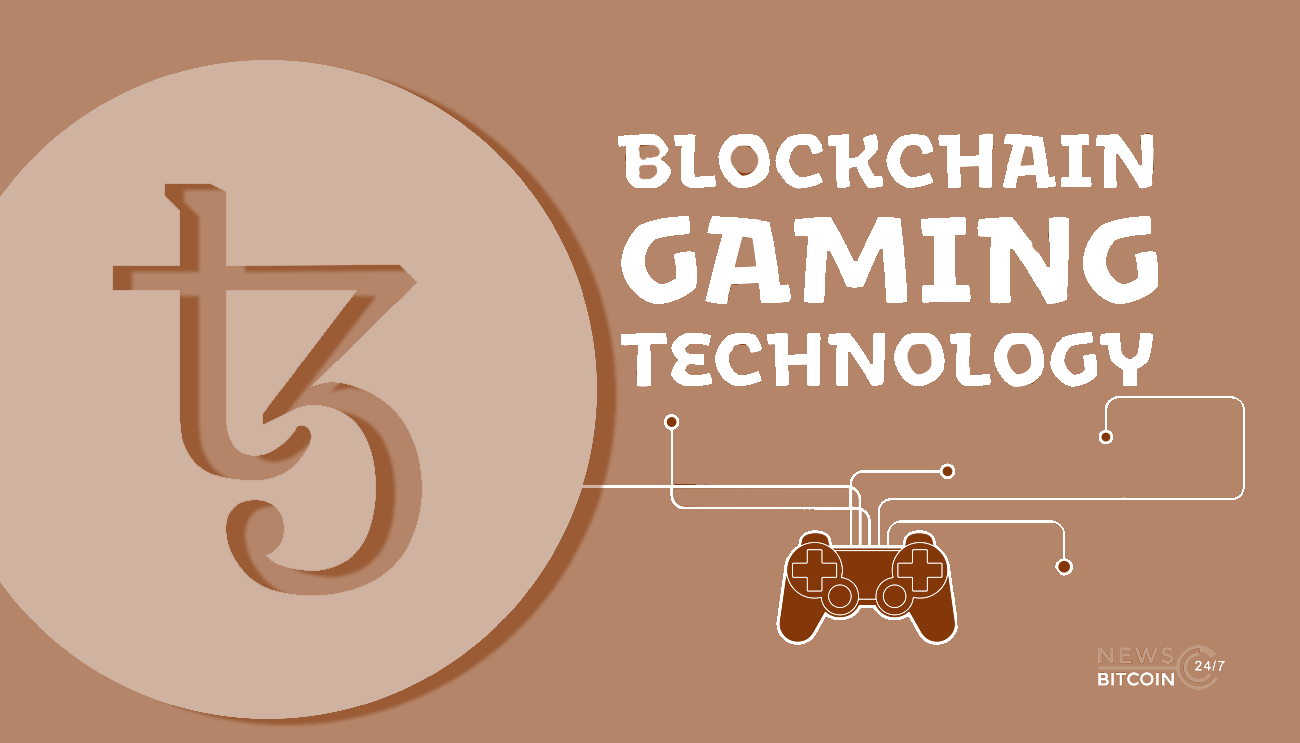 Emergents, which is the first game built on the Tezos blockchain, is a cryptocurrency-powered collectible card game. In-game cards of 'Emergents' include non-fungible tokens (NFTs) which will be owned by the players playing in the game.
The Co-founder of Tezos Kathleen Breitman has been planning on introducing this game since the year 2018 and now she wants to release the alpha version of this crypto-powered card game.
The company Coase will launch "Emergents"
Breitman announced the company "Coase" in May 2019 which is given the task to launch Emergents. Coase will serve as a buyer as well as a seller for the non-fungible tokens (NFTs).
The members which are included in this company are Breitman, former professional Magic: The Gathering player Zvi Mowshowitz, former Pokemon and Magic developer Alan Comer, and game designer Brian David-Marshall.
Initially, a free base set of cards will be launched by the company Coase while new cards will be available on a weekly basis for purchase and players will be able to buy the new cards on the week. Tezos' cryptocurrency XTZ will be used for purchasing the cards however for those who do not tackle crypto there is a fiat gateway as well.
Players should make effective strategies
The price of cards will fluctuate because of the pricing system and cards may go in or out of players' favor. Therefore, players are advised to make effective strategies with undervalued cards so that they could earn profits by selling the cards back to the company Coase.
The company soon will launch the alpha version of this crypto-powered card game. The alpha launch of Emergents is occurring in the time when various other projects are offering gaming experiences based on blockchain technology.