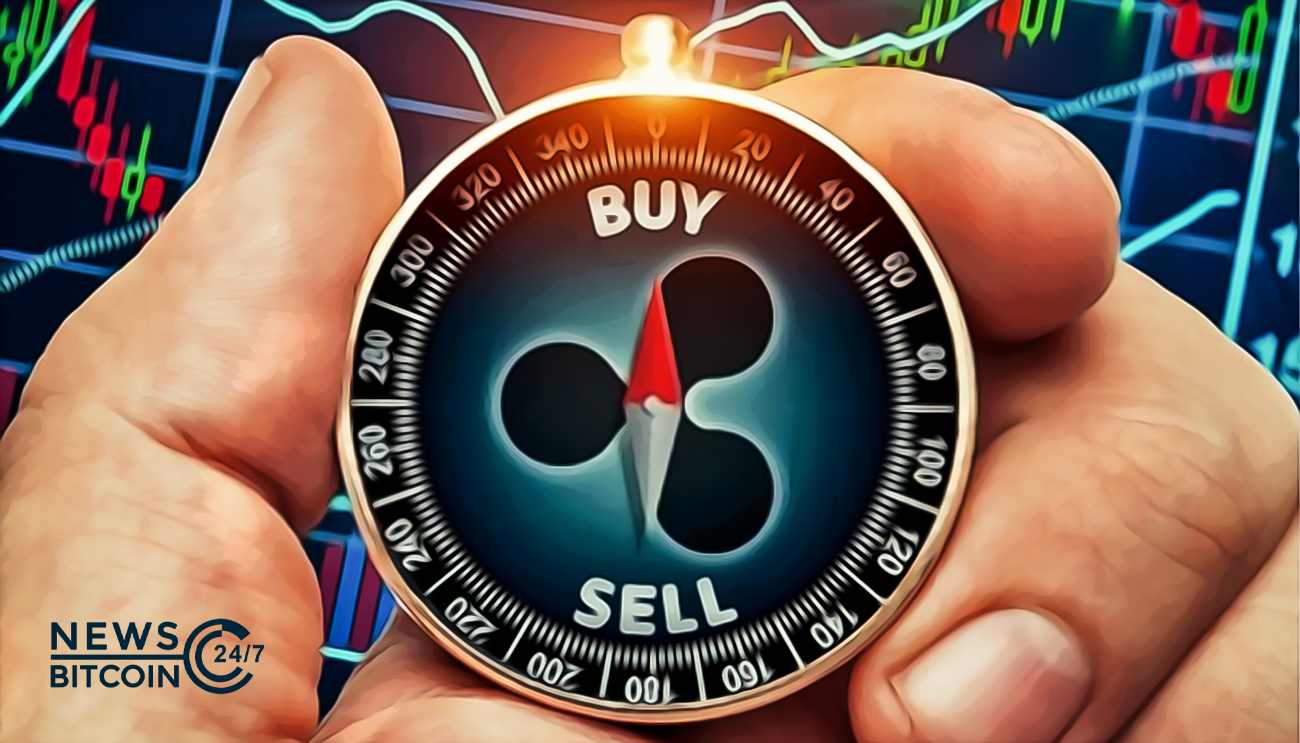 Ripple is on the way to develop a trading platform integrated with XRP blockchain. The company signals about it in a post published for hiring engineering managers to work at Ripple established in San Francisco.
The firm, backing the second-largest cryptocurrency by market volume, is providing an efficient payment solution for financial institutions and banks for processing transactions at a faster speed and lower rates.
Integration of ODL with Trading Platform
Ripple posted a job on Greenhouse to hire a specialist who will best perform the job at Ripple for improving On-Demand Liquidity (ODL) and build the ''next-generation trading platform''.
The job posted by Ripple reads:
We're looking for an engineering manager to lead and shape the team responsible for the ODL customer experience, integration into our next-generation trading platform and be a critical part of defining the future trajectory of On-Demand Liquidity and RippleNet.
The job description reveals that XRP's owner firm is going to launch its trading site soon as they are looking for the person to do this task. However, it comes out from the description that the trading platform will build on the XRP blockchain linked with XRP.
The formerly known as xRapid now titles as ODL is helping out various giant banks and companies to settle payments across the borders effectively. The Ripple also expects from the engineering manager to supervise the team dealing with ''ODL customer experience.''
The company is connected with more than 300 giant firms across the world to enable efficient remittance service across the borders. MoneyGram is a prominent firm that is using the ODL payment solution of Ripple.
Alexander Holmes, the CEO of MoneyGram, commented over Ripple's ODL:
What I love about ODL is that we're completely at the forefront of this technology … We're able to settle billions of dollars in seconds. The magic really comes from pairing MoneyGram transactions with Ripple's ODL.