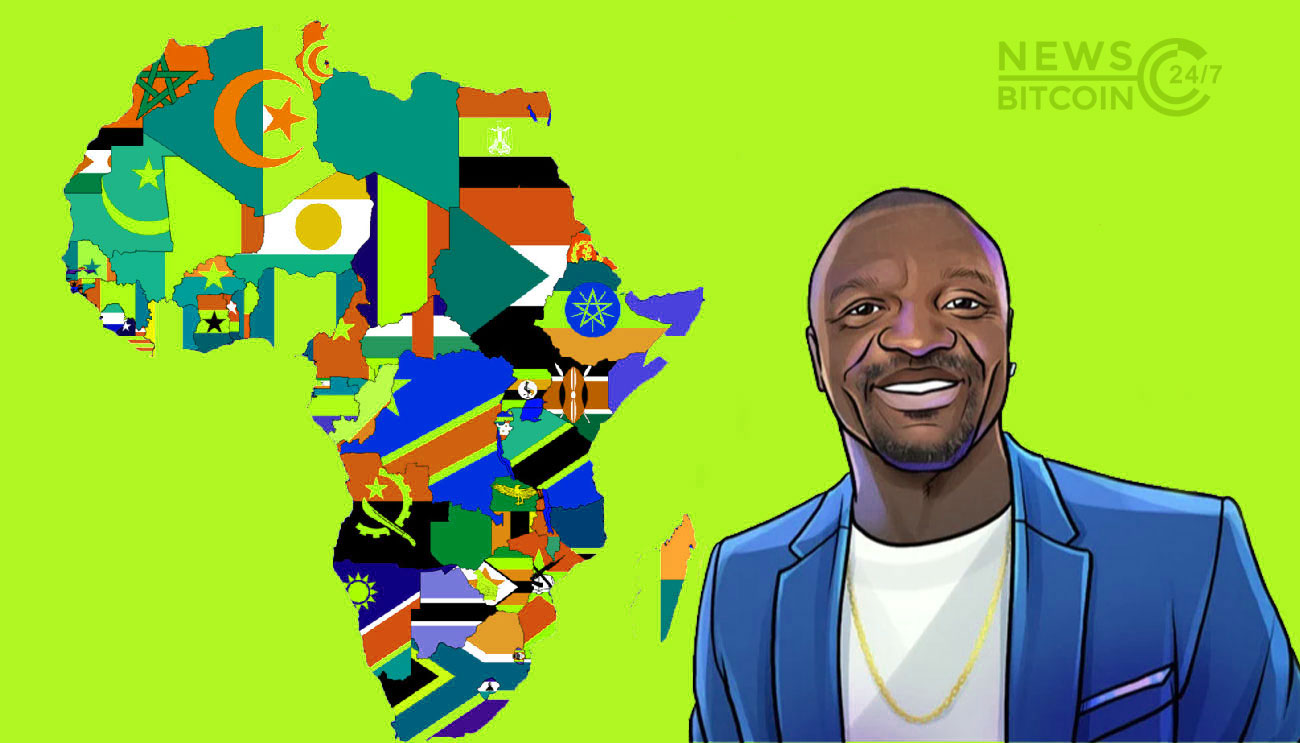 The cryptocurrency and stellar-based blockchain company, Akoin which was developed by the famous artist Akon, is planning on digitizing healthcare in Rwanda, Africa. According to a press release, the company is going to utilize blockchain for digitizing healthcare interactions of patients.
Akoin partners with Jeev
As per the press release, the company has teamed up with Jeev the healthcare solution provider company. Jeev is basically a blockchain-powered platform whose job is to help patients get access to healthcare professionals. By partnering with Akoin, Jeev will help the platform improve and digitize their medical access for citizens of Rwanda.
The company says that for the digitization of healthcare, the Jeev platform will provide its DLT-based medical service as per the partnership agreement. Also, Jeev will make use of Akoin's native cryptocurrency.
Jeev's founder and the US-based surgeon, Dr. Sanjeev Kaila believes that the Akoin cryptocurrency will be a good addition to the Jeev platform as it will empower reward and financial exchanges onto the platform. He says that the cryptocurrency will help them expand their service across the whole country.
Offering the Jeev application within the Akoin platform extends our reach beyond Rwanda into other countries throughout Africa, together improving the quality and cost of healthcare in developing countries.
Akoin's developments in Africa
The Akoin platform has been striving for various development projects in Africa and built out powerful relationships there. The blockchain network is currently working on developing Akon City in Senegal.  Apart from this, earlier this year, the company also announced to make its native token the main currency in Western Kenya for the Mwale Medical and Technology City (MMTC).
Now it has partnered with Jeev to improve its medical healthcare for people in Rwanda. The president and co-founder of Akoin, Jon Karas is very proud of teaming up with Jeev.