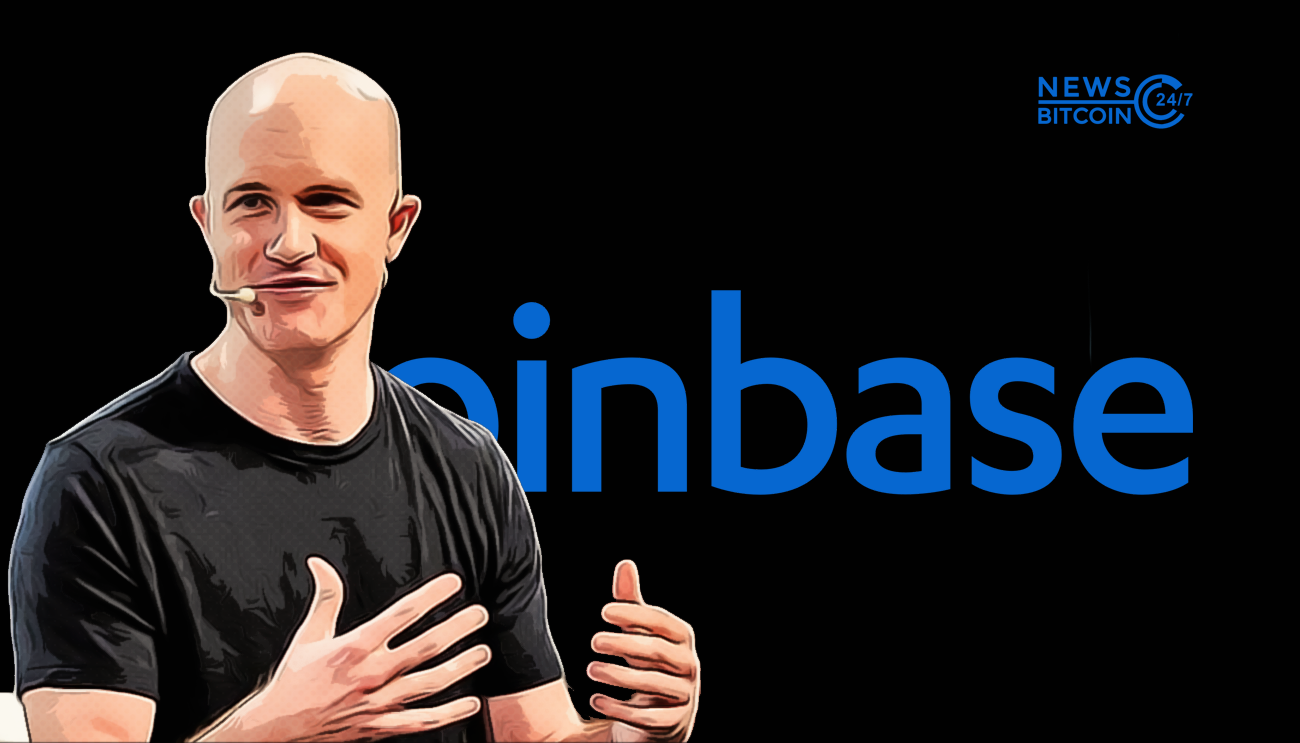 Coinbase CEO Brian Armstrong believes that the Crypto can grow from 50 million users to 5 Billion users with the help of Blockchain technology. In the past Crypto was used by criminals for peer to peer transactions in a network, but now with time the technology has managed to acquire fame all over the world with its growing popularity due to its transparency and peer to peer network features.
The countries struggling financially are opting for this technology and this number is increasing with the time. Apart from countries opting for crypto, investors are also looking to indulge themselves in this venture. Brian Armstrong has recommended the use of Blockchain technology for the growth of its popularity. Due to its decentralized nature the Blockchain technology can help crypto evolve big time!
Digital Currency's use over the Internet!
Coinbase CEO Brian Armstrong has termed the integration of the internet with the digital currency as "pretty staggering". On twitter he expressed his views on crypto explaining its importance and taking it as an innovation that could help the startups and could possibly attract the investors.
https://twitter.com/brian_armstrong/status/1235311248700592128
As the transaction happens over the internet and there could possibly be security issues, the crypto industry is still in its initial stages but trying to evolve big time with the Blockchain technology. There is room for improvements in the smart contracts and the Dapp usability. With improvements in both it would attract the investors from the medical industry, logistics and vice versa. Ultimately increasing its users and popularity further.
What could help Crypto grow to 5 Billion users ?
Armstrong has stated that the current crypto users are 5 million and his target is to take it to 5 Billion users but to make this happen there are some areas that needs improvement in itself. User privacy, Decentralized identity, scalability and utmost the developer tools that would encourage the people to opt out for this technology and make Dapp.
All these things can possibly be achieved with the help of Blockchain technology as it supports all of the above features. Due to its privacy and transparency at the time the technology is gathering fame big time and this could help them attract users in masses.On twitter he expressed his concern.
https://twitter.com/brian_armstrong/status/1235314764219322371