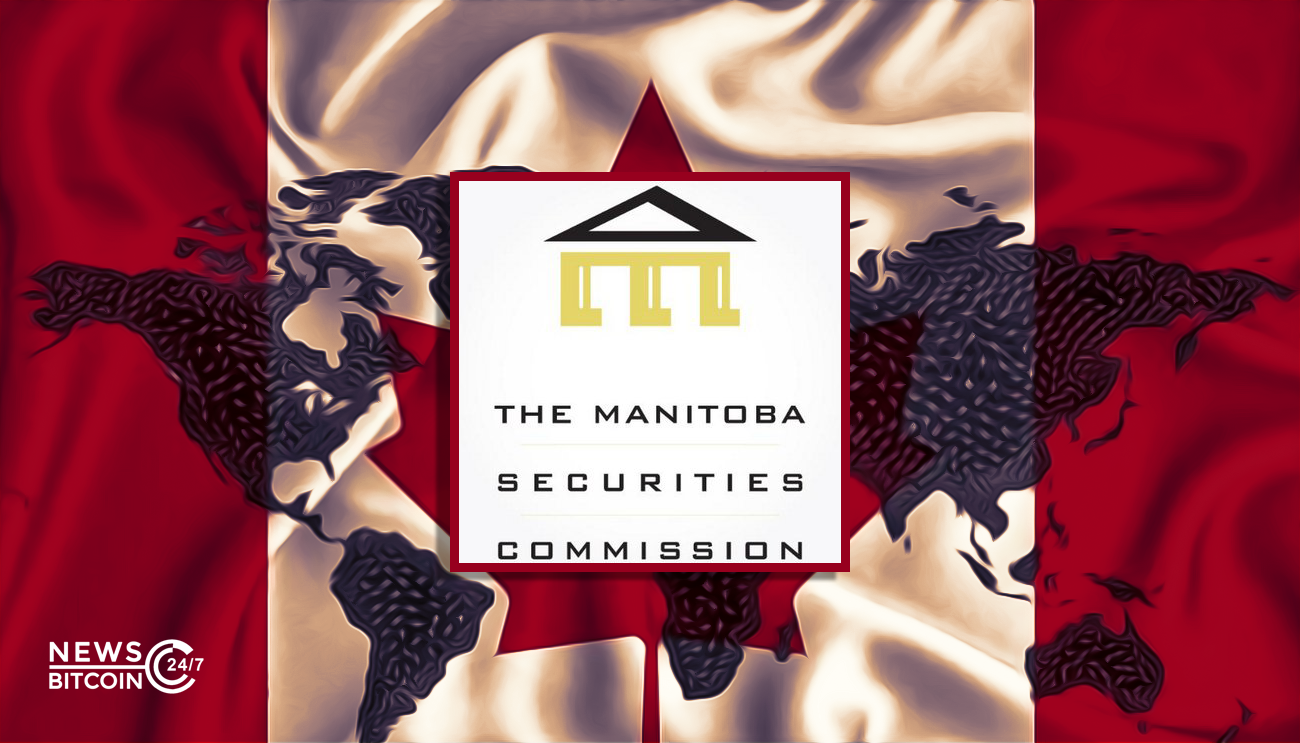 The Manitoba Securities Commission (MSC) in Canada has warned the public against cryptocurrency scams after cracking down on two firms.
Two Firms were reportedly involved in scams which caused a number of complaints from the public received to the regulator against those firms. Manitoba is a notable province of Canada which offers a big potential for digital investors.
Canadian Regulator Warns the Public
The MSC  is a provincial regulator that aims to protect investors and enhance efficient financial markets.  Currently, it reportedly banned two cryptocurrency firms namely Jbcapitals and Halifax & Associates which promised heavy returns to their clients in return for their investments. These accused firms are based in Switzerland and Denmark that work on the behalf of their clients and deal in Bitcoin/cryptocurrency markets. They offered an 85% success rate, with minimum risk.
Jason Roy, Senior Investigator with the MSC says:
The victim in this fraud became involved with a company via a Facebook advertisement. But the victim was never able to recover any of his initial investment or supposed returns.
The Manitoba Securities Commission has received a number of complaints about scams rendered by these firms and started investigations.
As a result, the Canadian regulator has warned the public to be aware of such types of firms and their scams. It further advised the public not to trust those firms who pressure them to invest in them and when the offers come from any strangers.
The scams have questioned the authenticity of promised returns from crypto firms and raised concerns about their credibility. The public must be aware of any such type of scams.
History of Crypto Industry in Canada
Canada has a mixed history when it comes to the cryptocurrency industry. Although there is a big potential for the crypto industry, the regulators keep a naked eye on scammers.
Earlier such types of scams were also reported. The most public scam was that of QuadrigaCX: a crypto exchange which bankrupted last year. To investigate this matter, the FBI stepped in accordingly.
Similarly, the recent development shows that the Canadian regulators are taking a close account of scammers to clean up the digital financial sector. They are concerned about the security and safety of digital assets of their crypto investors.