Uncategorized
Bybit promises to donate 5% of the total to charity from WSOT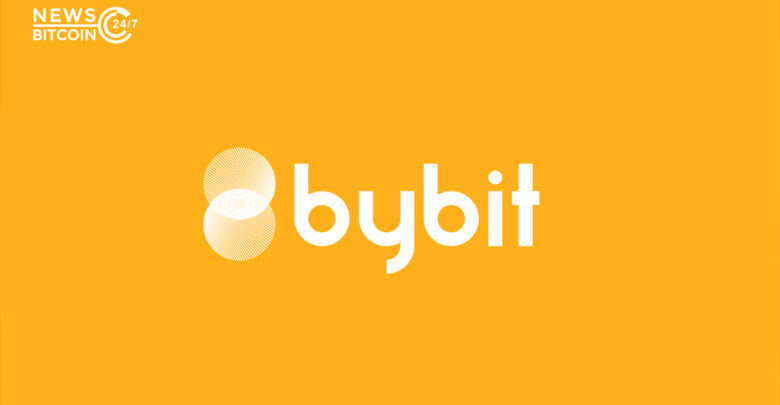 On August 10, Bybit's eagerly-anticipated World Series of Trading (WSOT) will commence, with 200 BTC up for grabs. The exchange has now promised to donate 5% of the total to charity to UNICEF. 5 % will be about over $100,000.
The sizable donation correlates with the bumper prize that's available to traders who can outperform their peers for the duration of the August event. More than 8,000 participants have already completed pre-registration, but formal registration remains open until August 14.
UNICEF Welcomes $100K By bit Donation
The United Nations International Children's Fund (UNICEF) has welcomed By bit's $100K pledge, with a spokesperson saying:
This is an exciting opportunity to partner with By bit and better shape the lives of children significantly impacted by Covid-19." In a statement, By bit CEO Ben Zhou explained that over and above its own donation, participants in the trading competition will be given the option to "donate a percentage of their prize pool to UNICEF in Bitcoin and to have an even greater impact.
Cryptocurrency exchanges, including, Binance and Coinbase are now donating money to charitable endeavors. They have donated to organizations tackling with Coronavirus because it is after-effects are still prevalent.
WSOT Captivates the Cryptosphere
Pro and semi-pro traders on crypto Twitter are usually cynical when it comes to trading competitions, boasting that they can generate far better profits using their own strategies. The World Series of Trading has caused them to sit up and take notic.
however, The size of the prize pot is too great to ignore, as is the lure to prove oneself against the best traders from the worlds of crypto, forex, and poker. For the duration of the event, which runs until August 31, participants will be eligible for a 20% discount on trading fees and the chance to earn up to $9,400 in USDT bonuses, further sweetening the prospect.
There has been a lot of demand this year for bitcoin and ether and Bybit have taken advantage of this occasion by hiring tens of thousands of new users and rolling out products. July broke the record for bitcoin futures volume on several days, and August seems ton follow suit.