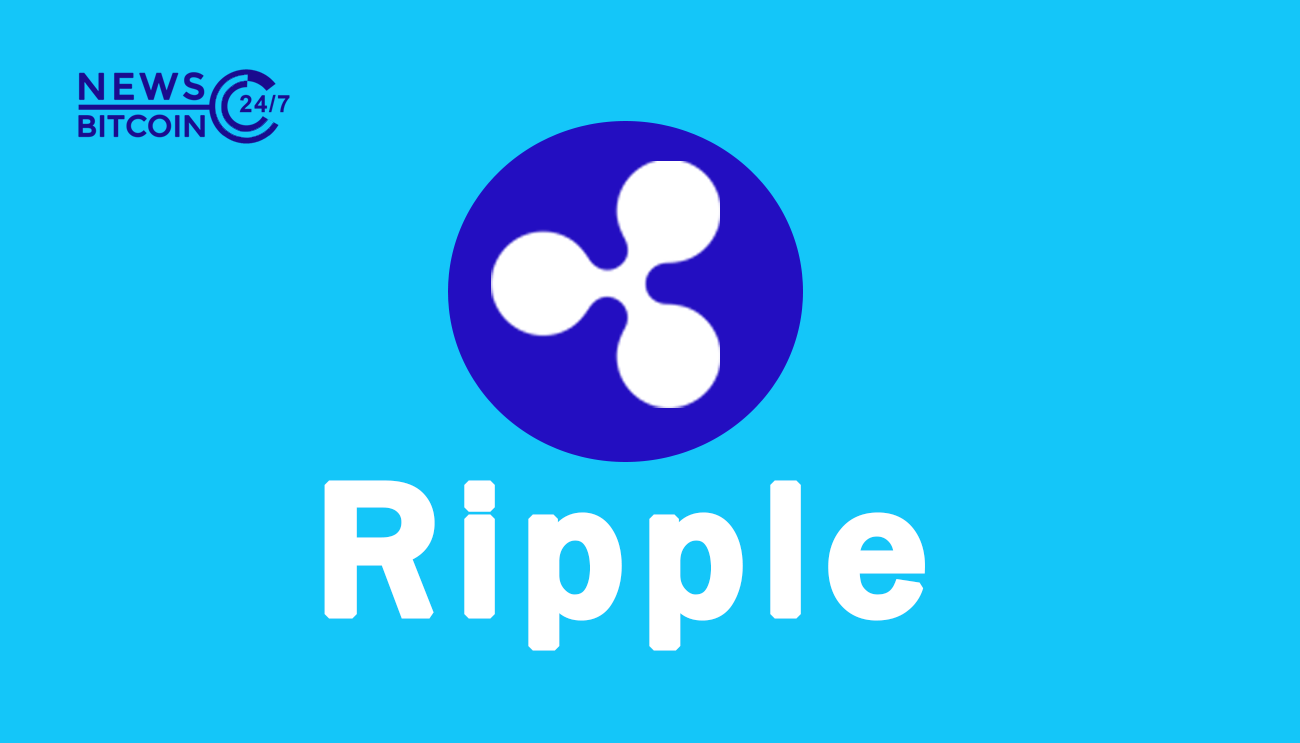 According to data presented by the XRPscan, co-founder and former CEO of Ripple Labs Jed McCaleb has put 135.8 million worth of XRP in the market from his wallet since 20th Feb.
XRPscan data showed that McCaleb has executed a total of Six transactions including a single transaction of 38,345,406.530000 XRP and 5 transactions of 19,510,514.460000 XRP each.
XRPscan's data aggregated total of these transactions is 135.8 million XRP which accounts for $57,952,569 in fiat.
Further, it is to be noted that McCaleb has also released 267.8 million from his wallet to be sold in the market, just last week.
As a result of McCaleb upper mentioned transactions, which he conducted via tacostand wallet, tacostand ( McCaleb's wallet) is now left with 76,348,688.665434 XRP in total.  After McCaleb cashed out 76.3 million of his XRP, he was left with 404 million XRP tokens.
Apart from McCaleb's tacostand wallet, many believe that the co-founder and former CTO of the XRP's mother company Ripple Labs still has a major stake in the company as he still possesses approximately 3 billion XRP coins.
Moreover, on a side note, it is rather significant that the lawsuit been filed against Ripple by SEC does not include Jed McCaleb in any manner whatsoever.
Whereas the lawsuit does include Ripple CEO Brad Garlinghouse and the co-founder of the company Chris Larsen as the SEC alleged both of them (On behalf of Ripple Labs) of selling $1.3 billion worth of unregistered securities under the guise of its native token XRP.
Furthermore, just last week the Ripple and SEC co-issued a joint letter in which they asserted that the option of a pre-trial settlement is not on the negotiation table anymore.
Lastly, XRP is currently down by 8% as it trades at the price level of $0.40.