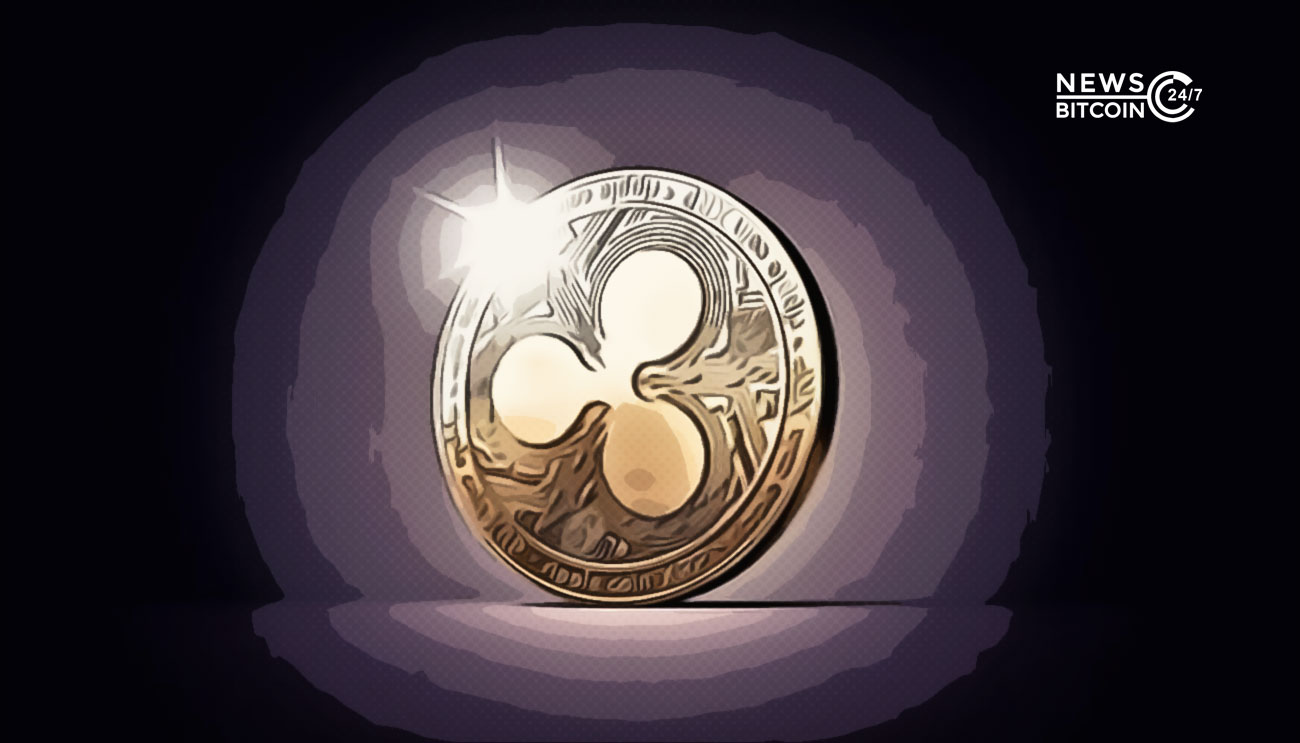 Ripple, which is a payment protocol that permits various banks, payment providers, cryptocurrency exchanges, and enterprises to send money globally using advanced blockchain technology, has signed a contract for the production of 28 new XRP on its remittance platform, in the first quarter of this year.
Brad Garlinghouse, disclosed the figures on Youtube during a virtual in-house conference. He is currently the CEO of The San Francisco payments startups.
Ripple exceeds expectations in hiring new customers:
As stated by Garlinghouse, the company surmounted expectations in terms of gaining new XRP customers and began to see a drop in contract volume for the month of March. This was a result of the global pandemic that shook the world on its own. He exclaims further;
We saw about an 85% increase in volume across Ripplenet between Q4 and Q1 despite ending March with a slowdown in growth…
Specific to our On-Demand Liquidity, there's a 190% increase from Q4 to Q1. We saw some of our big customers, a player in Thailand, go live. That's driving a lot of volume. We [had] forecast 20 new contracts, and we ended up signing 28 new production contracts in the quarter. So despite the dynamics of the pandemic, we were able to finish the quarter on a strong note.
Effect of the COVID on Ripple:
Ripple has decided to change its hiring policy and reduce the number of recruitments for the remaining year, because of the impact of this pandemic.
Before this pandemic, the company had expected to hire a total of 575 employees, but now it plans to end the year with only 515 employees, which is less as compared to the original numbers but still, it managed to end the year successfully to its contracts.