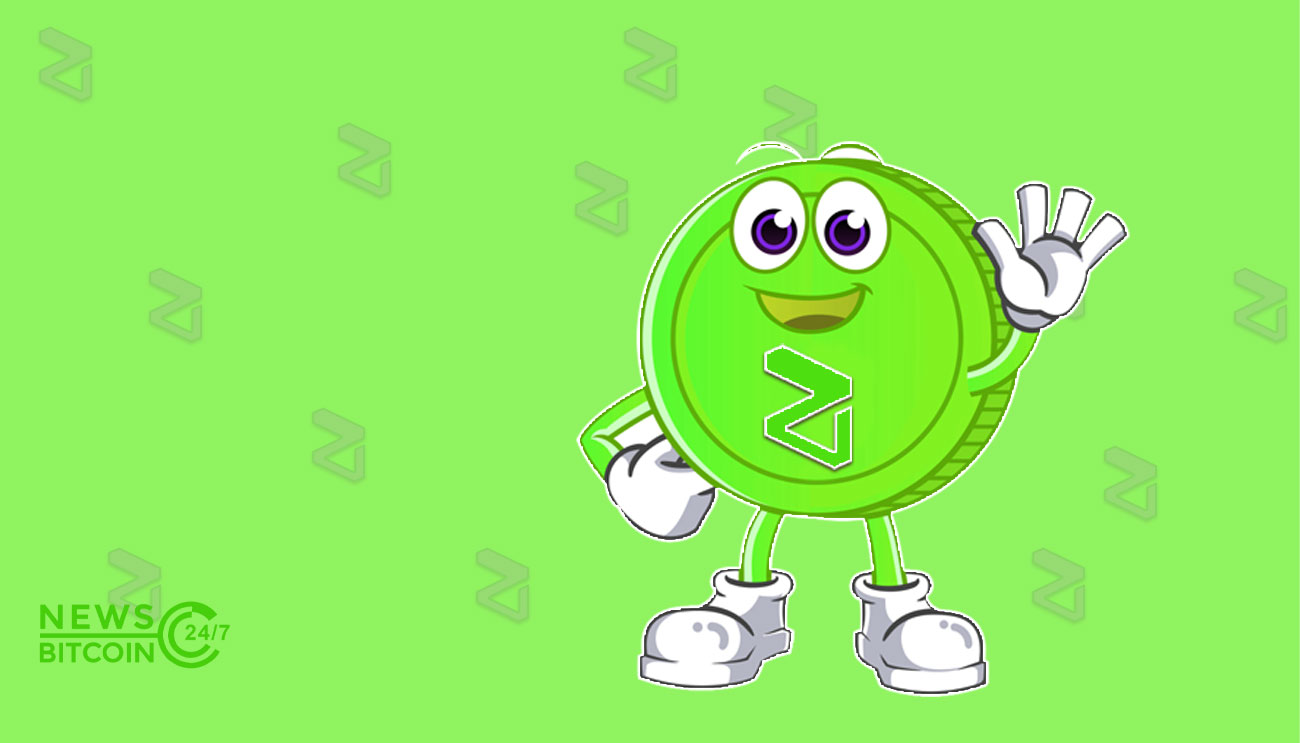 A lot of excitement had been observed in the market rally as Zilliqa (ZIL) went live for staking on a crypto exchange, called Ku Coin. The staking went live on 18th June and on 11th June, ZIL/USD jumped to an all-time high value on Binance of $0.0299.
Zilliqa team anticipates having inflated demand
In addition, both Zilliqa and Binance are planning on staking Zilliqa on Binance and are preparing for this. The Zilliqa teams expect to have high demand after staking on Binance.
In order to avoid any trouble due to the heavy demand, they are already working to reconstruct the infrastructure required for staking on Binance. The complete message by Zilliqa team is as under;
We would like to provide a quick update on the @Binance Staking service, which is being provisioned now. Given the interest shown by the community, we are fully expecting that staking on Binance will attract an overwhelming take-up which could potentially impact the annual yield. As such, and with the primary goal of keeping it attractive for delegators (given the constraints), the mechanics of staking on Binance is being restructured – more especially, in order to maintain an annual yield of 5-10%. This restructuring could involve a 'lockup' period with a guaranteed tiered yield (between 5-10%) based on the length of the lockup period. The final live date will be announced as soon as the necessary changes on the infrastructure are made. Thank you for your patience
 Technical analysis of Zil trajectory
The following trends can be observed:
With a 50-day moving average and providing a possible line of defense at approximately $0.016, Zilliqa is still in a downtrend.
On a macro level, the 100-day and 200-day moving averages provide adequate support at the $0.010 and $0.08 price areas respectively.
Other short term zones of support include $0.0164, $0.014, $0.01132, and $0.0093.