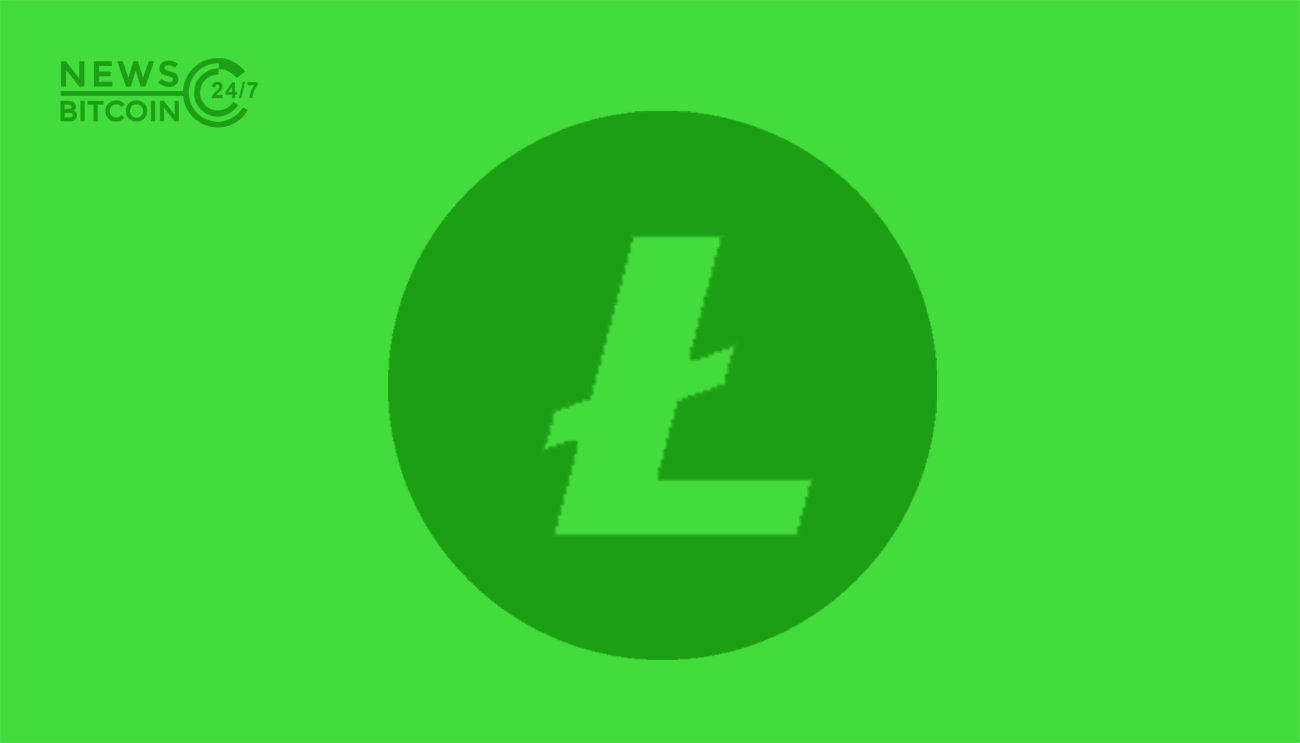 The focus of Litecoin is on improving the privacy of transactions for its users. Keeping this in view, Litecoin has been working on adding privacy to its blockchain.
For this purpose, the Litecoin Foundation has brought two upgrades extended Block (EB) and Mimblewimble (MW). The launch of the MW testnet will remove all-related concerns of the network.
Litecoin's creator Charlie Lee has assigned this job to Grin developer David Burkett. He has been given the lead on these upgrades.
Testnet will launch by the end of summer
Grin developer Burkett has announced the launch date of testnet and says that Mimblewimble testnet will be launched by the end of summer. Burkett, however, provides some kind of detail about this testnet protocol i.e. what it includes and what it does not include as he noted:
This will include all block & tx validation rules, basic p2p messaging, transaction pool, syncing, and the ability to mine blocks. This will NOT include a usable GUI wallet for casual users to test it out. Transactions will likely need to be created manually at first, or via a cli or automated tool.
Along with privacy, the Litecoin Foundation is also focusing on achieving another most important property that is fungibility. Litecoin has not yet achieved this property. However, with the help of MW protocol, it will be possible for them to achieve it.
Initially, the January upgrade was supporting non-interactive transactions on the protocol but now some changes have been made in the latest upgrade and Burkett has released Litecoin Improvement Protocol (LIP). This protocol is set to handle one-sided transactions.
However, according to Burkett LIP needs some time before it is widely accepted.
The performance of the coin has not been consistent since the start of this year. Strong bearish pressure has been revolving around the coin. However, this inconsistent performance of the coin has not affected the Litecoin much which is still looking in good condition.