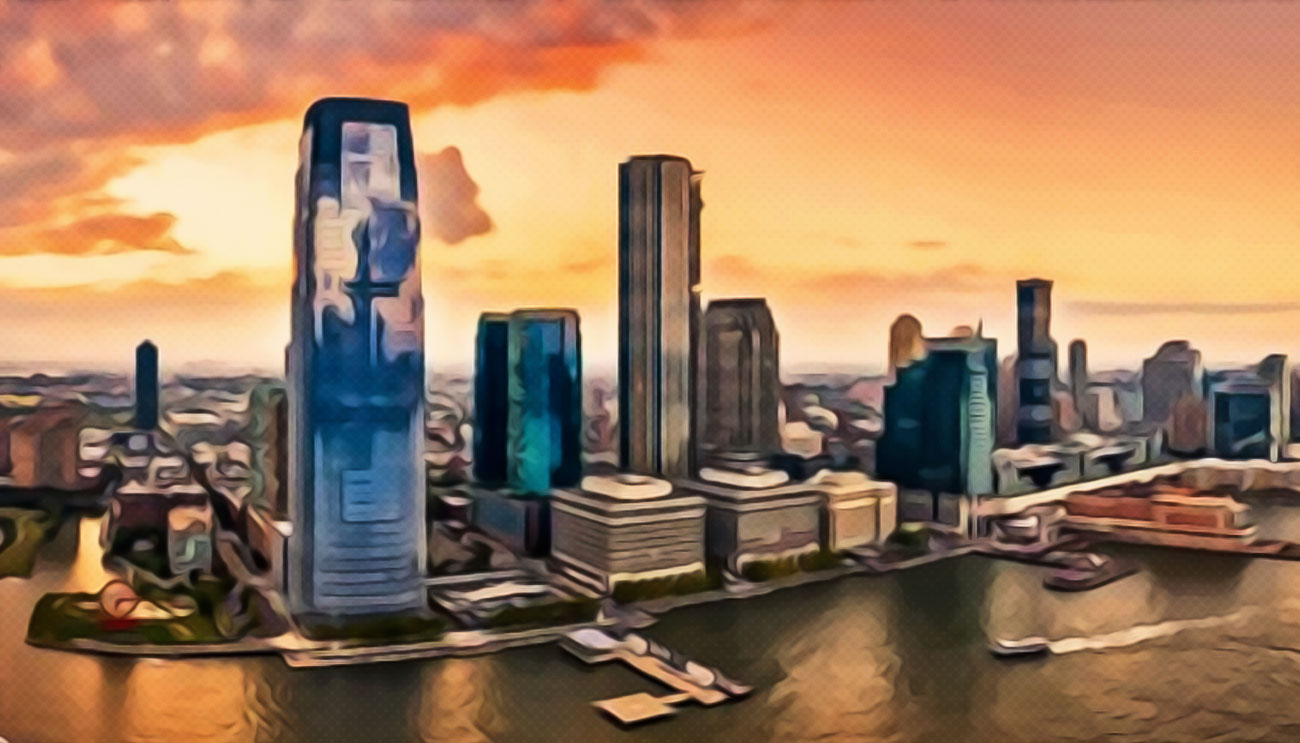 New Jersey has moved a step closer to introducing a digital currency license at the state level as it has issued a new Senate Bill that focuses on crypto assets and blockchain technology.
"Digital Asset and Blockchain Technology Act"
Known as Digital Asset and Blockchain Technology Act", this Senate Bill 3132 was issued on the fifth of November by New Jersey. New Jersey's 35th Legislative District's Democratic Party senator was the one who sponsored this bill.
As per the new bill, it is necessary for a person to be licensed by the department in the state in order to operate any business activity related to cryptocurrency. It means that if an entity has a license it will be able to start offering services such as purchase, sales, storage, trading, and lending for digital assets.
While on the other hand, those business firms or persons who do not possess any license in the state or a license from another will not be permitted to engage in any business activity related to cryptocurrency. A penalty of around $500 each day will be charged to those entities who would try to engage in digital assets-related activities without having any license. And that very entity will continuously be charged with this penalty until it has filed an application for a license.
As a statement from the bill reads:
"An application for a license under this act shall be made in the form and medium to be prescribed by the department by regulation.  The department shall require each application to be accompanied by a nonrefundable fee."
The new bill has been introduced in the Senate and has been referred to the Senate Commerce Committee (SCC). This bill is similar to BitLicense which was introduced by New York.