Bitcoin
Cryptocurrency
Billionaire Mike Novogratz is Bullish on Bitcoin says Price will double in the next six months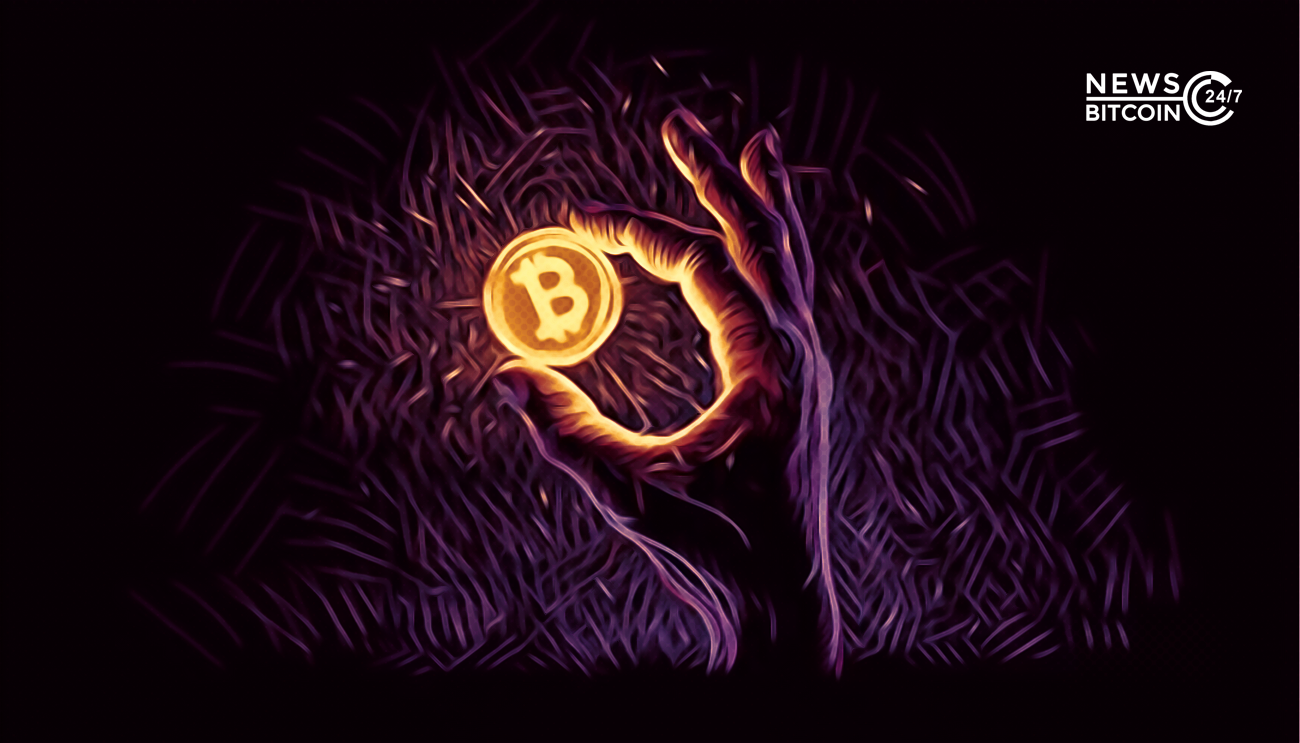 Currently, some of the crypto analysts are thinking of a bearish trend ahead for the leading digital asset bitcoin. However, there is someone who is predicting a bullish trend ahead for Bitcoin in the future.
Mike Novogratz who is a billionaire investor and the CEO of Galaxy Digital, says that the price of bitcoin will double in the next six months.
Novogratz is extremely bullish on Bitcoin
Mike recently spoke with CNBC's Closing Bell and made a bullish prediction on Bitcoin saying that this is the year for the leading digital asset to go high. He says that if the price of Bitcoin does not go up now then he does sure when it will.
"This is the year for bitcoin," says @novogratz, and if it doesn't go up now, "I might just hang my spurs." pic.twitter.com/KbUQfMzzEI

— CNBC's Closing Bell (@CNBCClosingBell) April 2, 2020
Calling Bitcoin as a hard asset, Galaxy Digital CEO says that we are going to see more flows into the leading digital asset. Recently, he asked bitcoin holders to buy bitcoin warning them about the fact that money grows on trees.
Money doesn't grow on trees. Right now, it feels like we crossed the Rubicon where everyone feels money grows on trees…  I don't think the FED's doing the wrong thing it's just that we're going to debase the value of fiat.
Last year in 2019, he predicted that Bitcoin will record its all-time high crossing the previous all-time high of 2017. He is now once again bullish on Bitcoin. He believes that 2020 could be the year for the top-ranked crypto-asset where it can retest the old highs of $20k by the end of the year. The time will decide whether the coin will reach its all-time high or not this year. However, at the time of writing, the price value of the coin is standing at $6,915.49 USD with a change of 3.73% in 24 hours.