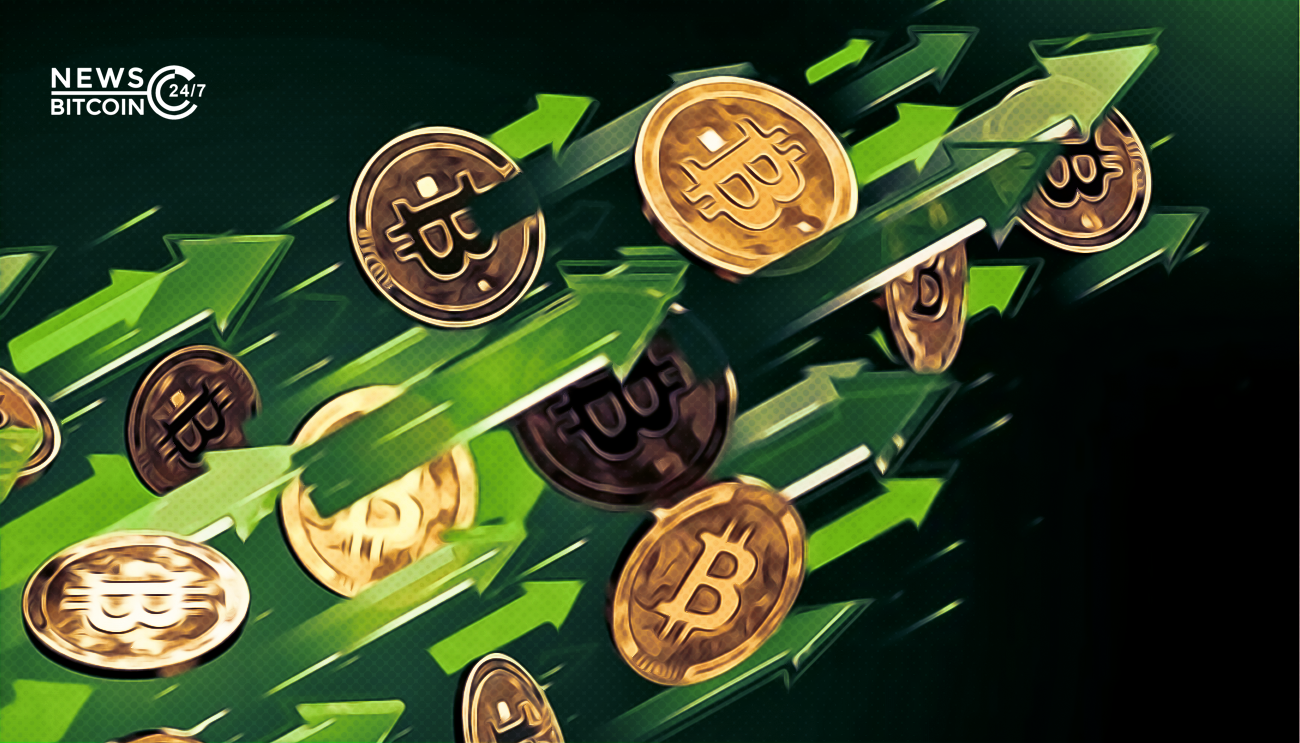 The Coronavirus affected the whole world especially the economic system, and no country is exceptional. Besides the down position in traditional markets, digitals assets also reacted aggressively to COVID-19.
On Monday, bitcoin touched lows but the leading asset tried to move up and recovered most of its price loss as a result. Currently, Bitcoin is trading at $5,272, and the value is up 13.14% in the past 24-hours.
In yesterday's price move, sellers, however, were more active than buyers as the day opened with $5,351 and closed at $4967. Today's scenario seems more bullish than yesterday as the trend crosses the significant level of $5,000 and continues to go up.
The technical analysis of the coin reveals that it will easily touch the figure $5,750 in a day move, but the uncertainty in the market can hedge the pathway. The current goal of the whales is to achieve the immediate level standing at $5,300.
Buyers try their best to correct BTC value and to some extent, they achieve success in their attempt. Per the technical analysis, the next wave has the goal to test $6400.
According to many analysts, bitcoin is losing its status of safe-haven assets. But some bitcoin maximalists compare bitcoin with gold as both are behaving the same amid global turmoil due to COVID-19.
The co-founder of Morgan Creek Digital, Anthony Pompliano, said:
Bitcoin and gold are doing the same thing, just as you would expect them to in a liquidity crisis…they go down. Same thing happened to gold during liquidity crisis of 2008 too.
In the last five days, the price value melted down by nearly 34%. The value is moving up and down around the key figure of $5k. The narrative of $20k by the end of 2020 seems impossible now as the financial crisis is ahead per reputed economists.